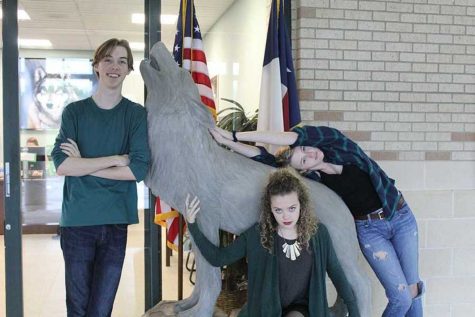 Kerry Madden, Reporter
May 19, 2016
Filed under Most Recent, Opinion, Recent Stories, Top Stories
As a freshmen, I thought I had senioritis. I was wrong. So very, very wrong. Again, towards the end of my junior year, I thought I was ready to get of of high school; that I had reached my lowest point of self-motivation. If you, my dear reader, are an underclassmen and have the delusion that you have...