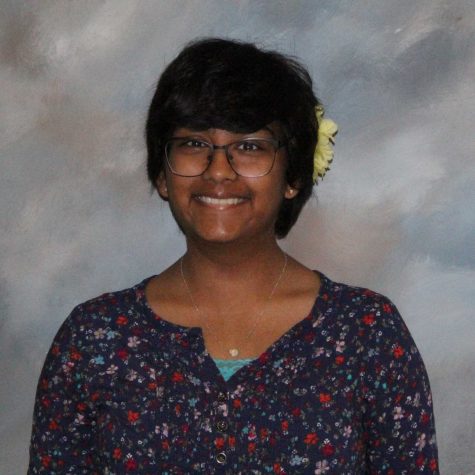 Cheryl Cruz is a junior and second year CPHS News reporter.
Being five feet tall, she is frequently used as an armrest by tall people and gets her face shoved into people's armpits while walking through crowded doors quite often. Despite this, If you call her short she will kill you.
Outside of school, she combines her interests in art, design, music, and her passion for the oxford comma into writing and drawing little stories and films. Cheryl also enjoys spending her free time planning her future glass-ceiling ice cream parlor and observatory, petting her cute dog, and scrolling through Pinterest memes. 
Cheryl Cruz, Reporter
Jan 12, 2017

Students Offer Tips to Battle Allergy Season

(Story)