Majeston Haverda and Grayson Moore Crowned Homecoming King and Queen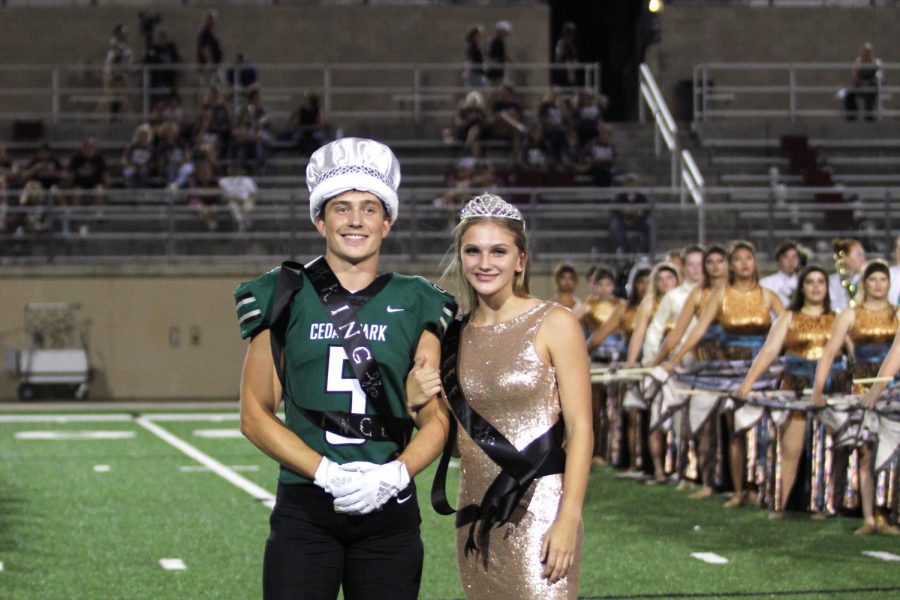 Tonight seniors Majeston Haverda and Grayson Moore were named homecoming king and queen.
Both Haverda and Moore said they were grateful for the opportunity their fellow peers granted them.
"It's been really fun, it's an honor, I just appreciate everyone who voted for me and made this happen," Haverda said.
Duke and Duchesses:
Freshman Duke: Carson Foster
Freshman Duchess: Kate Newman
Sophomore Duke: Ralan Barr
Sophomore Duchess: Sienna Wechsler
Junior Duke: Trea Verver
Junior Duchess: Kristen Hines
King and Queen Nominees:
Senior Prince: Majeston Haverda
Senior Princess: Grayson Moore
Senior Prince: Ryan Sawicki
Senior Princess: Elissa Craton
Senior Prince: Kyle Redfern
Senior Princess: Ofer Turjeman
About the Contributor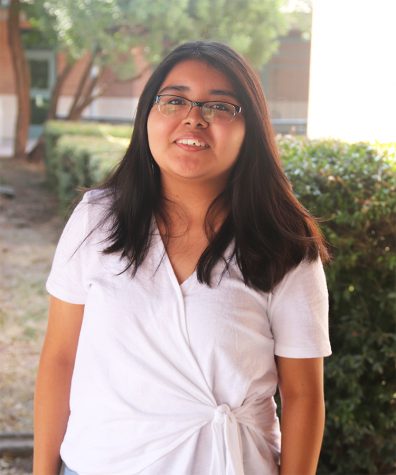 Estefani Rios, Editor-in-Chief
Estefani is a junior and second-year reporter. In addition to being a staff member for The Wolfpack, she is also part of the Tracks yearbook staff. She enjoys learning and writing about peoples' stories and passions. After she graduates, she hopes to attend the University of Texas Austin and major in either journalism or social work. Some facts about her include; her love for elephants, pasta, the color yellow and musicians Ashe and Lauv. She is still prone to falling down stairs, tripping over her own feet and laughing at puns.