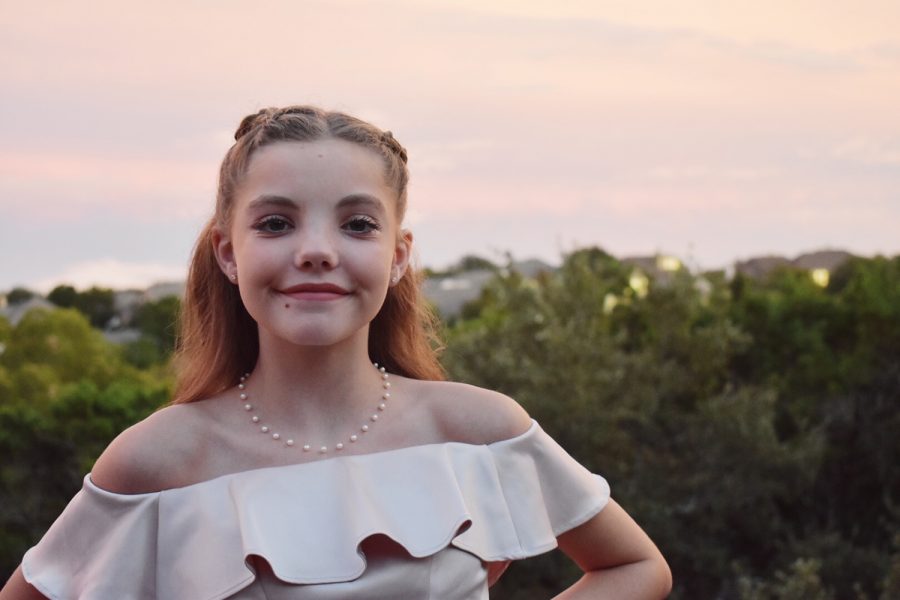 Photo courtesy of Lucy Walter
What was something that you lost or gained during the year?
I gained more self-confidence and self-awareness.
What was something that you disliked about 2018?
I hated that I procrastinated my homework. I don't get why I do, but I just do.
What will you remember from this year?
I will remember the hard work I put into school and the amazing [theatre] productions I was in.
What mistakes did you make? How did you solve them?
I made many mistakes such as losing sight of the person I want to be and I think I solved it by [surrounding myself] around people who accept me.
What do you want from 2019?
I want to become a better me and shape the person I want to be. I want to get more into what I like to do and become more organized.