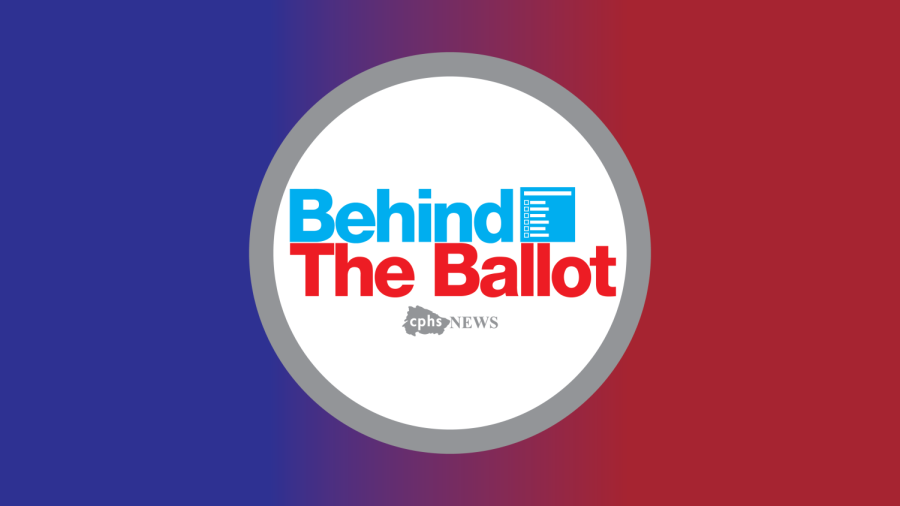 Behind the Ballot: School Board Candidates Q&A
School Board Candidates Discuss Education, Props A and B and More
As part of the Behind the Ballot series, The Wolfpack and Wolfcast collaborated to cover the 2022 Leander Independent School District Board of Trustees elections. Each candidate was invited to an interview with seniors Regan Hill, Jaden Kolenbrander, Jack Polishook, Caleb Taylor, Iliana Tangarova, Madison Shields and Anthony Luparello over the course of a week in October. The CPHS News staff came up with questions they felt were important to the students of CPHS, including questions over issues ranging from Prop A and B to election integrity. Read the full transcripts below.
Please note:
Board of Trustees candidate for place 5, Kevin Leverenz, did not respond to our requests for an interview.
The views and opinions expressed by the candidates are their own, and their claims were not verified by CPHS News. The CPHS News staff gave the candidates a platform to share their beliefs and experiences to allow students to make informed voting decisions.
The transcribed interviews below were done based on the recorded audio. Please email [email protected] if you find an error.
The staff had technical issues on several of our videos. We were able to transcribe the audio, but were unable to retrieve the video. CPHS News apologizes for these technical issues.
Special thanks to the candidates who gave their time to be interviewed. These interviews served an impactful learning experience for the high school seniors that worked on them, from scheduling interviews to handling technology issues, to developing questions and hosting people running for public office in a professional interview setting.