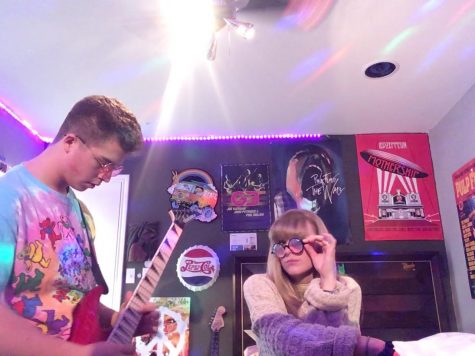 Briahna Griner, Reporter
March 20, 2018
With inspiration from musicians like Molly Burch and Lana Del Rey, sophomore and lead guitarist Anthony Tayl...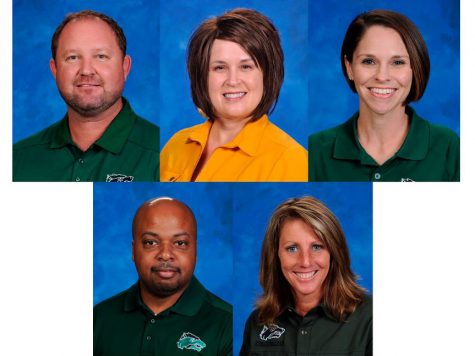 February 20, 2018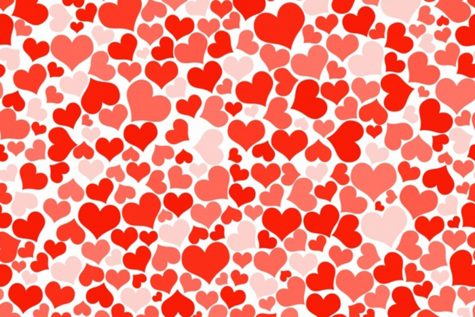 February 14, 2018
This year, we took to Twitter and Instagram asking students to shout out...
What to Look Forward to in the World of Music
January 26, 2018
2017 was an interesting year for music: hip-hop/rap music passed rock a...
Click here to submit your ideas! Is something happening and you want us to cover it? Let us know!
February 16, 2018
January 24, 2018
January 17, 2018