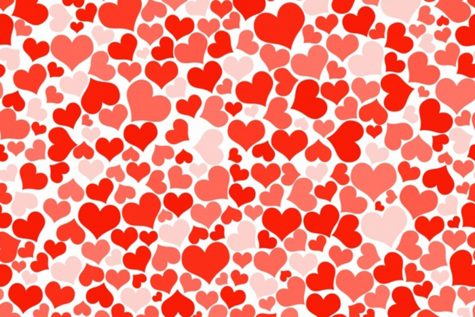 Staff, Reporters
February 14, 2018
This year, we took to Twitter and Instagram asking students to shout out those they appreciate this Valentine's...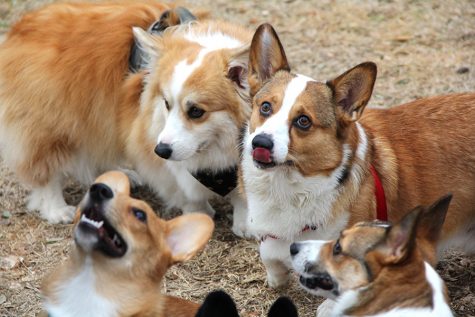 January 23, 2018
January 12, 2018
My Fault or the Director's Fault
January 9, 2018
Click here to submit your ideas! Is something happening and you want us to cover it? Let us know!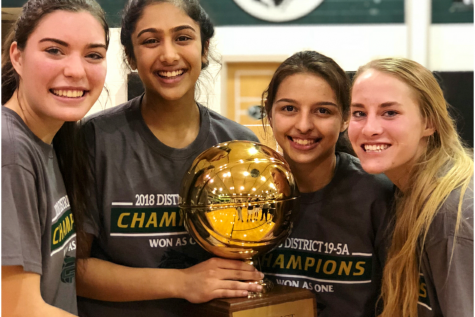 Garrett Wilson, Reporter
February 13, 2018
The girls basketball team plays Willis in Bryan at 7 p.m. tonight to start their playoff push to get to the state championship. The Feb. 6 win over Pflugerville Connally...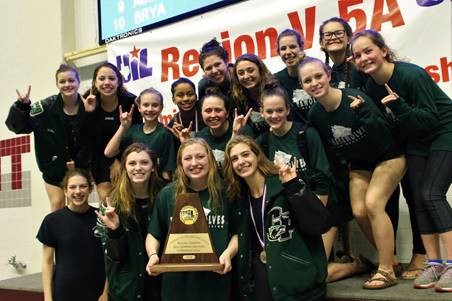 Boys, Girls Swim and Dive Team District Champs and Heading to State
February 7, 2018
Both boys and girls teams were crowned regional champs at the 5-5A swim and div...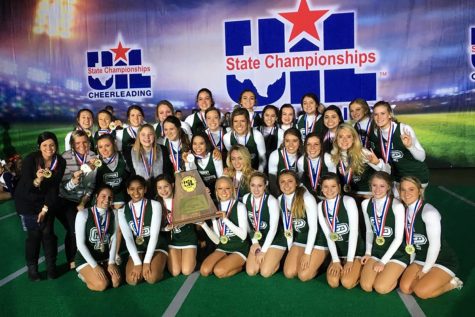 From 11th To 1st Place: Cheer's Road To State
January 30, 2018
On Jan. 13 at the Fort Worth Convention Center the cheerleaders became the sec...
January 24, 2018
January 17, 2018
January 8, 2018