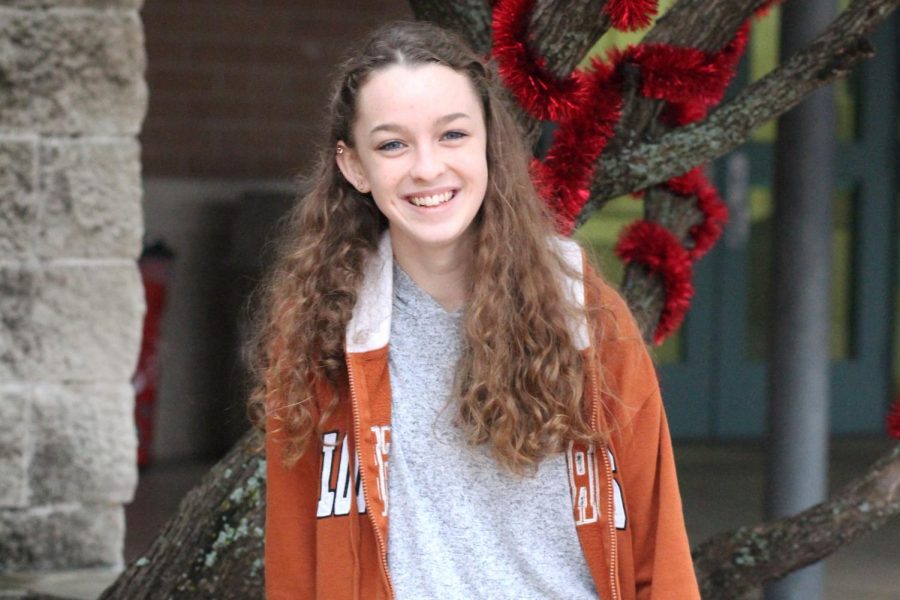 Lacie Perry (9)
Who was someone that made 2018 tolerable?
My best friend London, she never gave up on me.
What were some of your best moments this year?
Being able to spend as much time with my friends as possible [and] making a new bond with a new group of people.
What would you change about this year?
Honestly, I wish I could go back to the very beginning and do it all over.
What was something that you disliked about 2018?
[The fact that] people always think they need to be like someone else, and because of that they [tend] to judge people.
What do you want from 2019?
I want to live a better, "carefree" life. I don't want to be someone who expects so much from life [and] people.