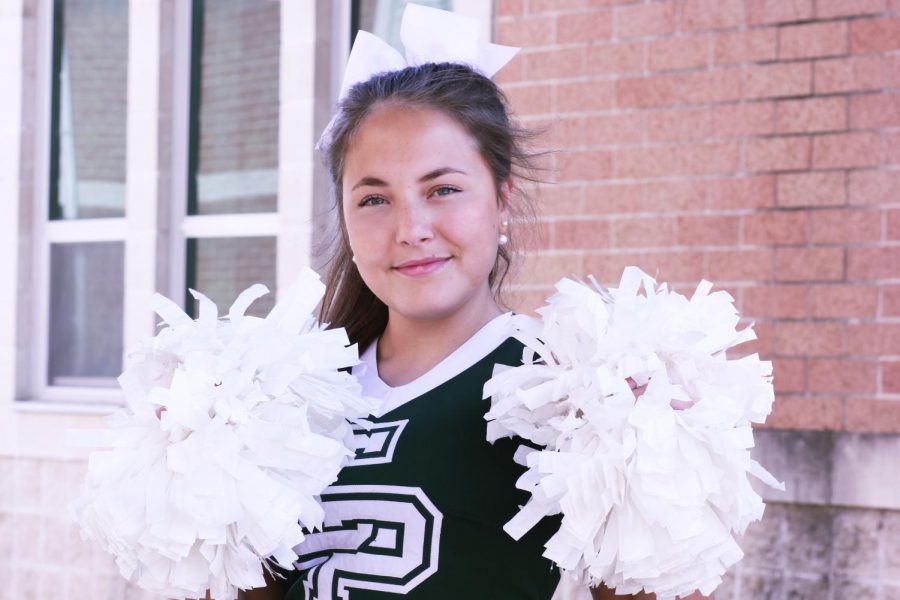 Andrea Medoro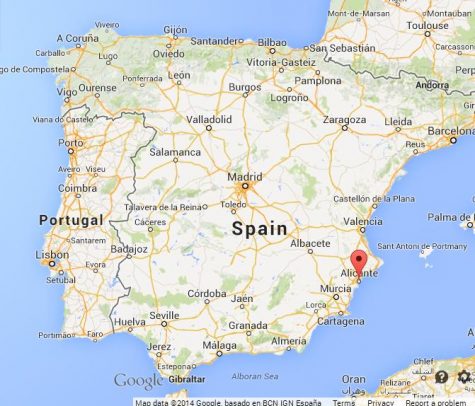 Junior Andrea Medoro heard about the exchange programs from her cousin, who also studied in the United States. Medoro grew up in Alicante, Spain and she said that she dreamed of studying abroad ever since she was little.
"It's something that I wanted to do a long time ago when I was little," Medoro said. "I have always been obsessed with the United States. My cousin came here and when I asked him about the experience, he said he liked it a lot."
Medoro arrived in Texas on August 5. She said that when she first made the decision to study abroad, she was nervous about the new experience.
"I was a little scared because I did not know anyone," Medoro said. "I was spending a year with a foreign family. I did not know the country, [or] the culture."
According to Madero, there were no cheerleading teams in Spain, so she was never given the chance to try the sport. She said that she is very excited about the opportunity to be a cheerleader in the U.S.
"I like what [the cheerleaders] are doing," Medoro said. "They seem like they have good spirit between the girls and they have very good coordination. Everyone is very nice."
Medoro said that her school in Spain does not provide very many extracurricular activities and one of the main reasons she came to the U.S was to try new activities that are not offered at her old school. Besides not having sports teams and unique classes, Medoro said that there are quite a few differences between the high schools including smaller classes and shorter days. Despite the difference, she said that she has enjoyed her time here.
"I like everything here," Medoro said. "There are different classes and gyms for each of the sports teams and I really like that. I like it because in each class you are with different students and I get to meet different people."