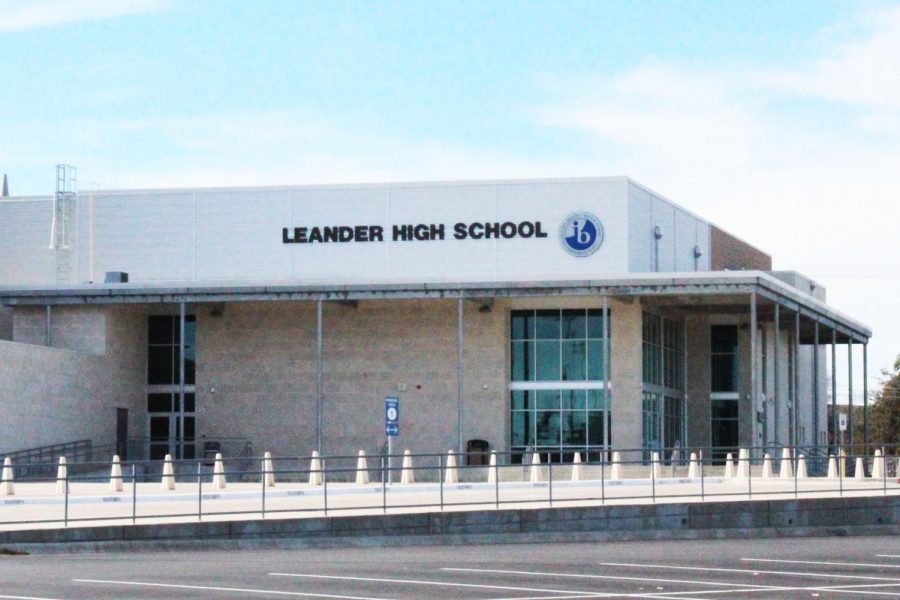 Jacob Ford
On A days, senior Jacob Ford attends classes at Leander High School, specifically a double blocked Electrical Technology and Engineering class. When he first started taking this class, Ford said that attending a new school was a little intimidating, but he has enjoyed the experience so far.
"[I was] a little nervous just because it was a new school, just like if you were transferring from middle school to high school," Ford said. "[My favorite thing is] being able to take different classes at a different campus and learning [in] different classes there."
The Electrical Technology and Engineering class takes a more hands on approach to learning, allowing students to learn specific skills and terms through book work and lessons, and then providing projects and technology to actually practice these skills. Ford said that this approach allows students to learn important life skills needed for any career.
"It's a good class because it's a career class, so it will transfer over whenever I graduate," Ford said. "It's definitely a leadership class as well. You have to run your own people, you have to tell people what to do, how to do it."