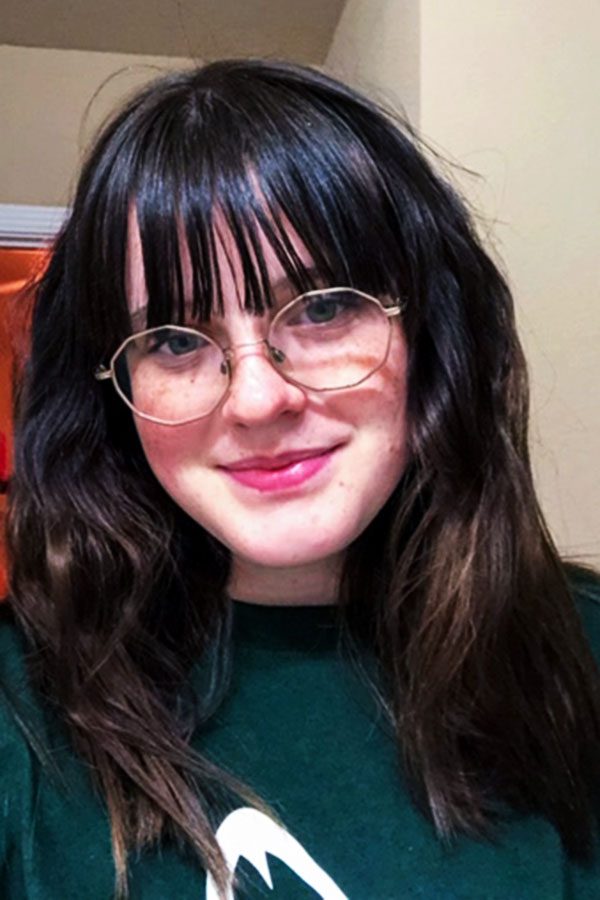 Ronja Bosy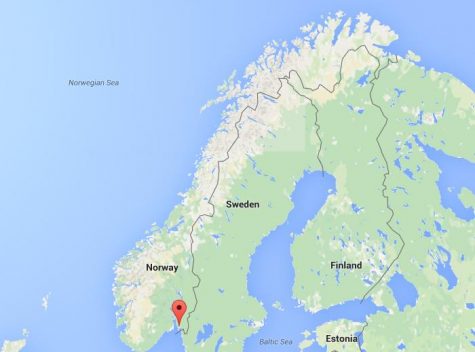 Senior Ronja Bosy grew up in Fredrikstad, Norway and has never been a part of an exchange program until she arrived to Texas in early August, ready to spend an entire year in a new school and with a host family. Bosy said that she has always dreamed of coming to the U.S for different experiences.
"I've always loved the American culture," Bosy said. "I really wanted to be a part of [an] American high school and [the] high school spirit."
In Norway, Bosy was a member of both choir and theatre. She said that one of the main reasons she came to the U.S was to experience American theatre and choir.
"I really like [theatre here]," Bosy said. "It's much more professional than theatres in Norway. [Choir] is more challenging. It [has] harder songs to learn. I feel like I can grow more."
Staying in an unfamiliar country with complete strangers can sound a little intimidating, but Bosy said that she has enjoyed every moment so far with her host family.
"I love it," Bosy said. "They are the best host family I could ever dream of. We are really similar in a lot of ways but we are also different so we learn from each other. I couldn't have gotten a better host family."
After she finishes high school in Norway, Bosy said that she wants to come back to the United States.
"I really want to [come back] to the U.S and I want to study musical theatre," Bosy said. "My dream school is in New York, it's called The American Musical and Dramatic Academy. It's really hard to get in, but I really want to try."