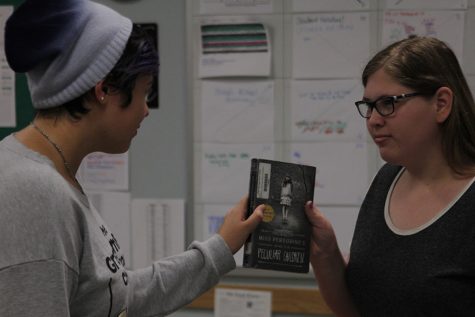 Avery Deen and Carlie Morgan
October 24, 2016
Filed under Media Monday, Most Recent, Recent Stories, Top Stories
 Carlie's Pro Review: To start off, it's only fair that I mention I only read "Miss Peregrine's Home For Peculiar Children" once, and I don't remember it very well. I can't even recall the names of the second and third books in the series. What did stick with me after reading this ...