Best Car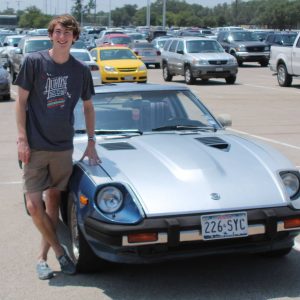 Ryan Knight & "Sharon"
Q: What are your plans after high school?
A: I plan on going to ACC for a year and then transferring to UT or A&M and possibly studying automotive engineering.
What was your most memorable high school experience?
A: Getting my car stolen out of the high school parking lot.
Q: If you could have dinner with anyone who would it be?
A: Mila Kunis, of course.