Teacher Madness 2020
WINNER – ADAM BABICH!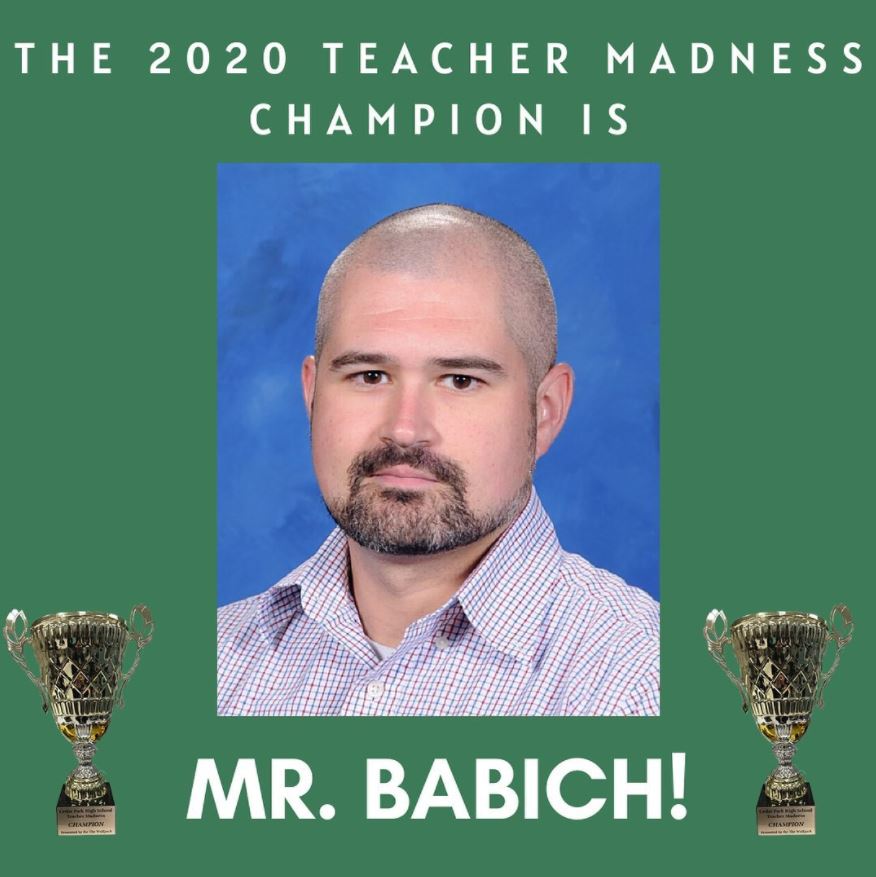 Teachers are going head to head with each other to discover who everyone's favorite teacher is this year. Students, friends and other staff members will vote on who they favor the most. Voting will be closed over Spring Break but will continue on March 24.
Bot votes are prohibited and will not be counted.
March 3-6 @ 3:45 p.m. – Round 1 – VOTING CLOSED
March 10-13 @ 3:45 p.m. – Round 2 – VOTING CLOSED
March 24-27 @ 3:45 p.m. – Sweet Sixteen VOTING CLOSED
April 1 – April 3 @ 3:45 p.m.  – Elite Eight VOTING CLOSED
*Due to too many Bot votes, we had to move voting to our @CPHSNews instagram stories. We also had to change our timeline for voting due to some challenges with the remote learning. Please go follow us on Instagram and vote there once a day!!
April 14-17 – Final Four VOTING CLOSED
April 21-23 – Championship VOTING OPEN APRIL 21-23 on @CPHSNews Instagram 
SLOAN VS. BABICH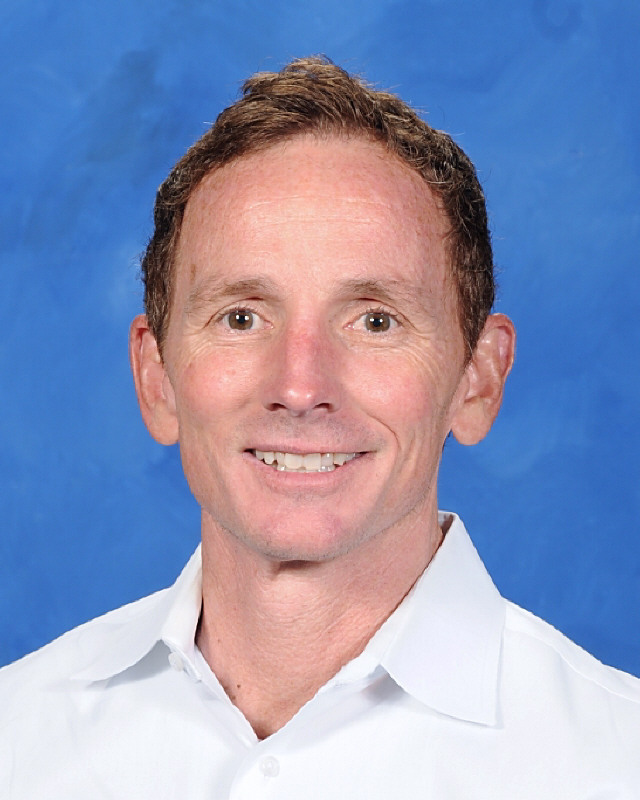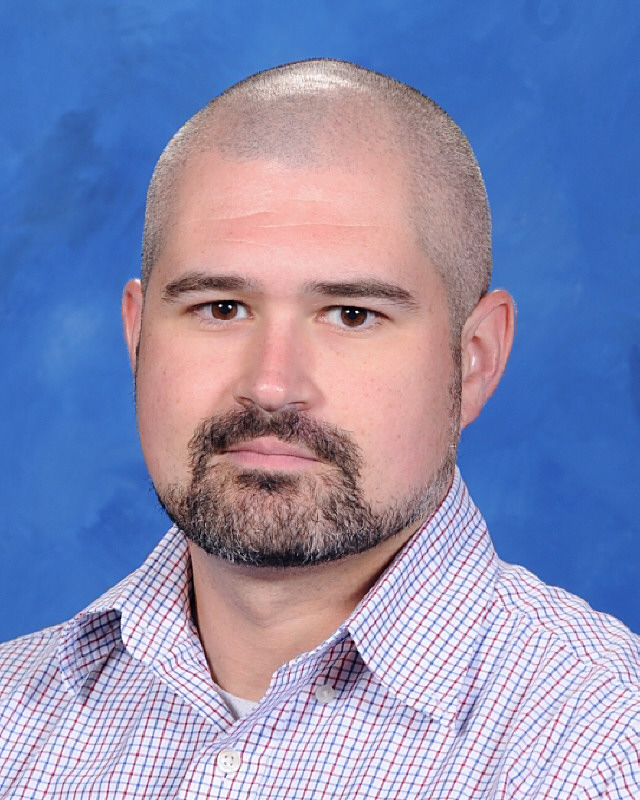 April 24 – Champion announced
This is the fourth annual Teacher Madness. All seeding and games were chosen randomly out of a hat. May the best teacher win.