CFB Preview
Saturday is now officially for the boys. The best time of the year has arrived. College football season. It has been long awaited, and we are ready. 
With the typical powerhouse teams annually reloading their rosters to stay at the top of CFB (see Alabama, Clemson),  some of the "smaller" teams of CFB have quietly made changes to their teams which may not result in a CFB Playoff berth this year, but they may shake up bowl game placement.
Here are a few things you should know going into this season: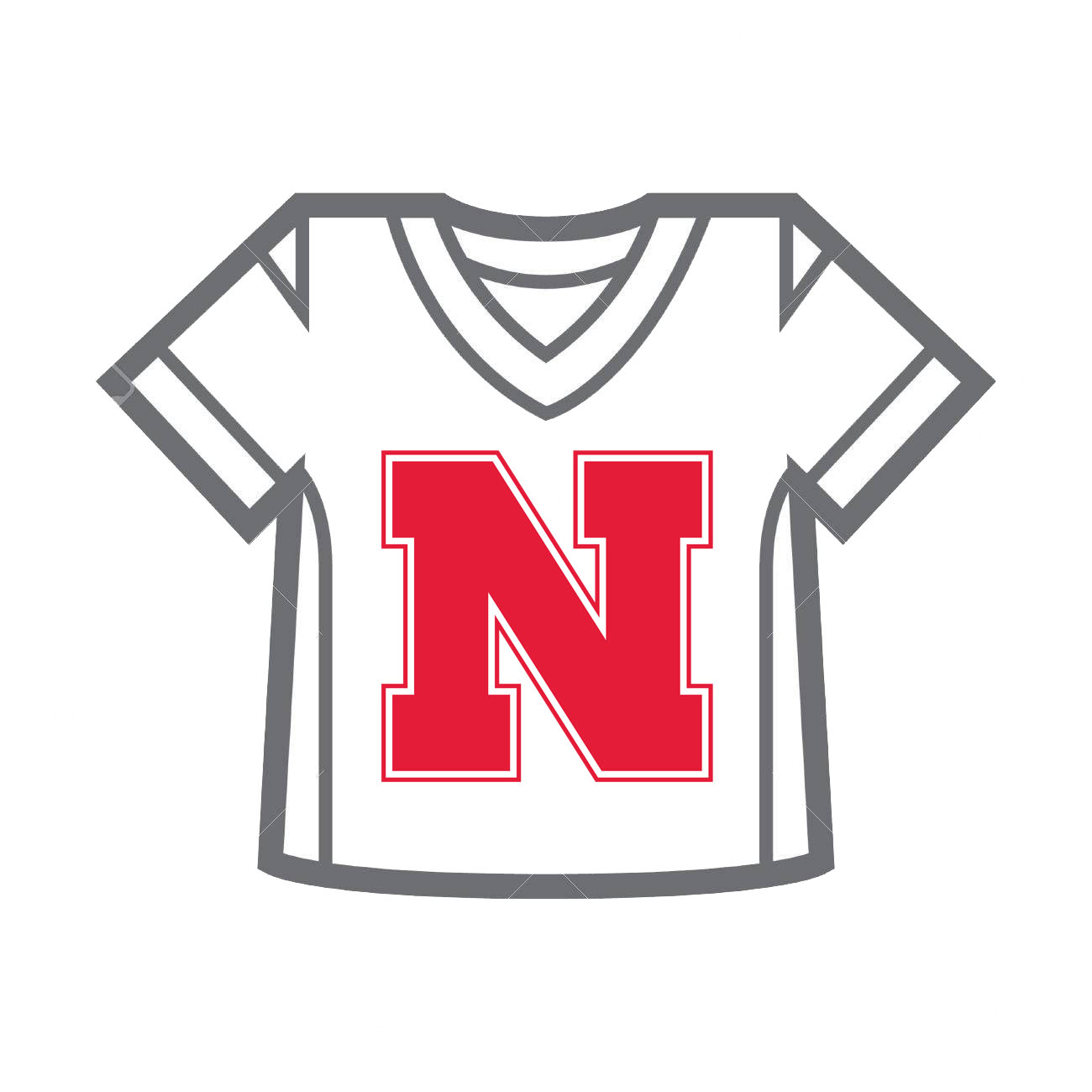 Starting up north, Nebraska's head coach Scott Frost has named true freshman quarterback Adrian Martinez as the starting quarterback. The decision to name a true freshman as the starter shouldn't baffle anyone, as Frost did the same thing with the former true freshman Mckenzie Milton at the University of Central Florida in 2016. Given his track record of being a QB guru, I expect to see great things early on with first-timer Martinez and Frost. If history does in fact repeat it self, then we may see a talented Nebraska team be in the running for the self-declared national champions.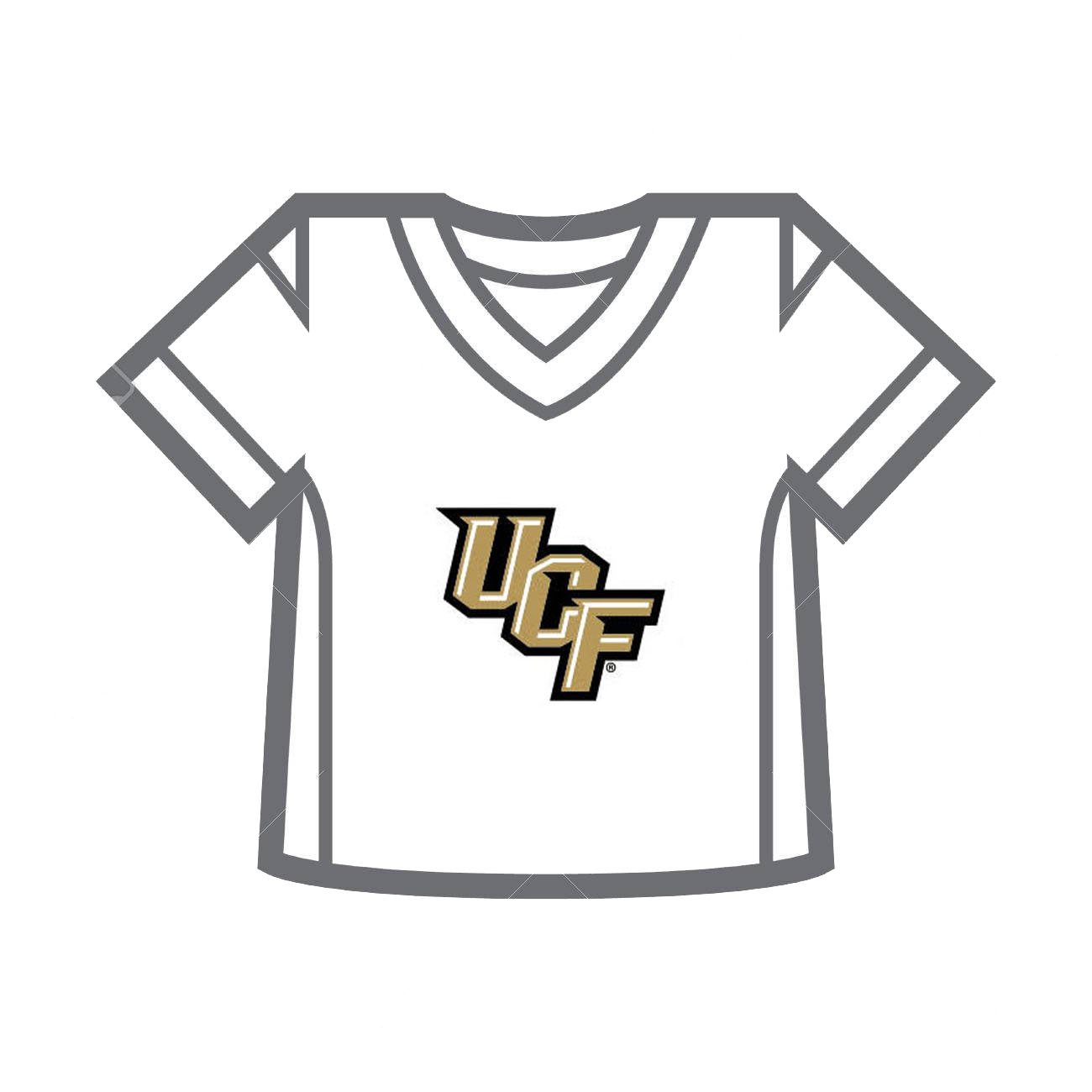 Speaking on that, the current owners of that title was the University of Central Florida, and what should we expect to see out of them with new Head Coach Josh Heupel? Will we see any progression with starting QB Mckenzie Milton, and will last year's magic be repeated? All in all, due to NFL departures, we should expect to see a regression of their record by the "national champions." Despite this, they should still be the favorite for the American Athletic Conference title.
However, there's a team that could give the UFC a run for their money.
The Houston Cougars. With Heisman candidate junior defensive tackle, Ed Oliver, the Cougars are set to have a stout defense. It didn't make a difference last year however, because there was no stability at quarterback after Greg Ward Jr.'s departure a few years back. After the Kyle Allen disaster last year, true junior QB D'Eriq King looked to have locked up the job at the end of the season. The question now is if his first full year under center will take this talented Cougars roster to the top of the American Athletic Conference.
The University of Michigan could be in an interesting spot this year. With Ole Miss QB transfer Shea Patterson (a former 5-star) winning the job up north, he may finally provide an extra spark to a typically stagnant offense. Since surefire 1st-Round draft pick, Rashan Gary, is leading an always stout defense, this Michigan team has the potential to shake up the Big-10.  
We love making comparisons of current CFB to current NFL stars, so let's go ahead and say this: AJ Dillon, running back out of Boston College, is the next Leonard Fournette. The now-sophomore had a stellar debut freshman season, and at 6' 245 lb, he is primed to make similar strides that Fournette once did at LSU.
Leave a Comment
About the Contributor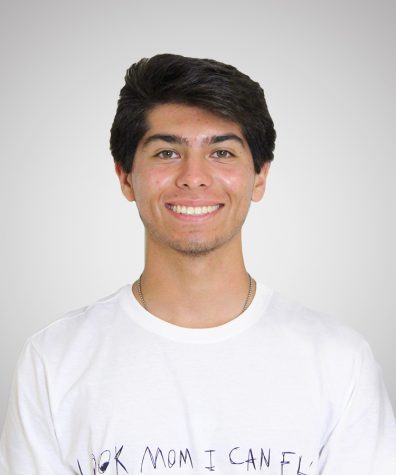 Jalen Gomez, Reporter
Jalen Gomez is a senior who is a member of both the Wolfcast and Wolfpack. He enjoys to primarily write about sports(football, basketball) and personality profiles. Jalen is a huge fan of anything Houston related, from sports to music to other random events. He plans on continuing in the sports journalism field in college, and is aspiring to follow that down the road.