Expectation vs Reality: Fish Edition
Freshmen Compare Thoughts From Before and After Entering High School
From Mean Girls and Clueless to High School Musical, there are many films to blame for students' perceptions of high school. Going into the second month of school, it is time to compare the expectations and realities of high school from none other than the freshman class.
---
Freshman Keelin Garner said that there were several things she was anticipating when going into high school.
Expectation
"Before I started high school, I was expecting a more free environment and to have more fun than in middle school  with pep rallies and more advanced learning within science classes," Garner said.
Reality
"High school is way more free and the teachers treat us better," Garner said. "There aren't as many rules such as needing to raise your hand during lunch, and our science labs are more advanced."
---
Aside from freedom, students such as freshman Anthea Cruz said that she was worried about balancing band along with school work.
"
There are lots of people here to help and I've been able to find my way through school"
— Anthea Cruz (9)
Expectation
"I thought I would get lost in the huge environment, and that the classes would be super difficult," Cruz said. "I was also expecting band to be super fun and easy going."
Reality
"There are lots of people here to help and I've been able to find my way through school," Crus said. "My classes have been going well so far, however it has been hard for me to keep up with completing homework and going to band practices, as I didn't expect band to be as intense and time consuming."
---
Freshman Luke Labrador said that he also had some thoughts on band clashing with his other high school activities.
Expectation
"I was expecting to be pressured non-stop about grades and homework," Labrador said. "Especially with band, I was worried it would be more difficult to manage my time with projects and assignments."
Reality
"Unfortunately, marching band hasn't given me much time for homework," Labrador said. "I haven't been stressed about it so far because DEN makes it easier to get work done. The only thing I would wish is for band kids to be able to participate in school events such as Homecoming this year."
---
While the previous few freshmen went to Cedar Park Middle School, freshman Adam Long moved from Houston to Austin just this year.
Expectation
"Before I got here, I was expecting a large, open campus and decent teachers with lots of homework in subjects like math," Long said. "I was also expecting lots of textbooks and many people walking and biking to school."
Reality
"Cedar Park turned out to be a closed campus, and I wasn't expecting a courtyard," Long said. "I've also gotten lots of science homework, and didn't think we would have school provided laptops as well."
---
From the excitement of learning, the stress from band and even the transition to an entirely new city, every student had a different vision of how high school would differ from their previous academic years. While there may not be food fights and spontaneous dance numbers as there are in movies, there are still many more things that freshmen are looking forward to. 
"I'm looking forward to the freedom and activities high school will bring, like clubs, football games and dances," freshman Aashna Ravi said.
"Parties and BOA competitions," Labrador said.
"Homecoming, football games and volleyball games, " freshman Evelyn Maib said.
"[Meeting] more friends and [joining] a club or two," Long said.
Leave a Comment
About the Contributors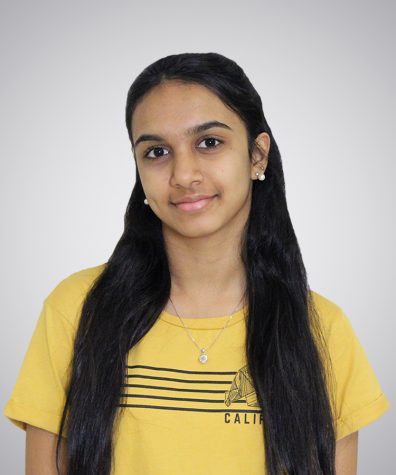 Nithila Ilangovan, Reporter
Nithila is a senior here at Cedar Park High School and this is her first year on The Wolfpack staff. She is involved in multiple honor societies, and holds an officer position in DECA. She primarily enjoys writing articles that people will be able to relate to, or learn something from. Outside of school, she enjoys participating in productions by her dance school, and is currently working on becoming a student teacher there. She also loves playing with little kids while she volunteers at Thinkery Children's Museum. Finally, she hopes to study Architecture in college  and will most definitely take her passion for writing along with her.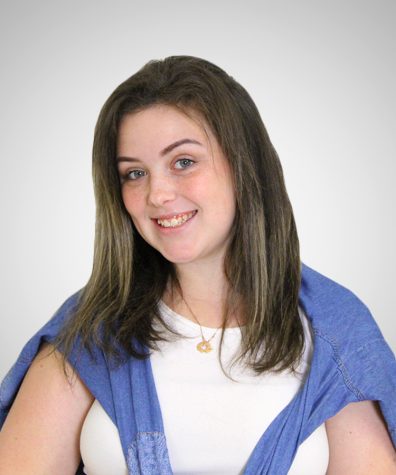 Jordan Deyo, Multimedia Manager
Jordan Deyo is a senior that has been in the journalism department for her entire high school career. She currently is the Multimedia Manager of The Wolfpack, and a staff member of the Tracks Yearbook. Jordan loves her eight animals! She has four cats, two dogs, a lovely hedgehog and a chinchilla. Jordan is going into the Air Force after high school to pursue her dream of working in law enforcement, just like many others in her family.