Cross Country Dominates in District Meet
Looking like bolts of lightning-fast green and black, multiple Cedar Park Cross Country teams finish in first place at the 2017 district meet.
On Friday, Oct. 13, four Cedar Park teams won in district competitions. Boy's freshman, junior varsity, and varsity teams all came away with first place wins as well as the girls varsity team.
"[The district meet] was very exciting to see because throughout the season our team has been getting progressively faster and faster," boys varsity cross country captain Travian Holst said. "And not only did we win, we actually won by quite a bit against our biggest competitor, which was Georgetown."
Upcoming for the cross country teams is the regional meets and then, if the teams perform well in regionals, they will move on to state competitions.
"This next Monday we have our regional meet," Holst said. "The top four teams in the regional meet go to the state meet, and we're predicted to make it out and go to the state meet and we're really excited for that."  
Katelyn Gaus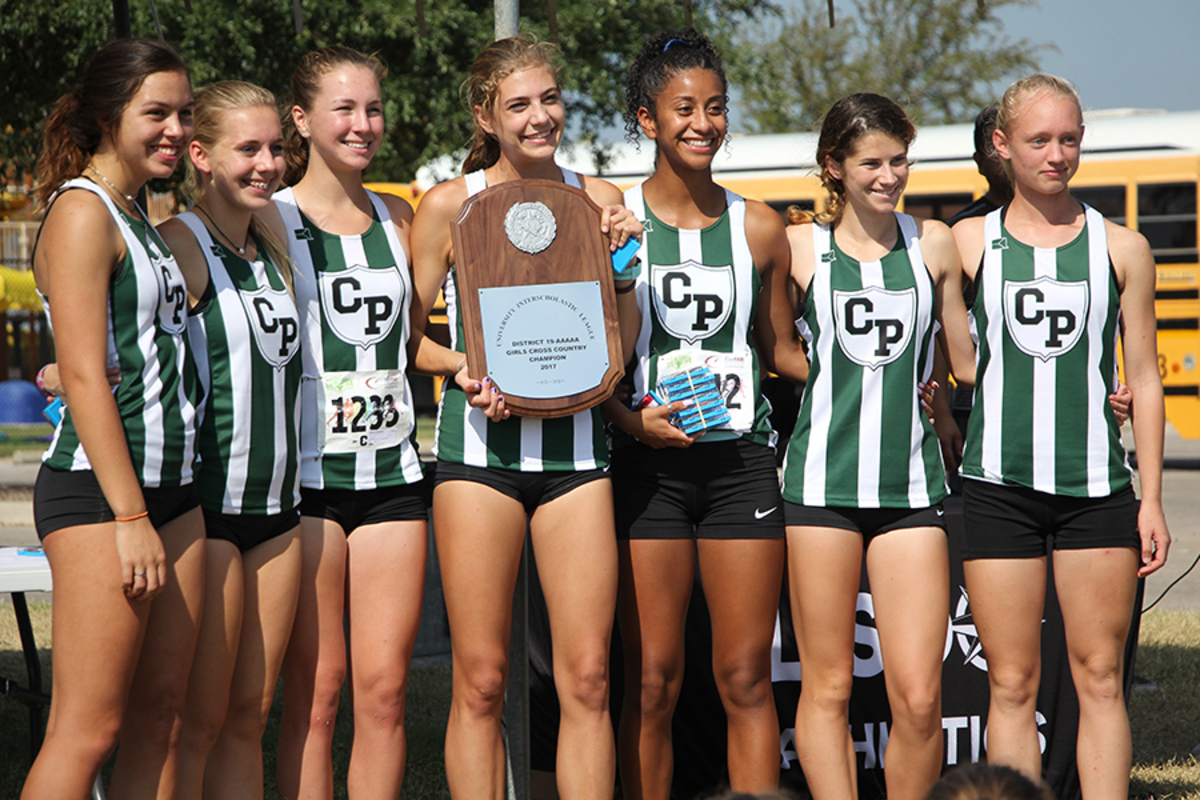 Katelyn Gaus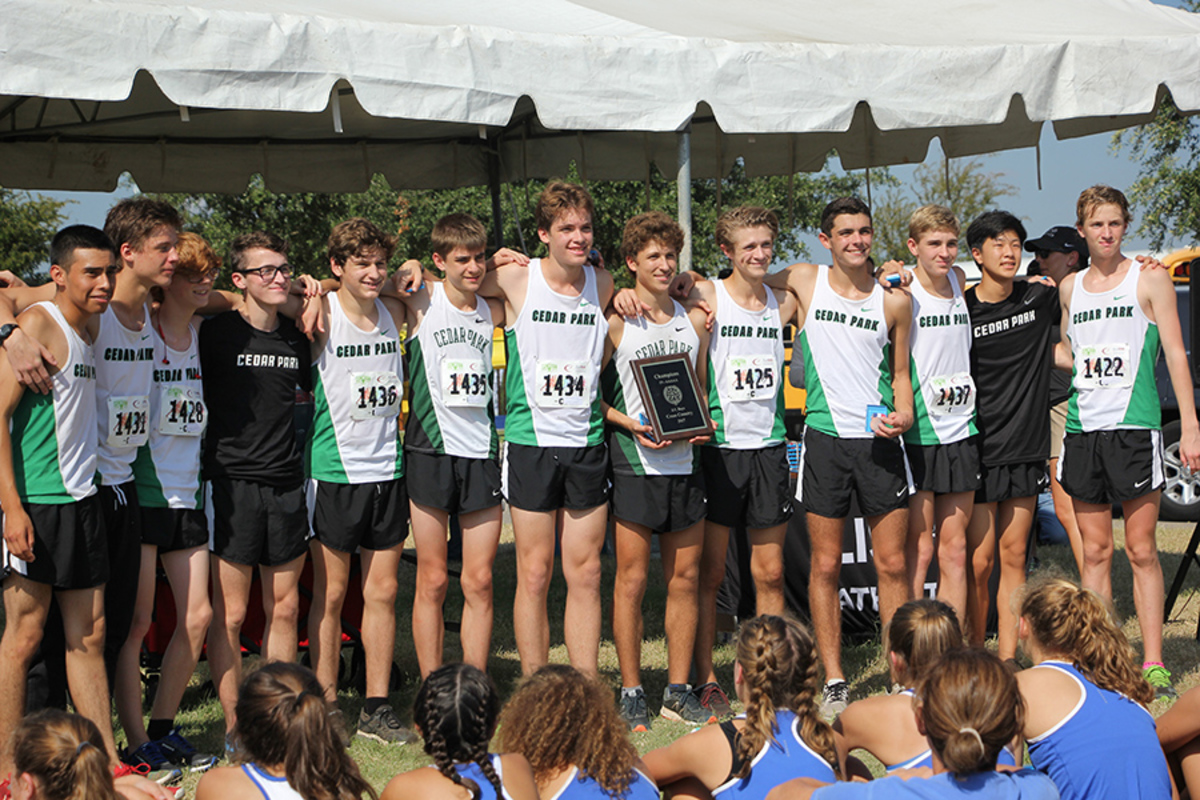 Katelyn Gaus