Corgi Romp
Over 50 Corgis Meet Up To Bark, Beg, Shed
They're long bodied and come in a range of colors, with and without a tail. Corgis are one of the most well known (and arguably the cutest) dog breeds. Through a site called Meetup.com, a group called "Austin Corgi Lovers" was formed to make corgi meetup events. This group is made up of almost 1,000 corgi owners, many with more than one dog.
On Jan. 21 these corgis met up at the Cedar Park Bark Park. Roughly 50 corgi owners and their dogs showed up throughout the hours of 10 a.m. to noon. They chased each other, sniffed everything, begged for treats and did a lot of barking. And you can only imagine the shedding.
And there aren't only meetups for corgis either, to find a meetup group for your dog breed click here.
About the Writer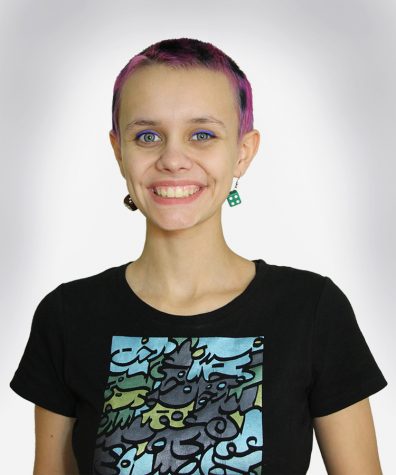 Deana Trautz, Editor-in-Chief
Deana is a senior going into her fifth year of yearbook and second year as Editor-In-Chief of The Wolfpack newspaper. In her junior when she joined the paper, Deana found her passion in journalism and now plans to study it at UT Austin. She loves spending time writing long feature stories, editing articles and improving the look of the site in any way she can. Apart from the paper, Deana loves peanut butter and saving bugs from fatal catastrophe. She also loves making earrings and dying her hair fun colors. If you are looking for Deana, check Lab 7!