Aspiring Nurse Pursues Passion
Health classes, Clubs, Service Help Student Find Career Path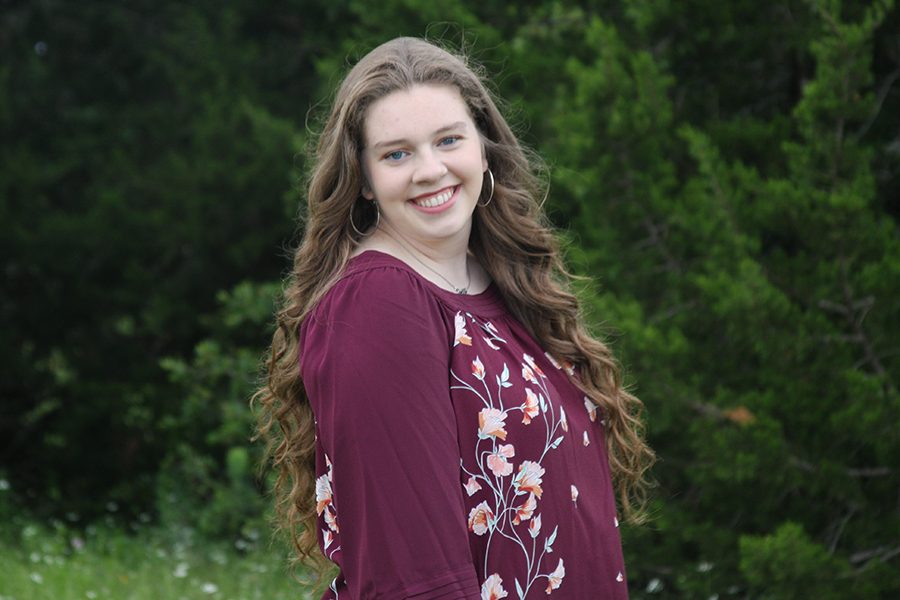 Throughout high school, senior Kristin Knight's passion for serving her community has been fueled by her involvement in six honor societies and clubs such as HOSA, FCCLA and DECA – all of which brought her service opportunities and exposure that have led her to a path in nursing.
Knight joined HOSA in her sophomore year. As a junior, she became parliamentarian and is now president of the organization. She said she joined the club to learn more about healthcare, to meet people who shared her interests and to potentially help her decide on a career path.
"As a person, I've grown as a leader and become more confident in myself through HOSA," Knight said. "I've made a lot of friends in various grade levels and the club itself has shown me a lot about the field of healthcare, helping me narrow down exactly what I am passionate about in terms of a career. Over the years, I've grown tremendously from my experiences in the club, and I am excited to attend the International HOSA Conference as a competitor in Orlando, Florida this summer."
While serving as a leader in HOSA, Knight has also taken the initiative to arrange community service opportunities for students. As a junior representative of National Honor Society last year and as vice president this year, Knight organized a patio clean up at New Hope Manor, a local nursing home, as well as a time for students to assist with an Easter celebration for the residents.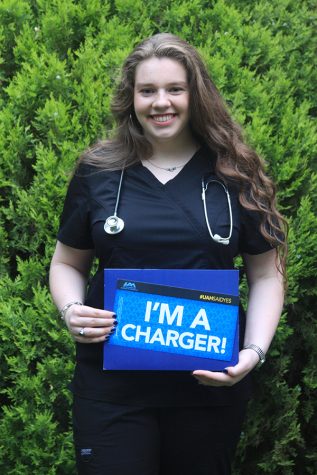 "By serving others, I've learned a lot about myself and have realized I genuinely want to serve others because it allows me to give back," Knight said. "You could immediately see the impact on the residents at the nursing home, and seeing their smiles and being able to brighten their day even in a small way was a reminder of what really matters."
Knight said that these experiences helped her choose nursing as a career path to pursue.
"Nurses are at the front of patient care," Knight said. "There are so many different roles that nurses fulfill for their patients. I think making more of a personal connection with patients and being able to serve as a person that patients may rely on really impacts the level of patient care. It is both humbling and rewarding to be able to serve others, especially when they may not be at their best." 
Knight plans to attend The University of Alabama in Huntsville
, AL to pursue nursing and said that she is thankful for the opportunity to go somewhere new and still pursue her passion.
"They have a really great nursing school and I've lived in Austin my whole life, so being able to go to a new state and experience new things is a great opportunity," Knight said. "I'm really excited to continue my education in Alabama, and for everything that the future holds."
About the Contributor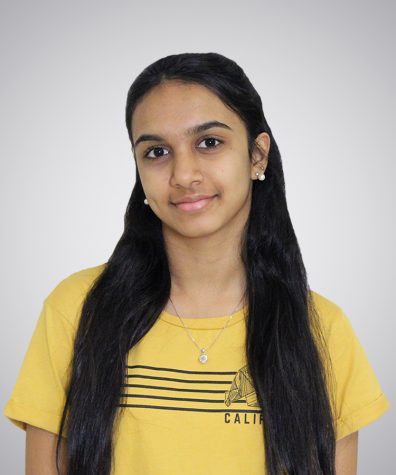 Nithila Ilangovan, Reporter
Nithila is a senior here at Cedar Park High School and this is her first year on The Wolfpack staff. She is involved in multiple honor societies, and holds an officer position in DECA. She primarily enjoys writing articles that people will be able to relate to, or learn something from. Outside of school, she enjoys participating in productions by her dance school, and is currently working on becoming a student teacher there. She also loves playing with little kids while she volunteers at Thinkery Children's Museum. Finally, she hopes to study Architecture in college  and will most definitely take her passion for writing along with her.