Meet and Greet: New English Teachers
With past teachers retiring or temporarily departing on maternity leave, Cedar Park has added four new teachers to the English department.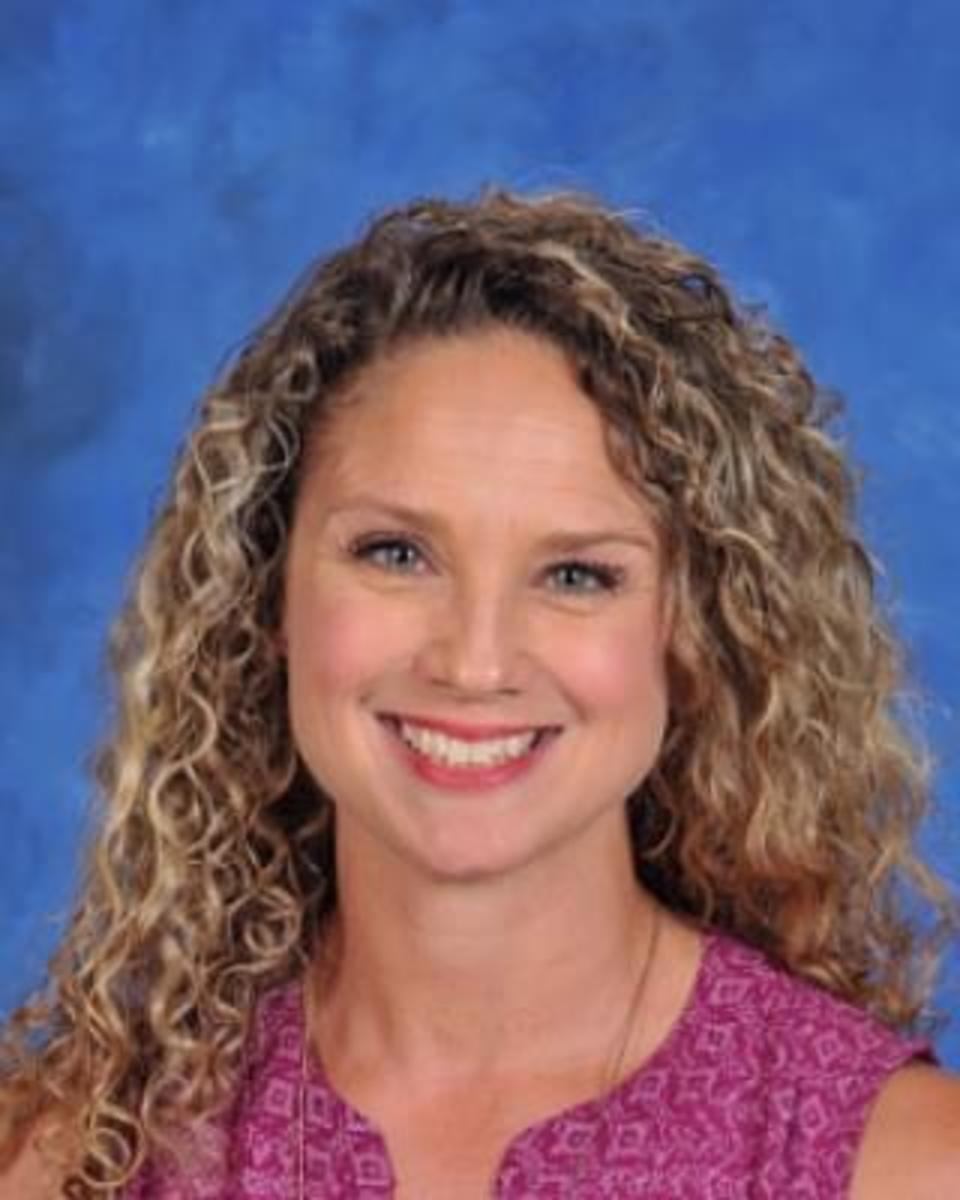 Kristin Burke
She earned her degree in English at Texas State University. Burke has been an English teacher for 17 years.
Q: Why do you like teaching English?
A: I've always loved to read, and I came from a time without cable. Reading truly was an escape for me.
Q: What were your favorite subjects in school?
A: Of course English, and I really loved History as well.
Q: What is your favorite food?
A: Definitely liver and onions. I know that sounds gross, but my grandfather liked it as well, so it was always a special treat for me growing up.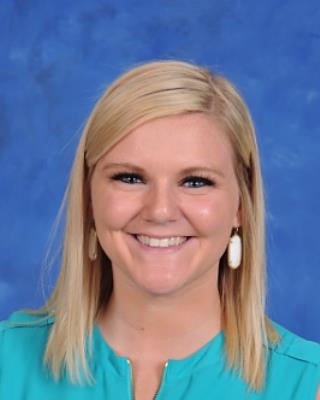 Morgan Maddux Duane
She graduated from Texas A&M in 2015, and is currently working on her M.Ed in Educational Technology, again at Texas A&M.
Q: What is your favorite food?
A: Anything Mexican; I love Chuy's.
Q: Where are you from?
A: I've lived here in Austin my whole life. I went to elementary school at Cypress Elementary, and even went here to Cedar Park High School. I graduated from Cedar Park in 2011.
Q: What can you be found doing in your free time?
A: I can be found traveling to Louisiana, Florida and all over Texas to judge cheer competitions and tryouts.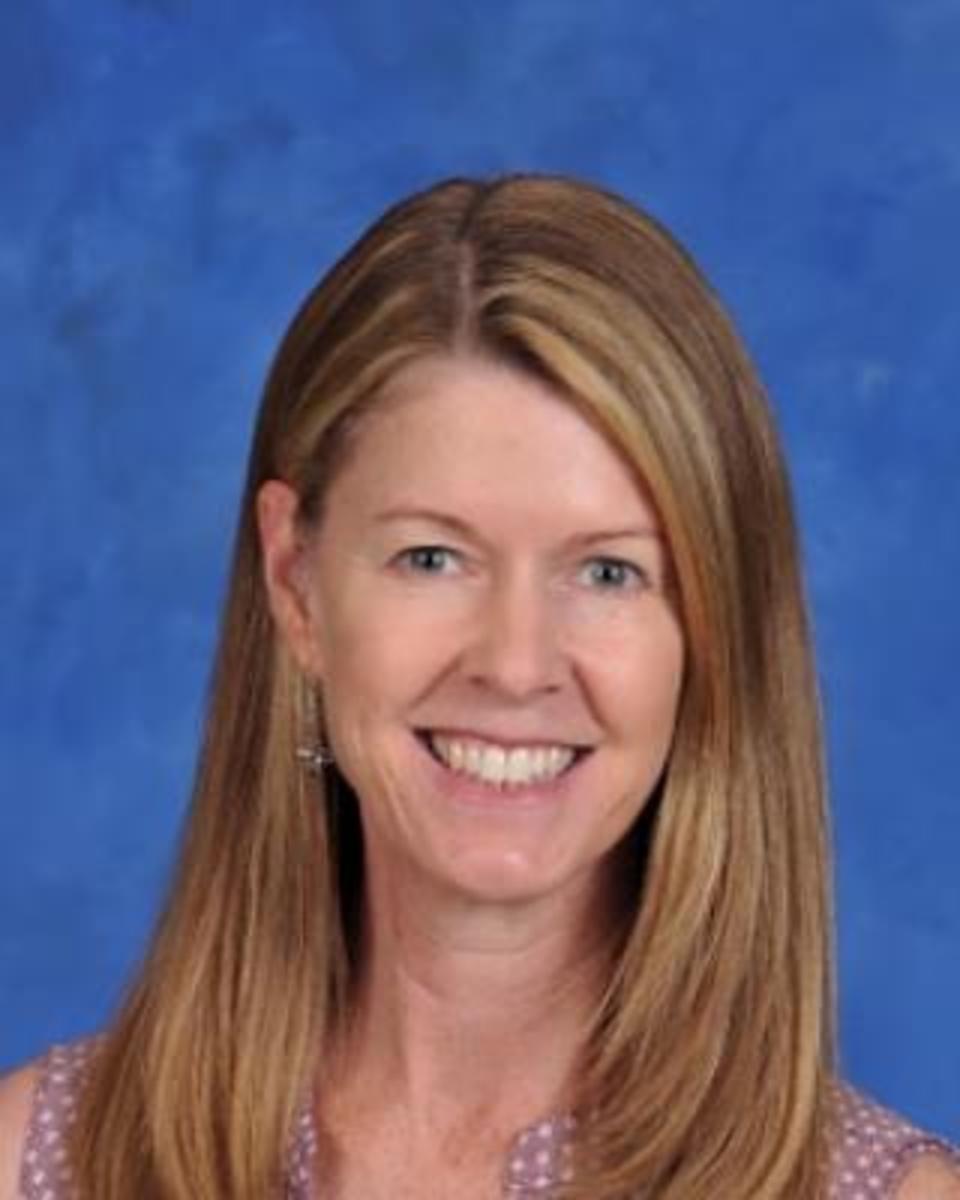 Trudy Kennedy
She studied English teaching at the University of Santa Barbara in California for four years.
Q:  What do you like to do in your spare time?
A: I like to read Young Adult fiction novels and hike. We moved to the Steiner area about 15 years ago, and I enjoy hiking the trails with my family and my two dogs, Blaze and Ella.
Q: What do you like about Cedar Park so far?
A:  The faculty and students are all very respectful and friendly. I was a substitute at other schools in the past, so I can really tell a huge difference with the atmosphere of Cedar Park.
Q: What would be your dream vacation?
A: Oh, that's a hard one. Probably going to Europe with my family to visit lots of castles.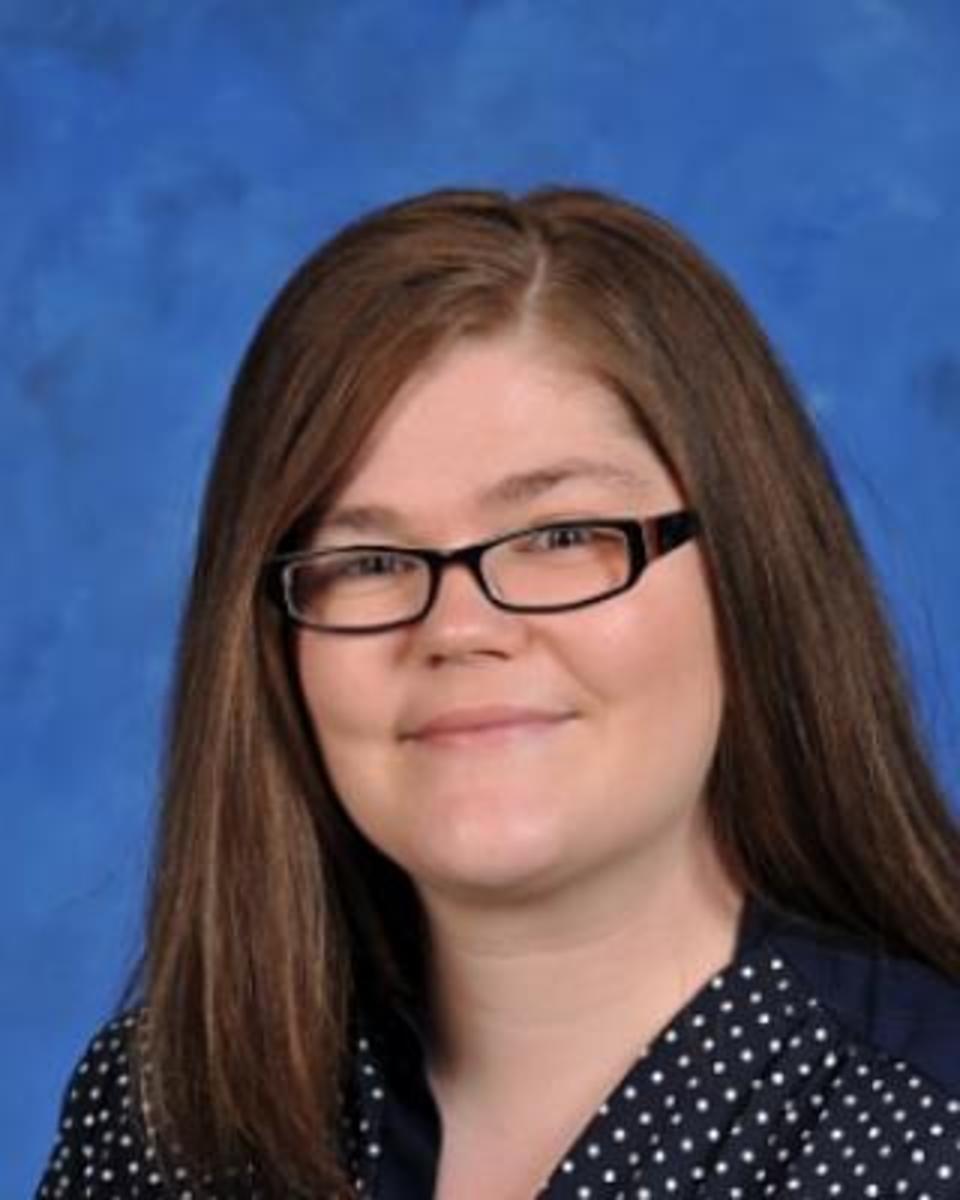 Arielle Wenerstrom
Wenerstrom studied English at Brigham Young University, and received her education certificate from Utah Valley University.
Q: Why do you like teaching English?
A: I love how much reading I get to do, and share my excitement and passion for a subject that most students really aren't that excited it.
Q: What is an interesting fact about you?
A: I've read the dictionary cover to cover two times. I did it for fun. It really improved and expanded my vocabulary.
Q: What is your favorite food?
A: My favorite food is homemade spaghetti, I learned how to make it when I was a college student.