Humans of CP: Lindsey Elford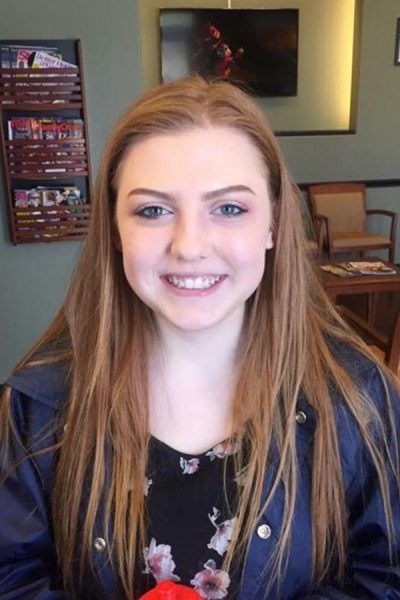 From helping fellow students with their homework to playing sand volleyball on the weekends, sophomore Lindsey Elford's schedule is constantly busy.
Elford is involved in multiple AP classes, including two science classes, Physics Pre-Ap and Chemistry Pre-Ap. She also likes to play drums as a hobby when she is bored. This passion for drums comes from her love of old pop music. Outside of school, Elford plays lacrosse for fun for local organizations around town.
Elford said that the classes she is taking now will help her in the future for college and in the business world.
"Being in advanced classes will help me in the long run in the future for real world problems," Elford said. "For me, to make people happy is a gift, and it feels good when I do."