Top 10 Reasons We Love CPFB
10. Winning. It sure is nice to leave the last 28 of 29 games with a win!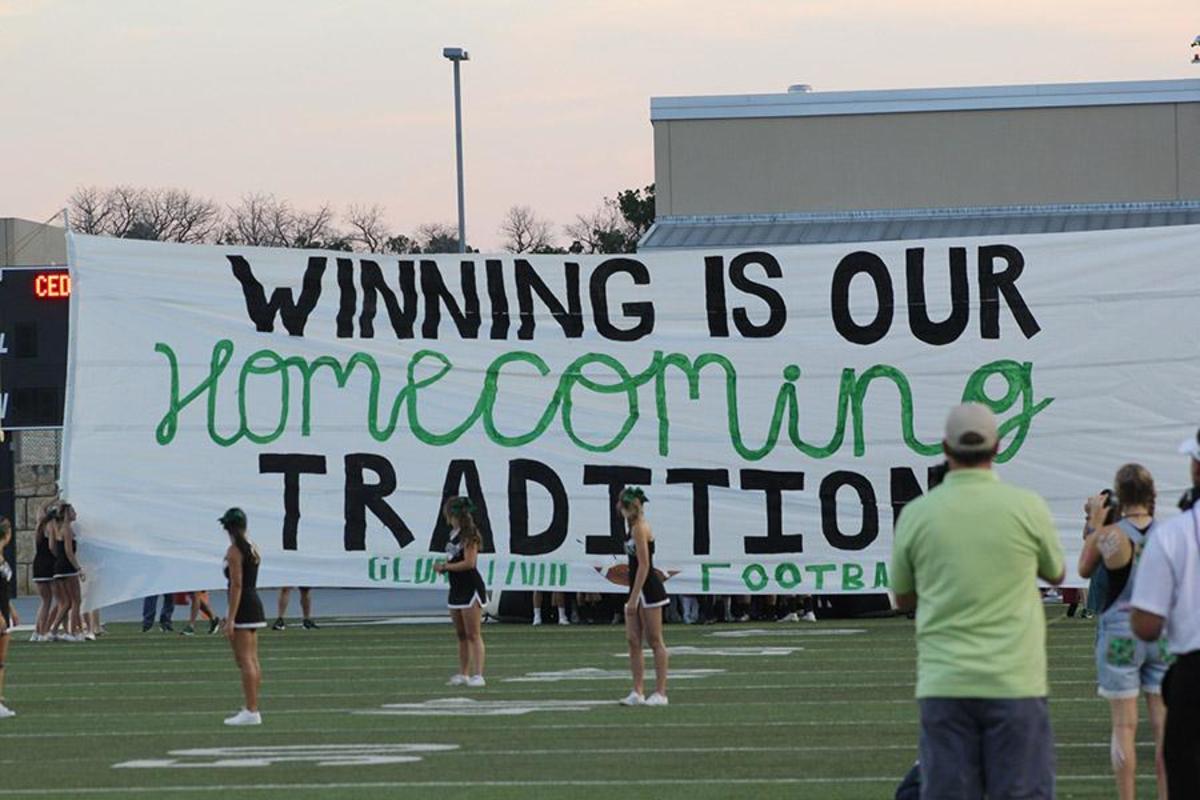 9. Drumline- The whole stadium is up and on their feet, yelling and singing along to the drumline's classic: "Metal Shop."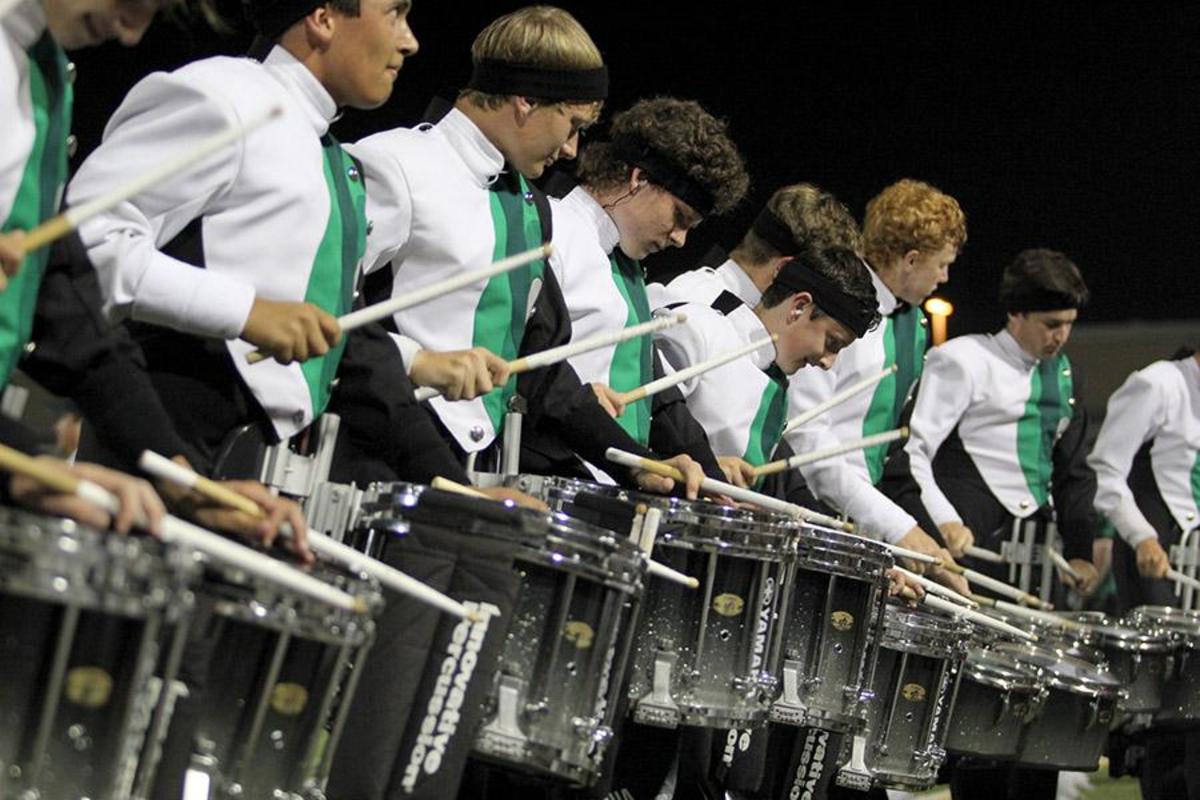 8. The respect the football players have for their country and community is shown with their hands on their hearts and their eyes locked on the American flag during the National Anthem.
7. Students holding their breath waiting for a Timberwolf to crash through one of the cheerleader's creative bust outs and stampede onto the field with the hammer.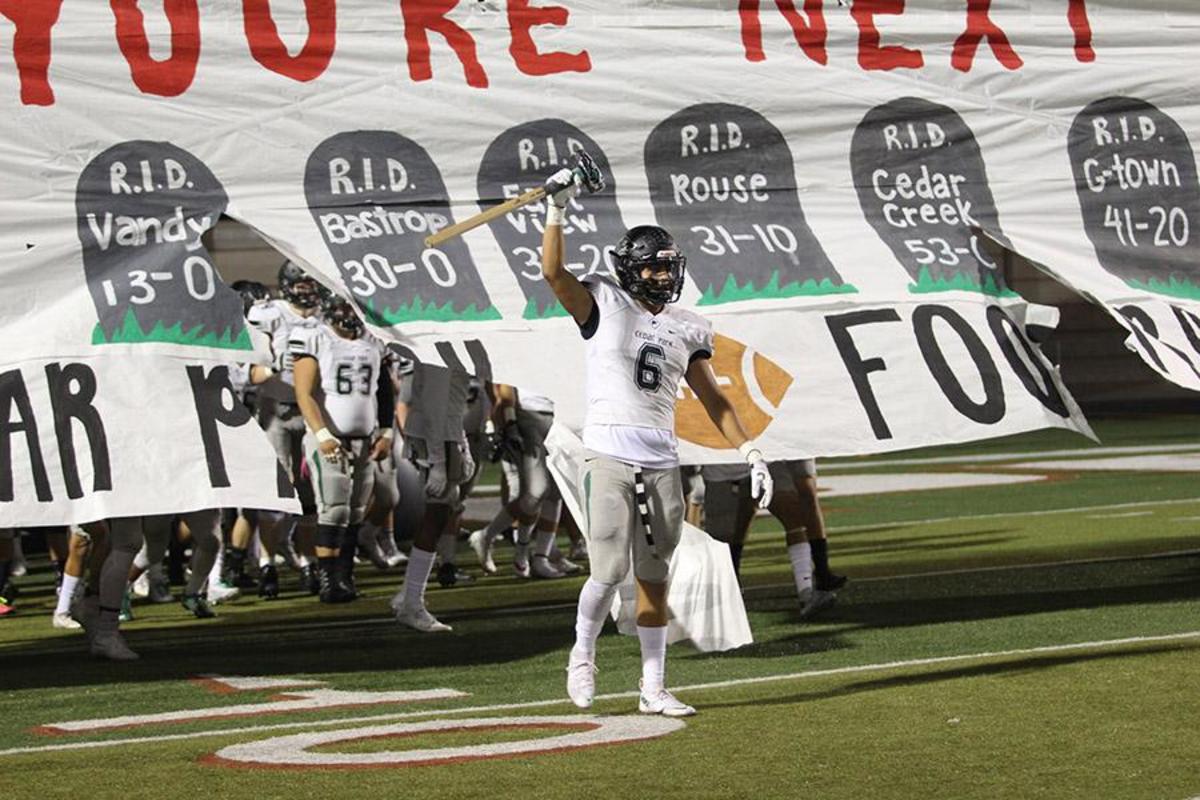 6. The unintentional new best friend we make when CP makes a touchdown. In that one moment, we bond with someone that we may have never talked to, but will lose our voices with while cheering on our favorite team.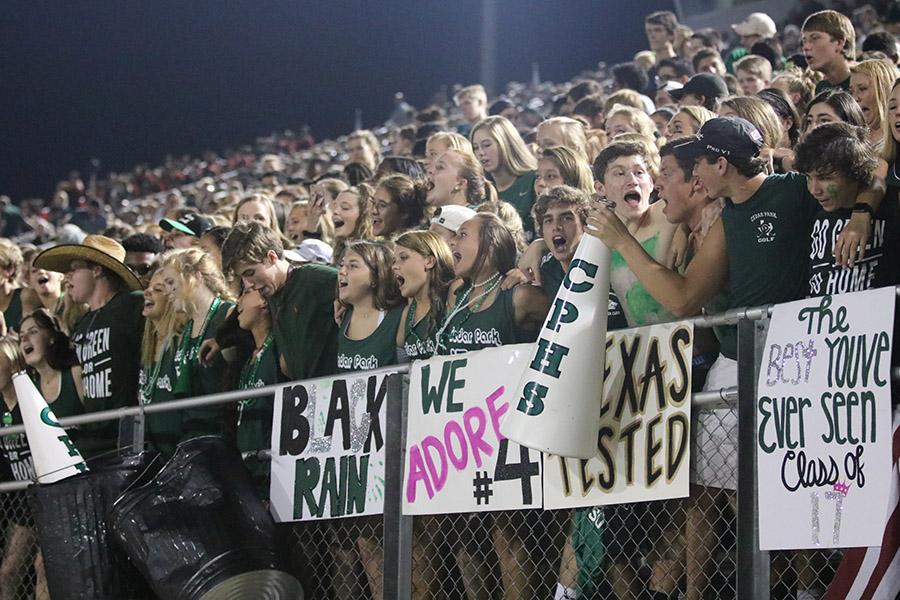 5. Watching the nationally ranked band and our favorite Celebrities perform at halftime keeps the student section alive as we head into the last half of the game.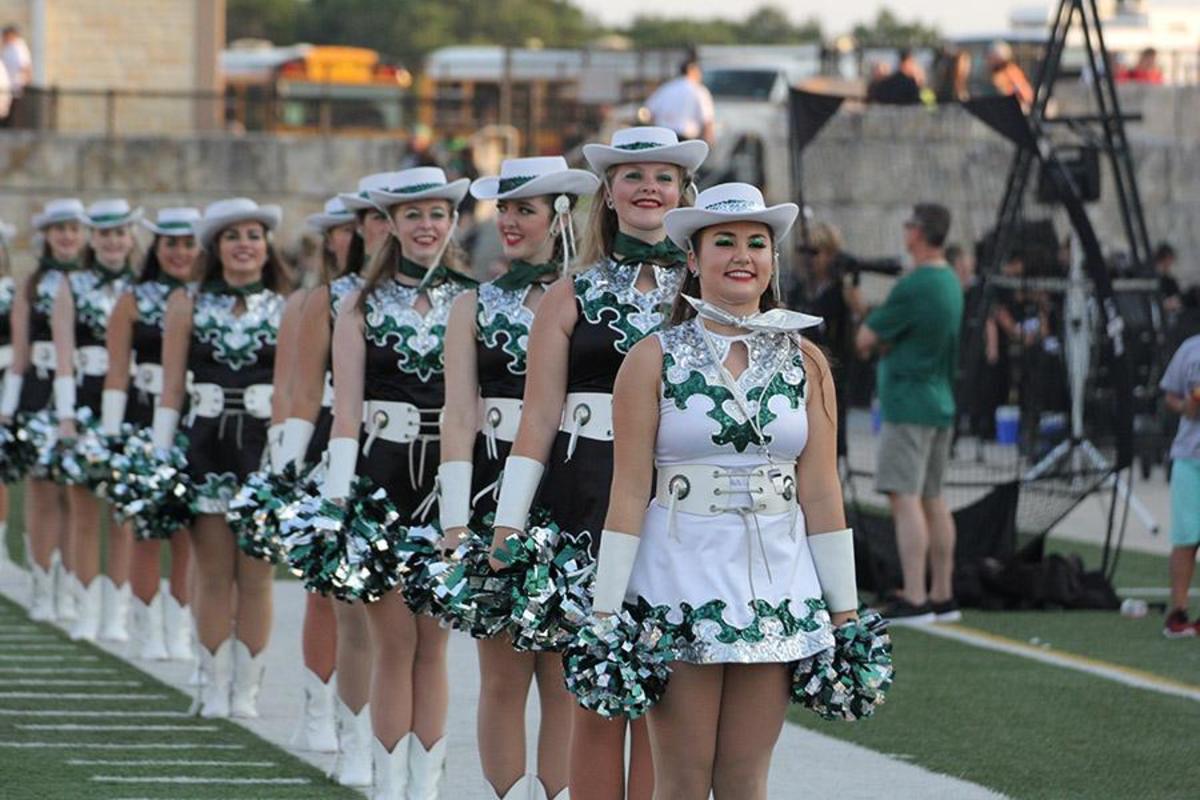 4. Banging on trash cans, throwing up flour and singing "We Believe that We Will Win" are just a few of the things that contribute to the hype of the game.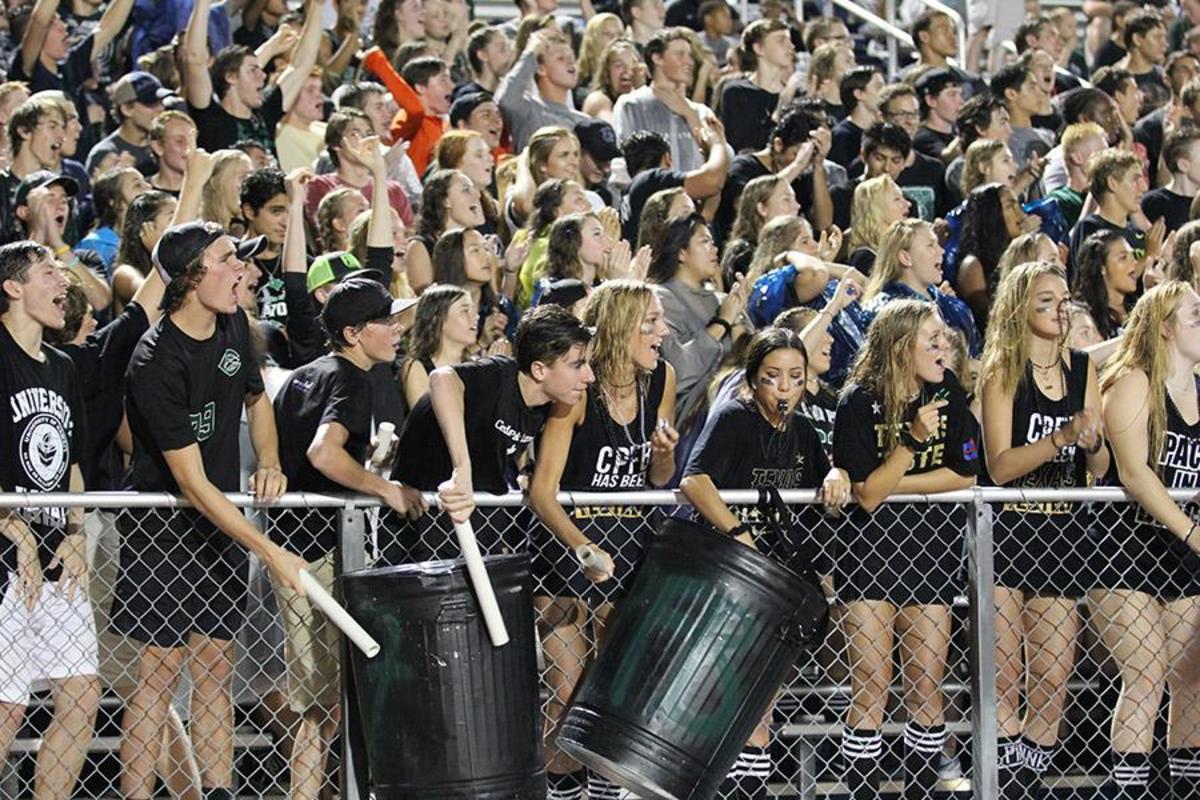 3. The offense bulldozing their way down the field.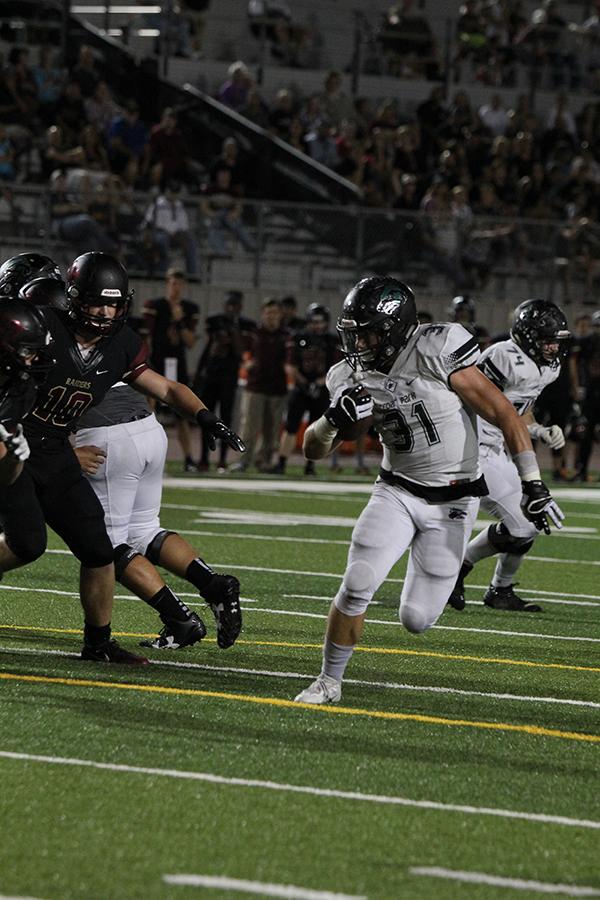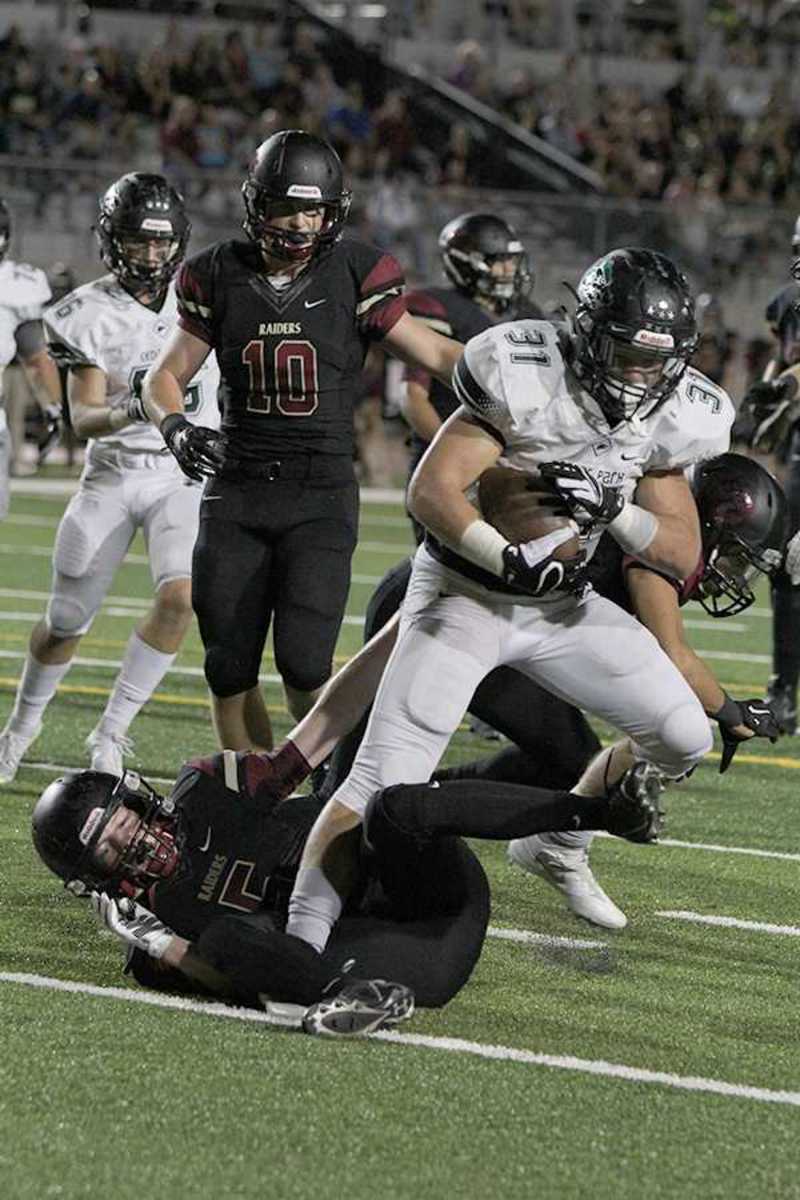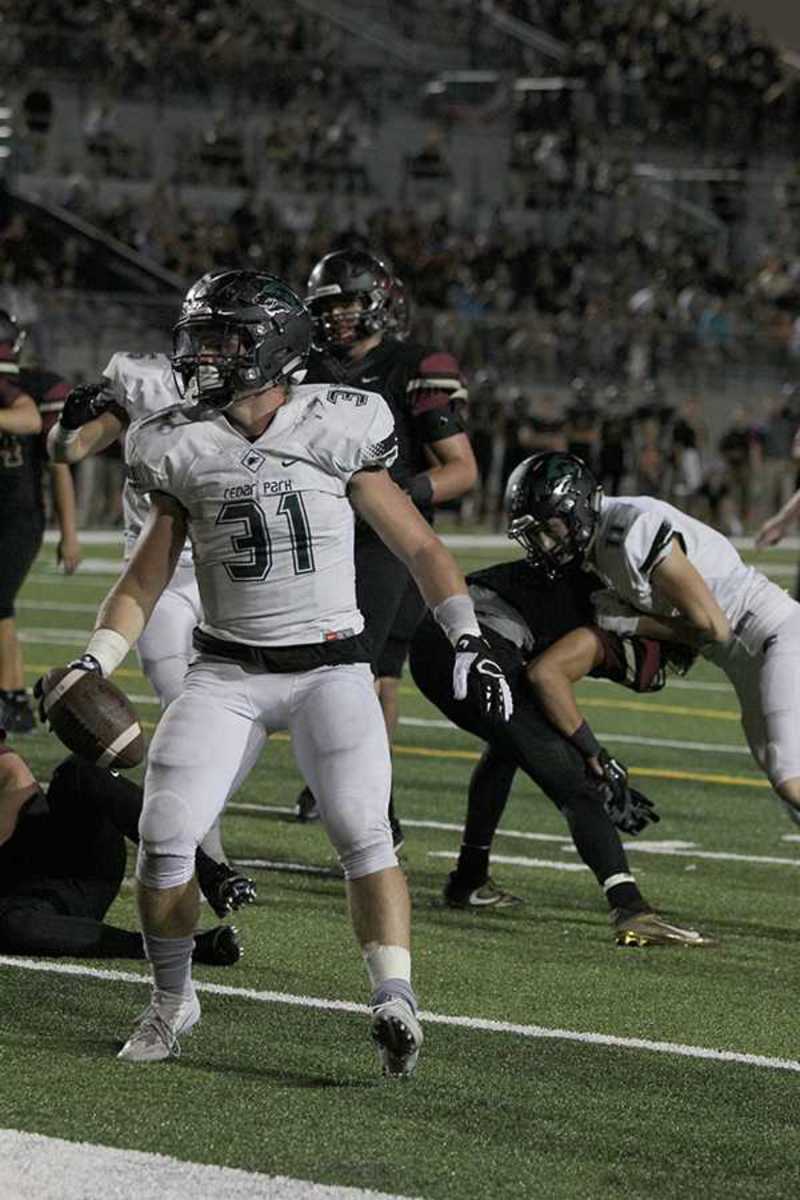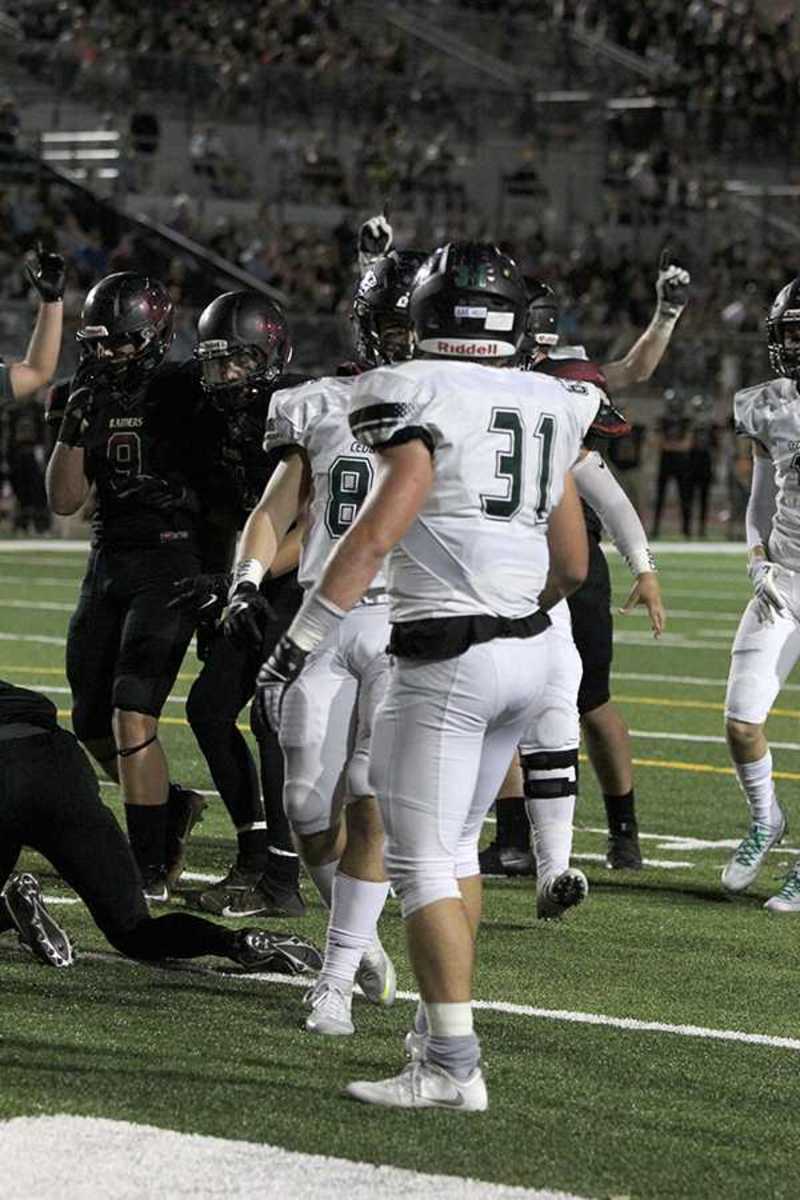 2. Black rain pitching six shutouts this year.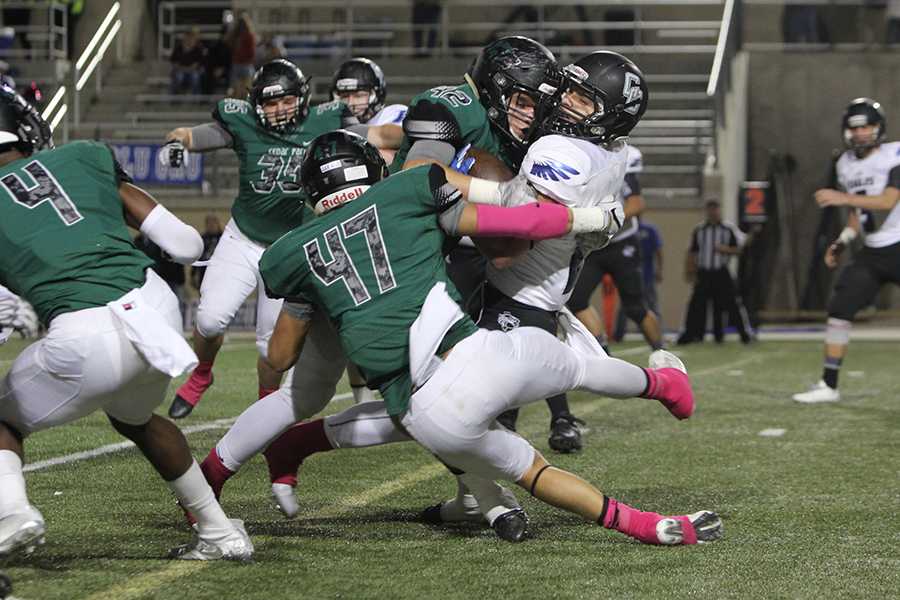 1. The team brings the school together because it showcases so many different talents- football, sports med, band, Celebrities, cheer, choir and journalism.