New Chuy's Location Finally Open
After the long awaited opening of arguably the best Tex-Mex restaurant in central Texas, everyone and their cousin went down on Jan. 31 to get some Chuy's at their new location off 1431. I happened to be one of those people and I took my two best friends with me.
The location of the new Chuy's is for the most part, decent, but attempting to navigate through the shopping center was not so easy. Multiple roads in the parking lot had been blocked off for whatever reason, causing my friend and I to have to travel through a neighborhood, to make a u-turn, almost miss the entrance, until finally arriving in the Chuy's parking lot.
Finally we parked and made our way inside. With only three of us, the wait wasn't too long when we put our name on the list. While we impatiently waited for our table to be ready, we stayed in the bar where there was a plethora of dog pictures hung on the wall and the well-known nacho truck.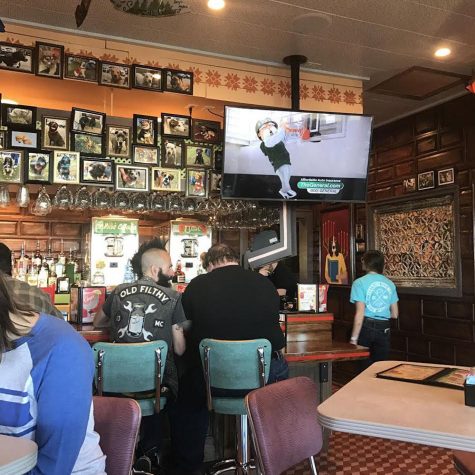 The scenery was very similar to other Chuy's with hoards of fish on the ceiling, Elvis Presley pictures at every corner and lovely hubcaps in the dining area.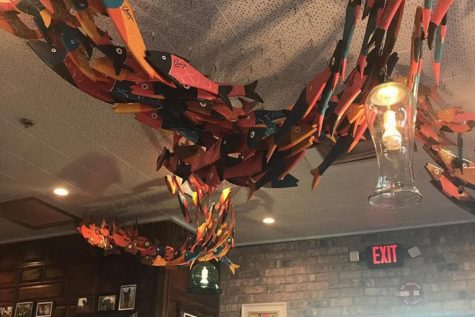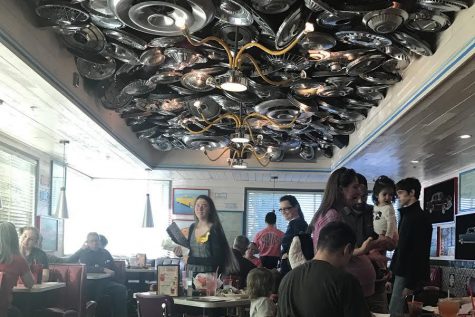 Eventually our buzzer went off and we were escorted to our table. All three of us slid into a fifty-styles booth with sparkling, red leather.
Our server was quick on his feet and also made sure we were satisfied with our drinks and chips. Eventually our food came out, and we all know it tasted amazing, just like any other Chuy's location. I was quite sad when the meal was over and I had finished my enchiladas, but the experience was great.
I'm very pleased that there is a Chuy's closer to me and that it still tastes just as well as the others. I would give my trip there and the restaurant four out of five stars, only because it was mayhem trying to get to the parking lot.