Wolves Storm Cougars At Hoco Game
CPFB Improves to 3-1, rolling over Katy Cinco Ranch in 51-3 Victory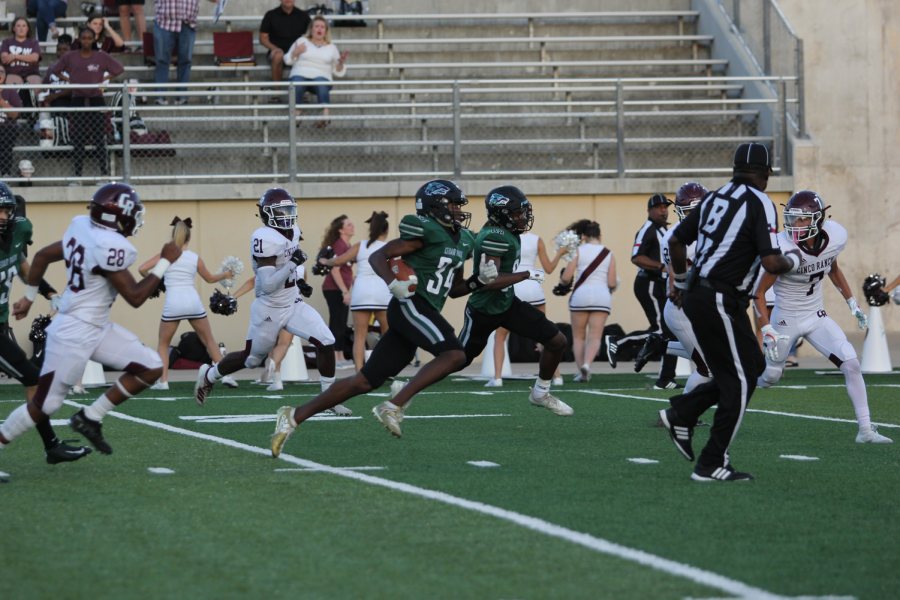 As the bustout stated, winning is Cedar Park's homecoming tradition. The Timberwolves were nearly perfect on all three phases of the ball, ultimately leading to a 51-3 stomping of the Katy Cinco Ranch Cougars.
The offense managed to score over 40 points for the second straight week, as both the passing and running game were on point. Junior WR Josh Cameron had two touchdowns on the day and was named MaxPreps Offensive Player of the Game.
"After that first week, the entire offense as a collective unit had to decide if we were going to rise or fall, and we chose to rise and perfect our craft and come back with a lot more energy, intensity and focus," Cameron said. "I'd say we're starting to find our rhythm, but we still have a lot more room to grow and improve."
The defense had a nice rebound performance after allowing 35 points the previous week. Senior DE Ben Bell had a strip sack that was picked up by junior LB Adam Higgins and returned for a touchdown. The defense has proven that they have been putting in work during practice to step up in front of any opposing offense.
"We've stepped our defense up in many different ways," senior S Tammer Alzer said. "We approach practice every day as if it were a game rep. We trust each other to do our jobs. District starts this week and we feel great coming into our first [district] game as a team. We trust the offense, and the offense trusts us, so we just have to execute the game plan."
Up and coming junior WR Gunnar Abseck had a bunch of receptions once again, and along the way, shattered most of the Cinco Ranch secondary with his moves. Abseck and the "Troop" have been putting in work to perfect their craft to break apart any defense that they come across.
"The first week, we had trouble shooting ourselves in the foot and killing drives," Abseck said. "We have been building off of that first week, improving upfront and getting better connections on our routes, along with continuing to learn and grow with our play calls."
As district play begins this Friday, the team will need Gupton rocking every week as the team looks to win out and clinch a playoff berth.
"The atmosphere was great and we were clicking on all cylinders and couldn't be stopped," Cameron said.
The Wolves look to go 4-1 to begin district play strong on Fri. Sept 27 against Rouse at A.C. Bible Stadium.
About the Contributors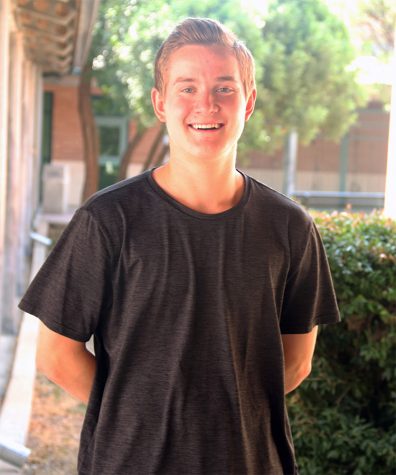 Justin Ballou, Reporter
Justin is a senior and third-year sports reporter on the Wolfpack Staff. Next year, he will be a converged broadcast media major at the University of North Texas. He hopes to start his career with the Cowboys or another sports team in the DFW area. Justin is from Cleveland and is a Browns fan for life.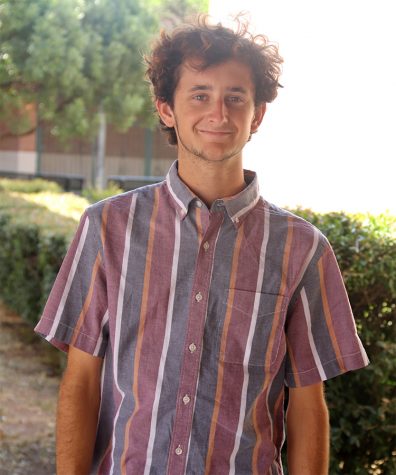 Noah Hedges, Reporter
Noah Hedges is a senior. This is his second year on the Wolfpack Staff. He's in the drumline here at Cedar Park, along with being the kid who plays the drum solo at half-time during football games. He enjoys writing about music and sports. Noah wants to march drum corps in the future and he is majoring in Music Industry with a minor in Graphic Design at the University of North Texas. Following college, he wants to teach and arrange music for High School Bands and Drum Corps.