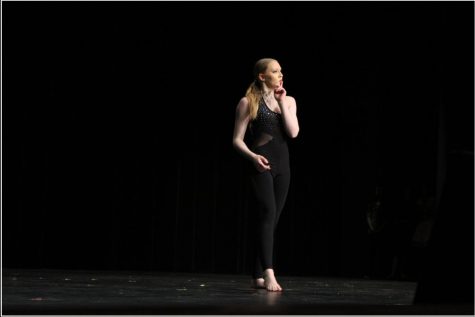 Estefani Rios, Reporter

March 7, 2019
To raise money for the Stacy Kaye Danielson scholarship, the Celebrities dance team hosted the Stacy K. Danielson Solo Ensemble Competition (SEC) on Feb. 2. The Celebrities organization gained full control of the competition this year and renamed the competition in honor of their former dance director,...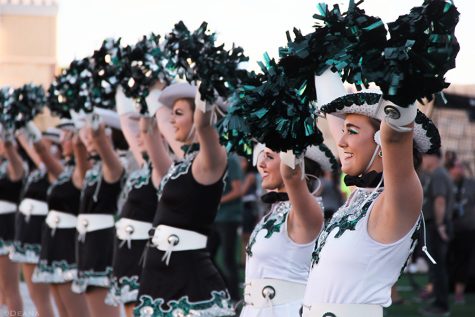 Deana Trautz, Editor-in-Chief

September 17, 2018
Music fades and applause fills the PAC at another performance from the Celebrities dance team. As the girls wait for the curtain to close, they hold their poses and look off to the side to see their director, Coach Stacy Danielson- one of the a pairs of clapping hands that matters most. Danielson...