Teacher Madness 2018
Congratulations to the 2018 Teacher Madness Winner, Coach Nadira King!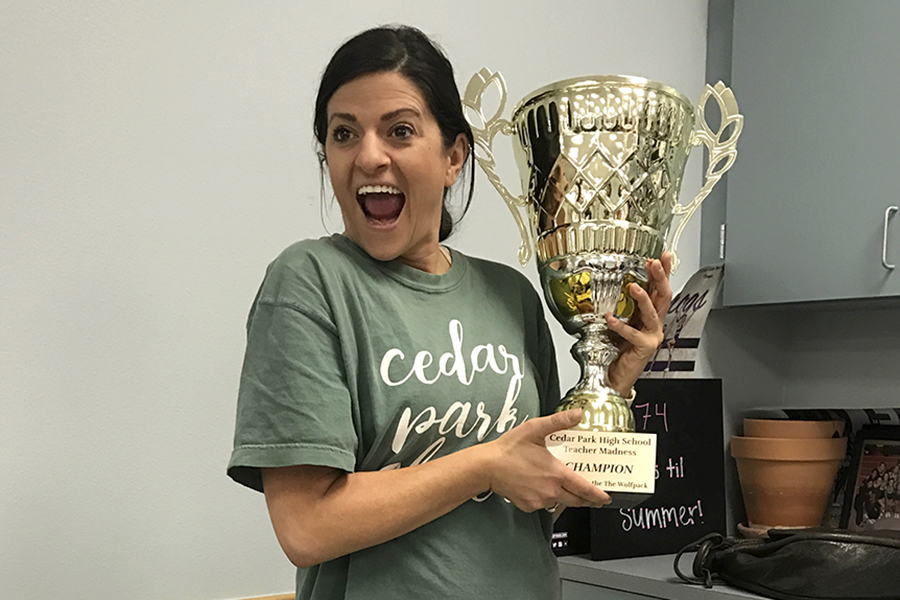 Gillian Corona
CPHSNews
Teachers are going head to head with each other to discover who everyone's favorite teacher is this year. Students, friends and other staff members will vote on who they favor the most. All voting begins on Mar. 5 and the first round ends on Mar. 9 at 4 p.m. Voting will be on hold over Spring Break but will continue on Mar. 19.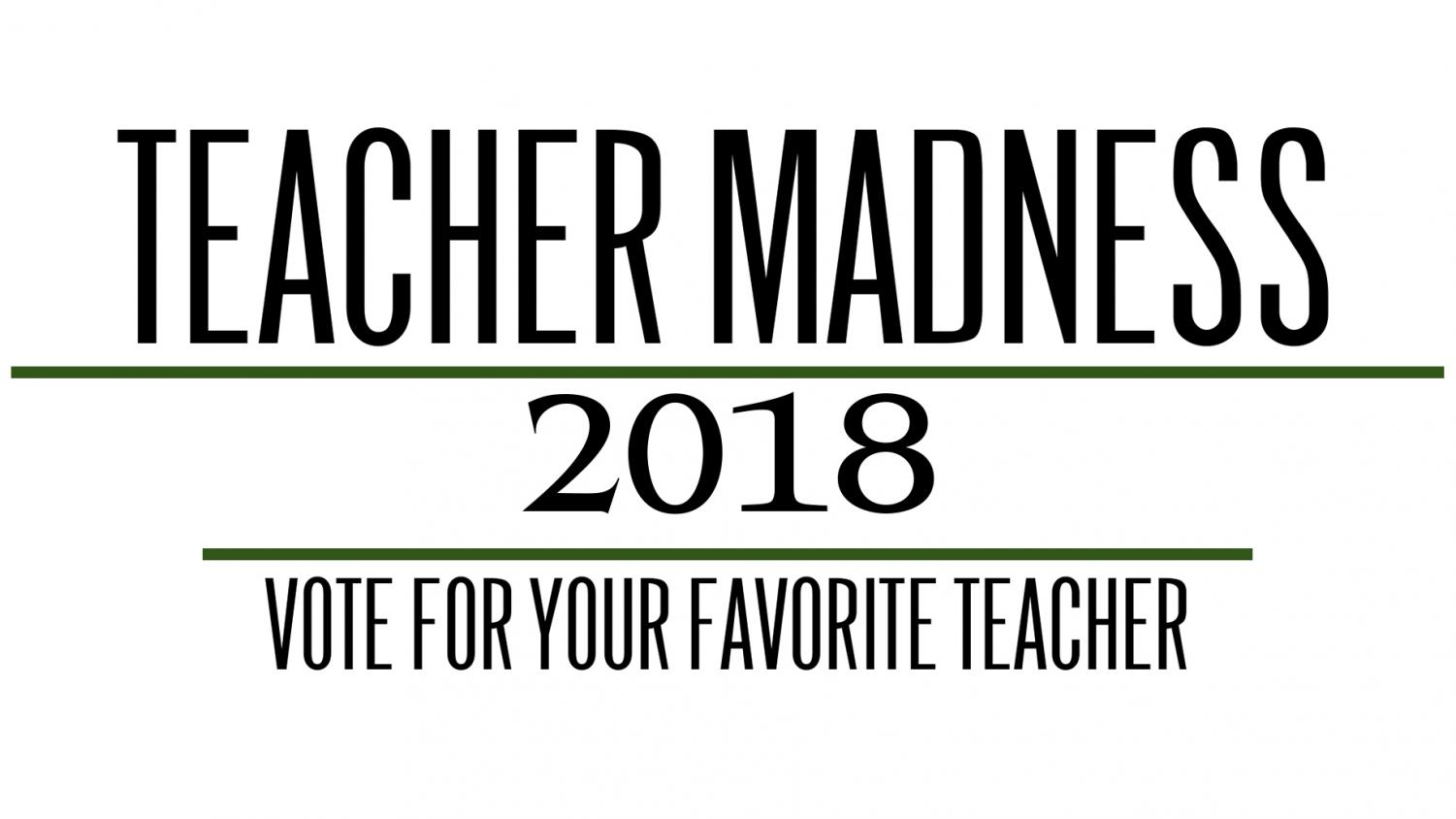 Mar. 19-22 – Round 2 (voting opens at 10:15 a.m.)
Mar. 23-28 – Sweet Sixteen
Mar. 29- Apr. 4 – Elite Eight
Apr. 5-9 – Final Four
Apr. 10-12 – Championship
Apr. 13 – Champion announced
The Wolfpack Staff decided to create this just for fun, and all brackets were chosen randomly out of a hat. You can vote as many times as you want until polls are closed. May the best teacher win.
CLOSED- CHAMPIONSHIP- VOTING OPEN APRIL 10-12 AT 4 p.m.
CLOSED- FINAL FOUR – VOTING OPEN APRIL 5-9 at 4 p.m.
CLOSED- ELITE EIGHT – VOTING OPEN MARCH 29 – APRIL 4 at 4 p.m
CLOSED- SWEET SIXTEEN – VOTING OPEN MARCH 23 – MARCH 28 at 4 p.m.
CLOSED- ROUND 2 VOTING – VOTING OPEN MARCH 19- MARCH 22 AT 4 P.M.
CLOSED-ROUND 1 VOTING – VOTING IS OPEN MARCH 5-9