Teacher Madness 2022
Teachers are going head to head with each other to discover who everyone's favorite teacher is this year. Students, friends and other staff members will vote on who they favor the most.
Your 2022 Teacher Madness winner is Mr. Matt Rinn!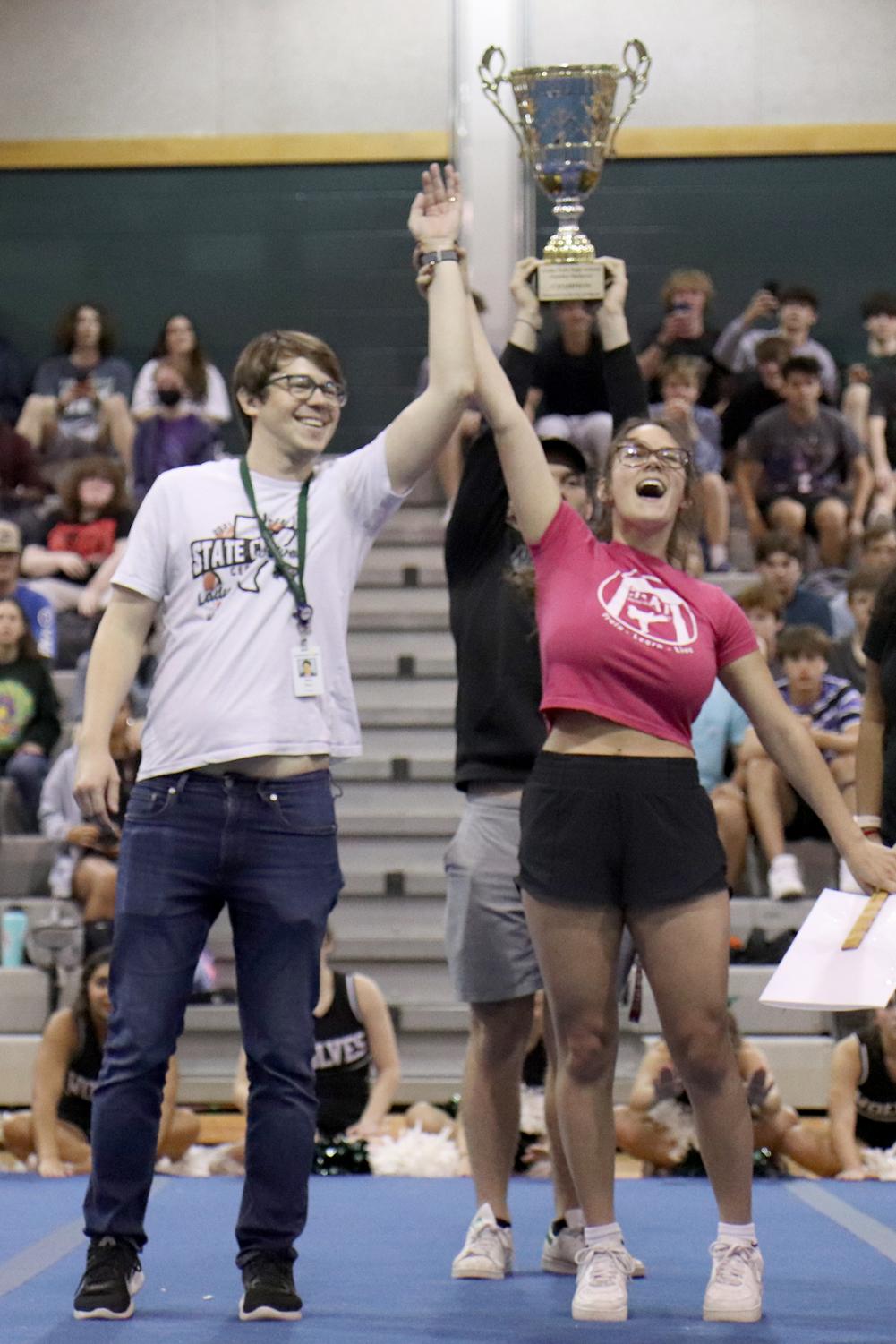 Voting will be closed over Spring Break but will continue on March 22.
Bot votes are prohibited and will not be counted.
March 7-11 @ 4 p.m. – Round 1 – Voting closed
March 22-25 @ 4 p.m. – Round 2 – Voting closed
March 28- April 1 @ 3 p.m. – Sweet Sixteen – Voting closed
April 4 – 8 @ 4 p.m. – Elite Eight – Voting closed
April 11 – 14 @ 4 p.m.  – Final Four – Voting closed
April 19-21 @ 4 p.m.- CHAMPIONSHIP – Voting Closed