2015 Senior Superlative results
Seniors, first there was nominations. Then, there was voting. And now, there are results:
Most Likely to Succeed: Rachel Pokorney and Chris Washington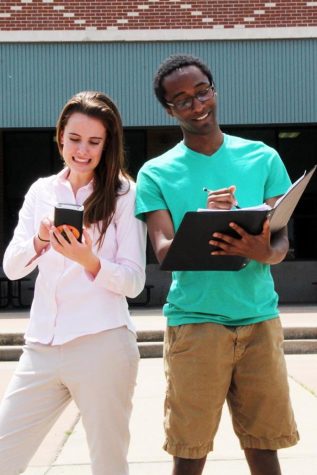 Most Athletic: Alexis Green and Thomas Hutchings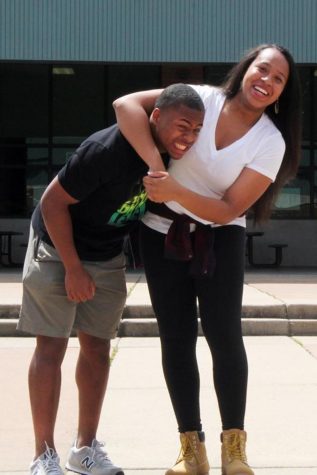 Most School Spirit: Monica Harkins and Trenton Davis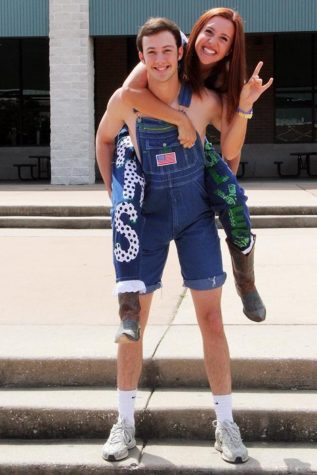 Most Likely to Brighten Your Day: Rebekah Storke and Shawn Spradling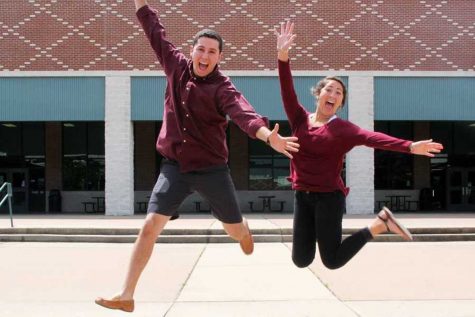 Most Talented: Elizabeth "Paige" Carter and York Westenhaver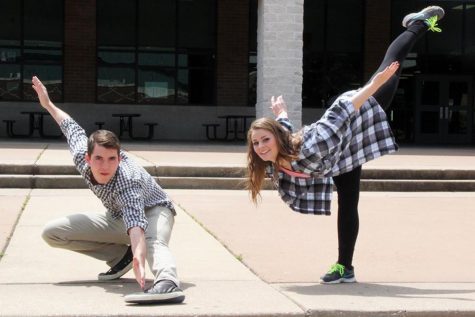 Class Clowns: Reagan Head and York Westenhaver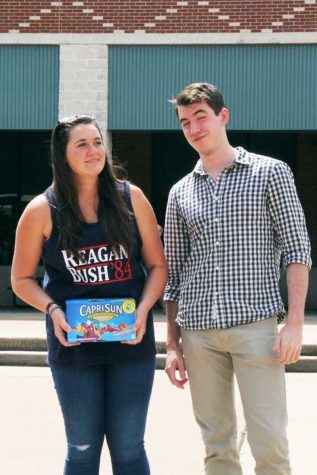 Best Smile: Sabrina Cone and Reid Claassen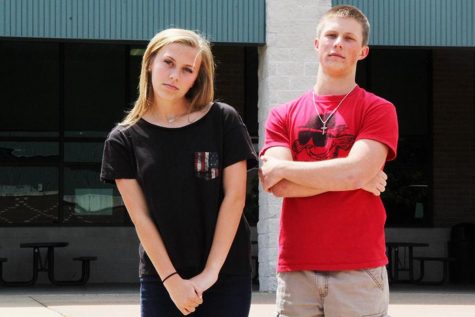 Best Dressed: Erin Clevlen and Evan Rosenthal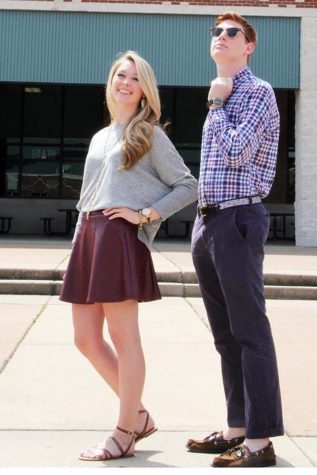 Cutest Couple: Alyssa Cepeda and Brian Edwards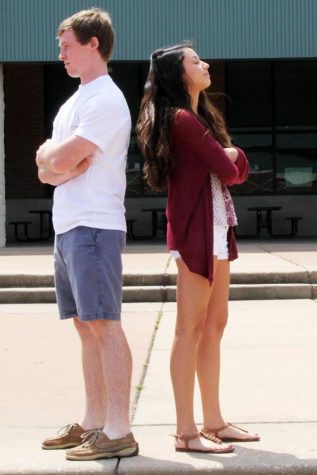 Best Bromance: Chris Hutchings and Thomas Hutchings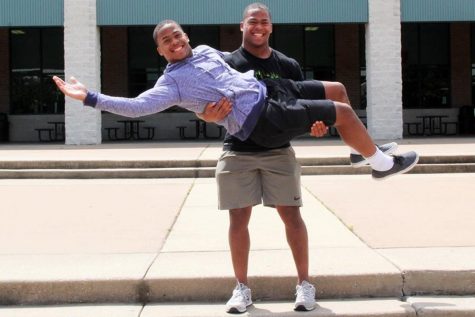 Best Car: Rachel Freeman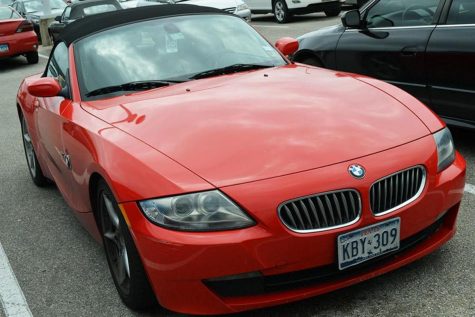 Check out the group senior superlative shot with fun facts about some of the winners in the spring issue of The Wolfpack, available in Lab 7.