CPHS Gold Key winners advance to the National level
**UPDATE** March 25:
Senior Luis Martinez earned a silver medal at the Scholastic National Art and Writing Awards. Luis is one of two art students in the district that medaled at the National level. His award winning photograph is shown below.
March 19:
Many CPHS art students have advanced to the National Art competition after submitting personal work in late January. Many students received the Gold Key award, giving them the opportunity to advance to the national level. Other students were recognized with the Silver Key award, but will not be advancing.
According to CPHS art 1, photography and ceramics teacher Mandy Gregory, the students were chosen to enter the competition based on their strengths and ability to have a voice within their photography. When working on their piece to submit, students mostly worked on their own with a little help from Gregory and critiques from their peers. Once chosen, she allowed students to decide whether they would like to enter the competition or not.
"Students were judged on originality, technical skill, and the emergence of a personal vision or voice," Gregory said.
This years CPHS Gold Key winners that will be advancing to the National Competition are Luis Martinez, Donghee Han and Paige Townsend. CPHS students receiving the Silver Key are Emily Roblee, Savannah Freeze, Samantha Vaters and Katy Huff. Honorable mentions are Christina Lanzoni and Rachel Borges.
Students advancing to the National competition will not be submitting any new photos and the final results and winners will be announced on March 17.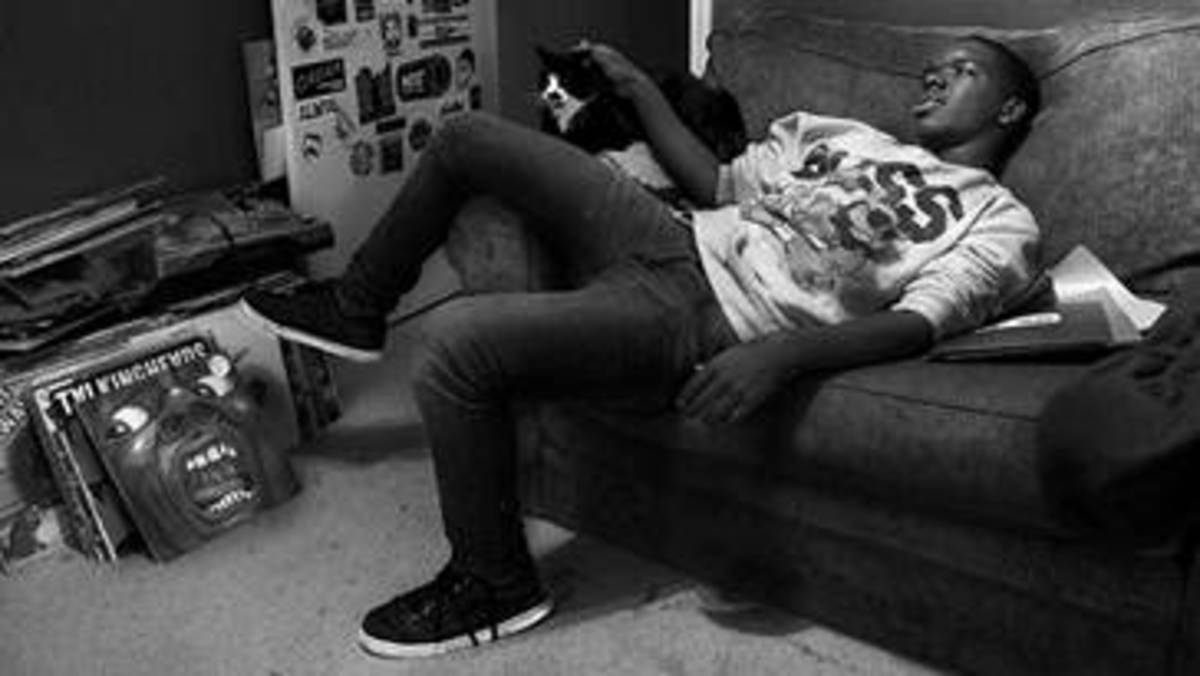 Luis Martinez, Gold Key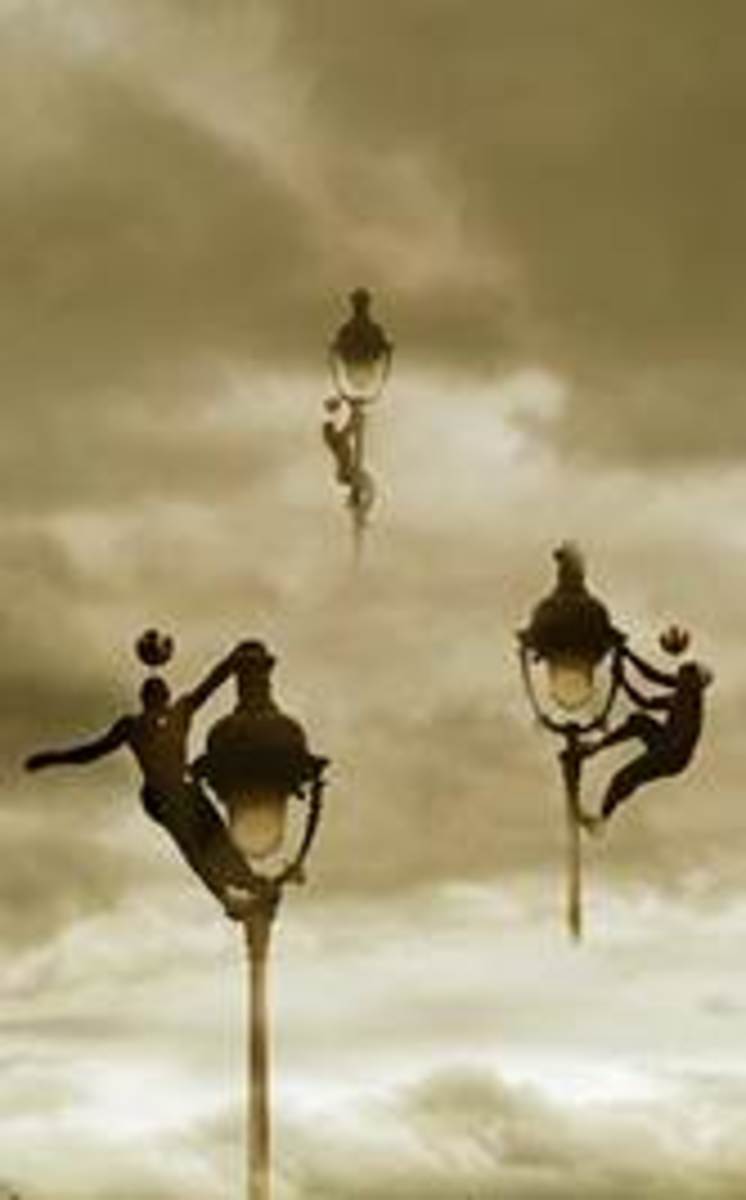 Donghee Han, Gold Key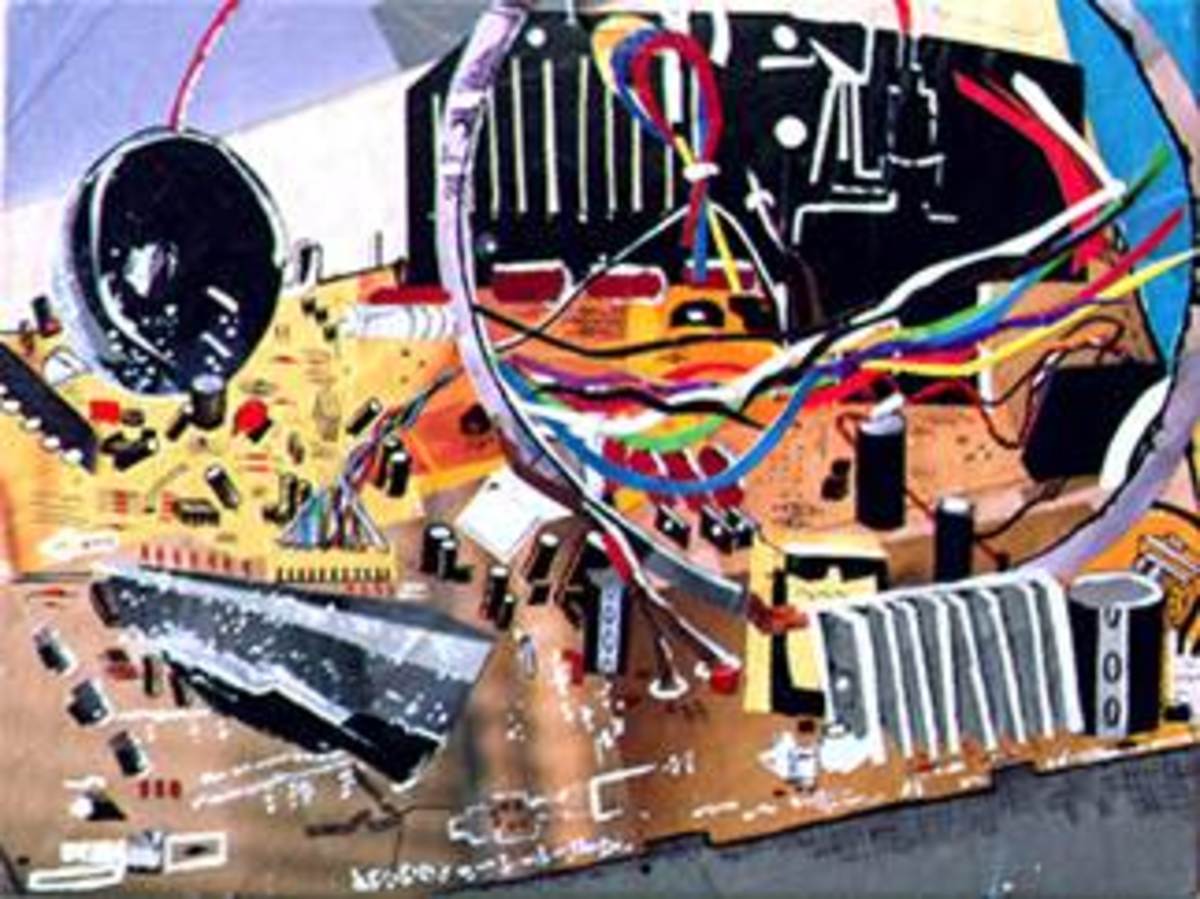 Paige Townsend, Gold Key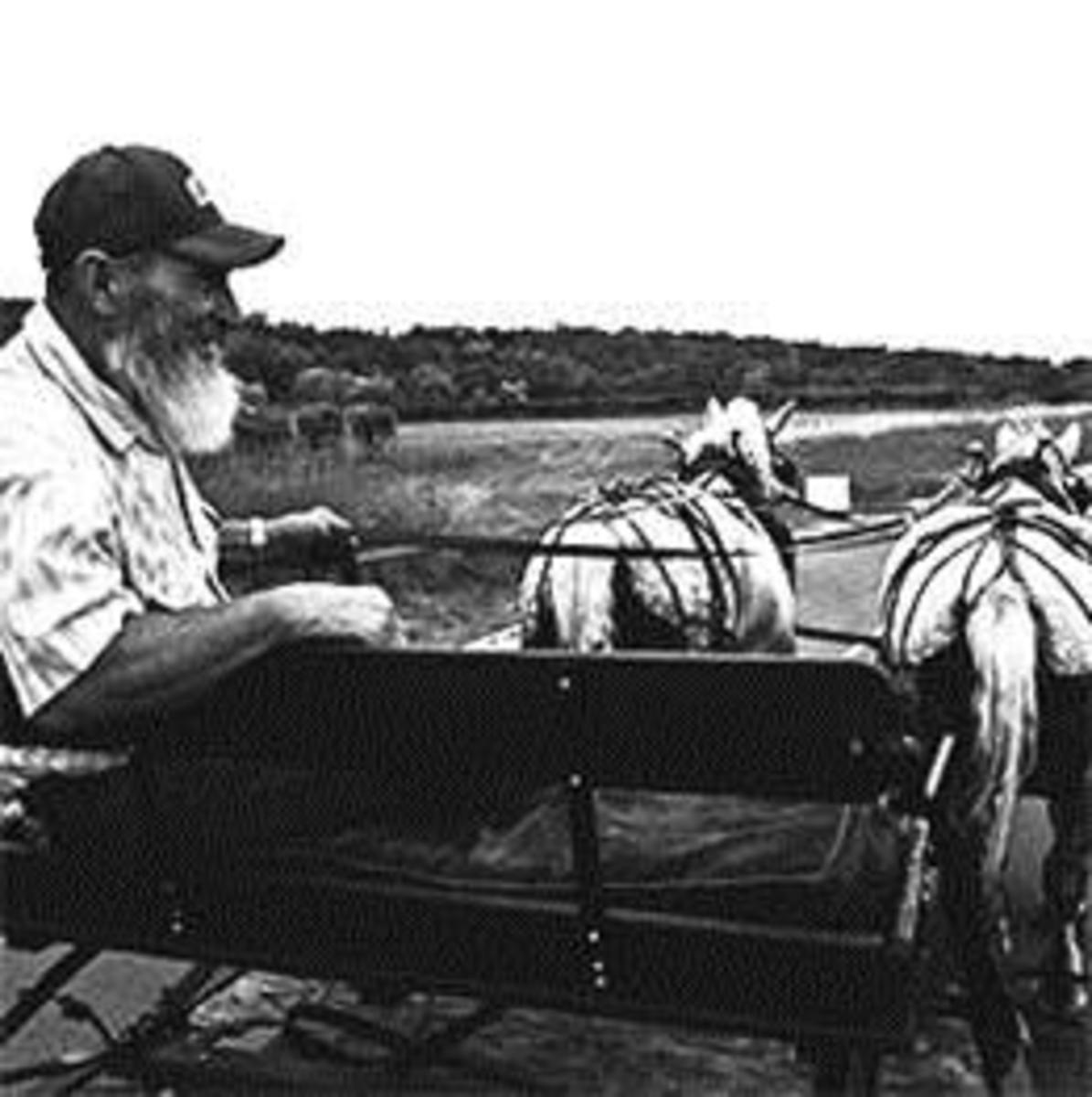 Emily Roblee, Silver Key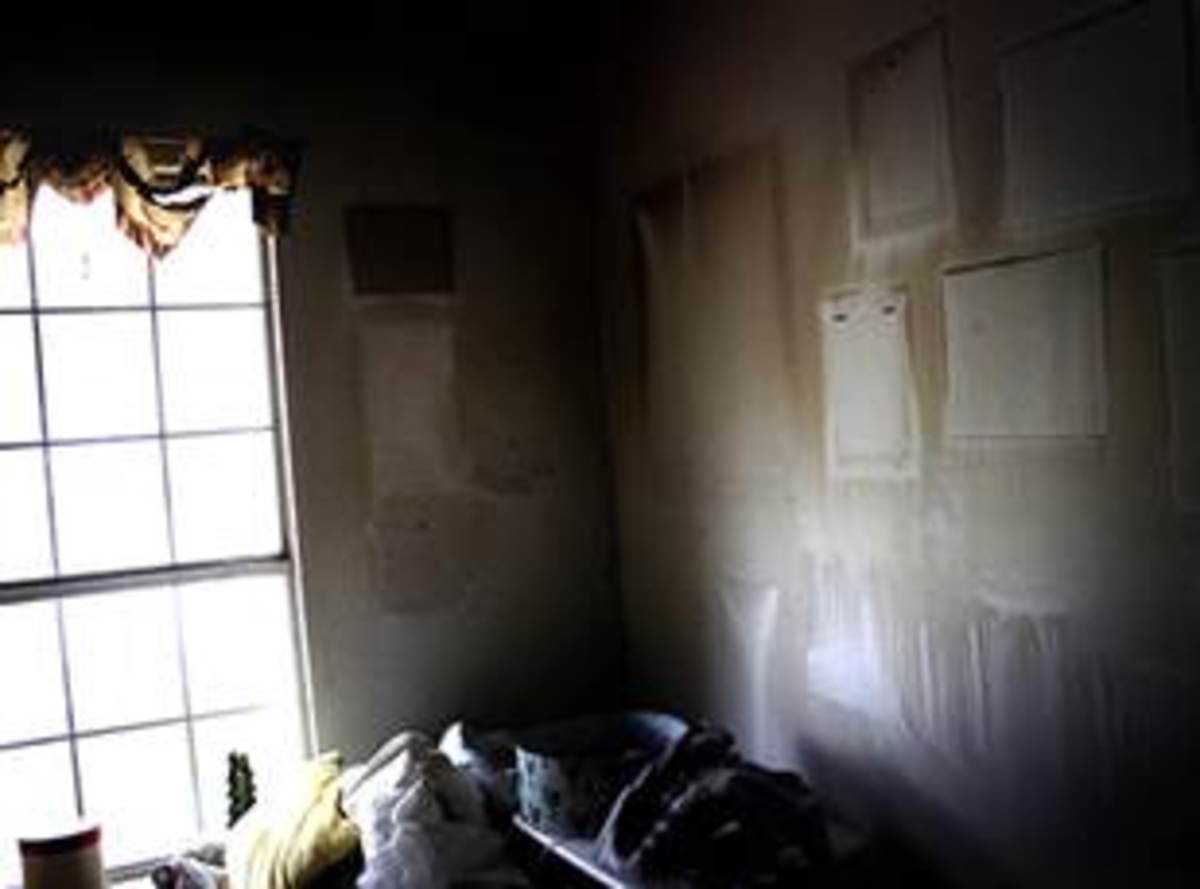 Savannah Freeze, Silver Key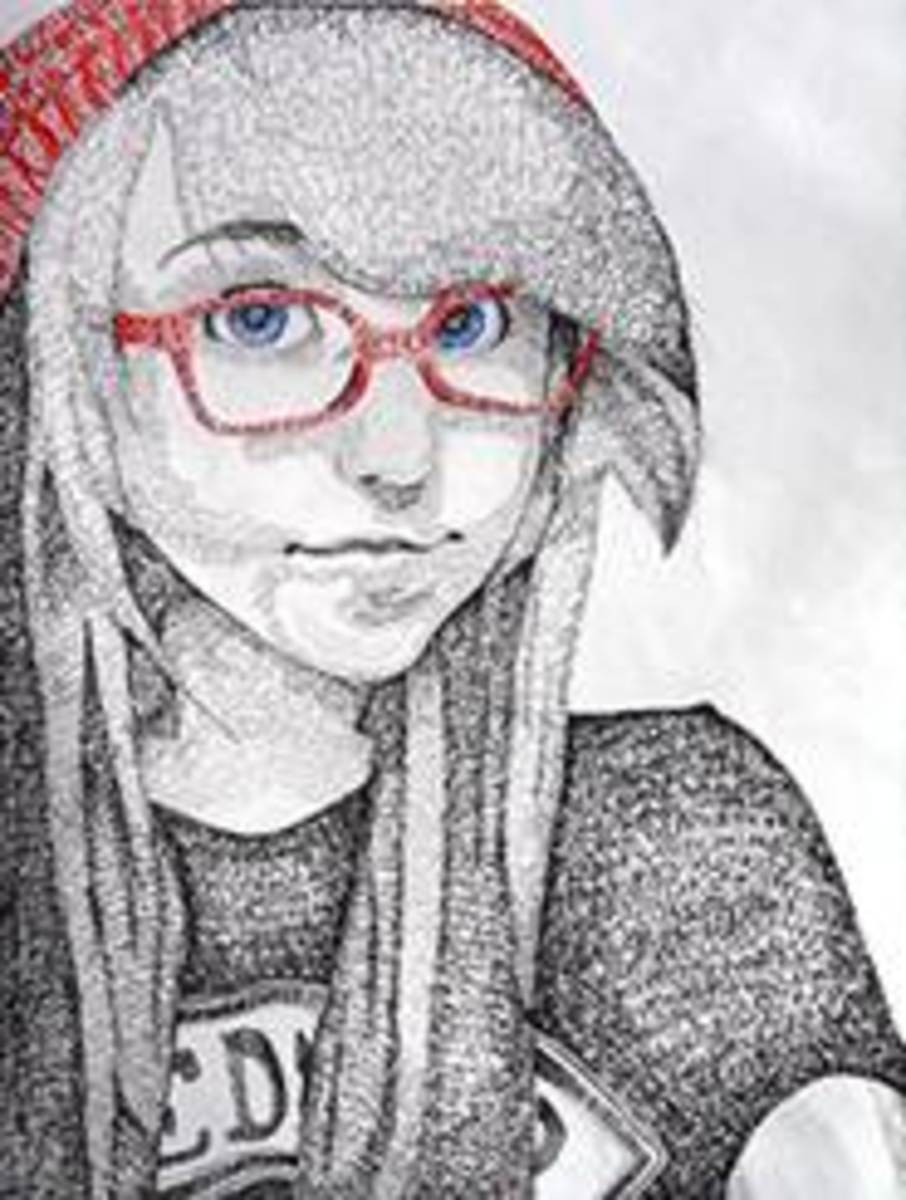 Samantha Vaters, Silver Key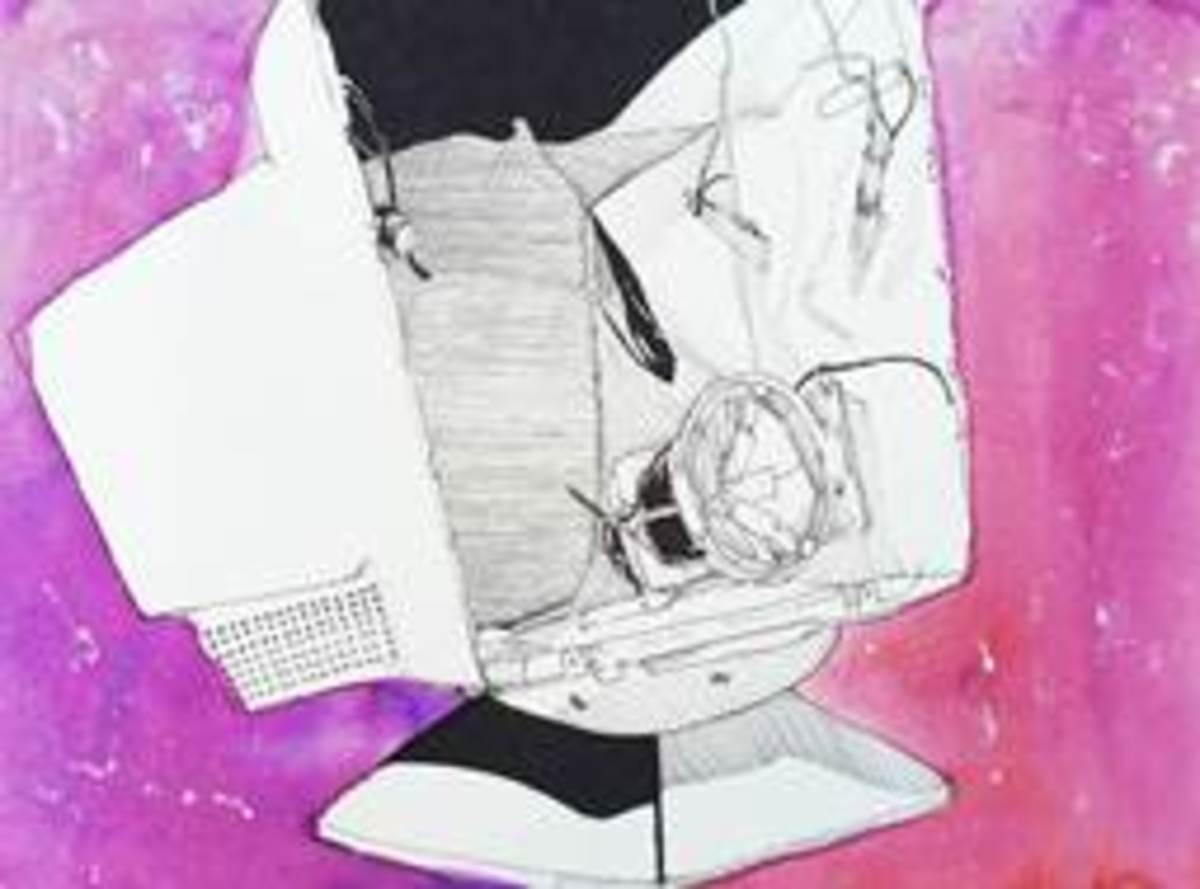 Katy Huff, Silver key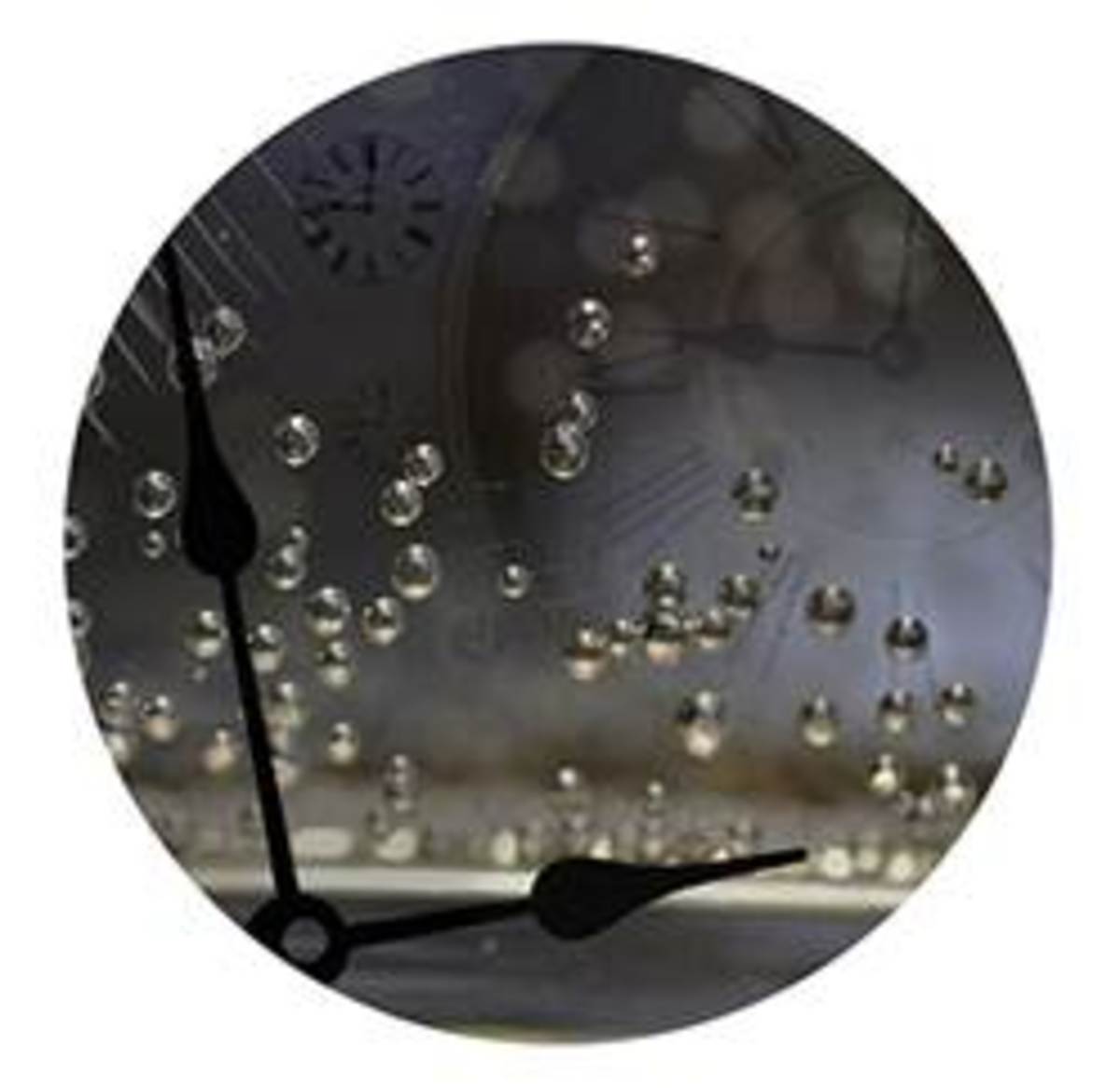 Christina Lanzoni, Honorable Mention
Rachel Borges, Honorable Mention