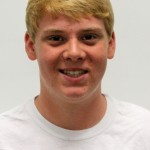 Junior Class President: Ben Jacobs
This year was Ben Jacobs first year on Student Council. Jacobs hopes to make significant improvements to the school including improving school dances. He plays JV lacrosse and volunteers at Teen Court.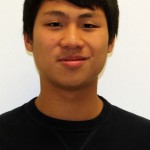 Junior Class Vice President: Nathan Vu
Junior Nathan Vu is new to Student Council and hopes that as vice president of the junior class that he will be able to improve the school environment and help resolve school issues. Next year, Vu will be playing varsity tennis along with participating in Mu Alpha Theta, HOSA and JETS.
Junior Class Treasurer: Mauricio Degregori
New student Council member sophomore Mauricio Degregori ran for Junior Class Treasurer so he could give back to CPHS and make needed improvements. His only goal for the year is to contribute as much as possible. Along with being a tech entrepreneur, Degregori competes with CPHS DECA.
Story continues below advertisement