Finding His Niche on Twitch
Sophomore Creates Community on Streaming Platform
Playing games on the internet for hundreds of people to view seemed like an absurd thing to do a few years ago. Now, with the rise of streaming and video sharing platforms like YouTube and Twitch, it is taken more seriously by outsiders. 
Sophomore Tristan Gauny has streamed gaming content on Twitch since the fall of 2018 and has gained 250 followers. Currently, his content consists mostly of daily streams playing VRChat, an upcoming virtual reality multiplayer game. 
In the beginning, he intended to be a YouTuber, but according to Gauny, his limited editing skills pushed him away from YouTube and pulled him towards Twitch.
"For Twitch, everything is live and easier to record," Gauny said. "I love how Twitch [allows you to interact] with your audience in real time. It also makes me have better conversations with my viewers."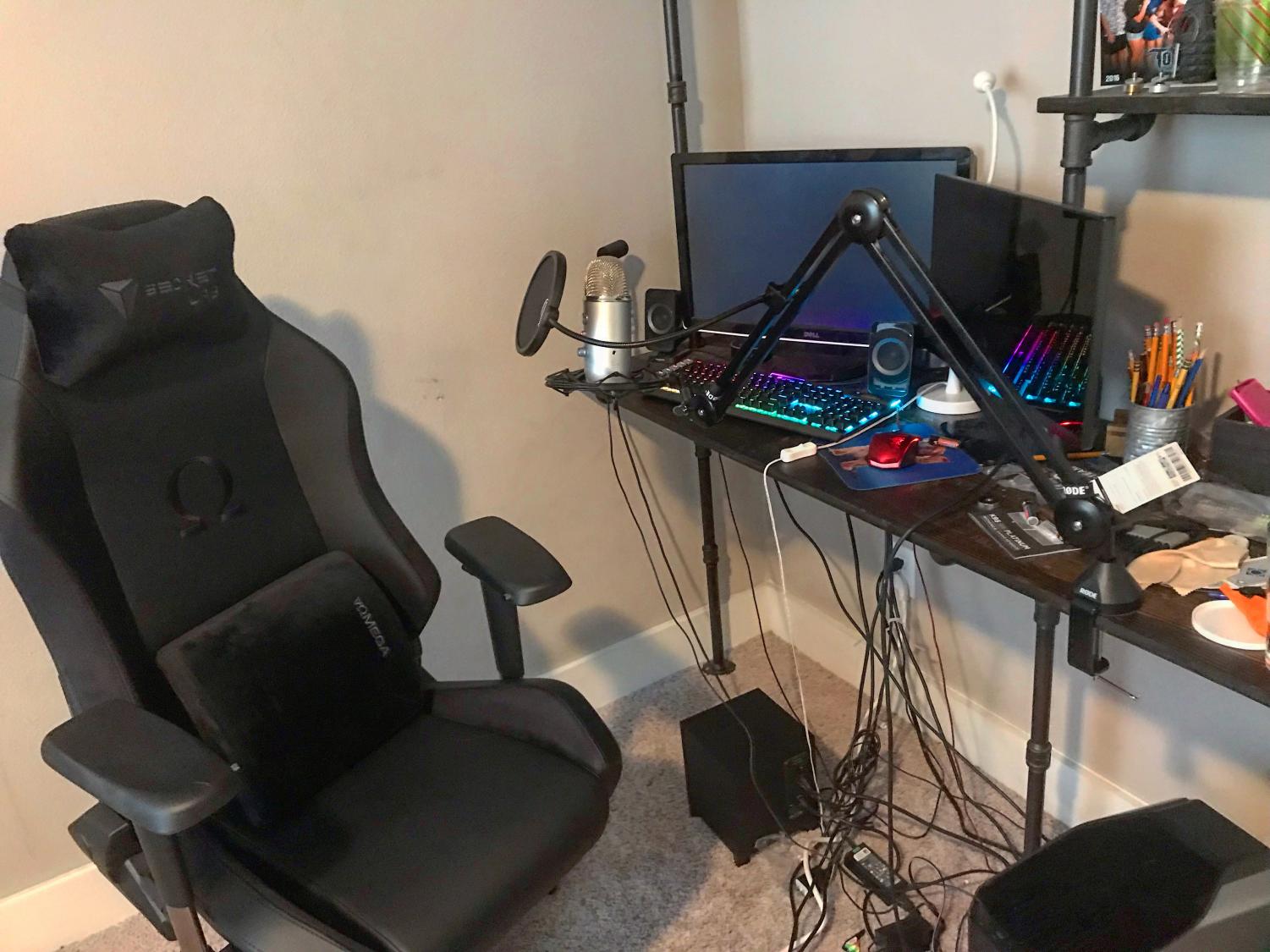 Having a following on the internet means that Gauny could be subject to hate. He said that when he began streaming, this was one of his major concerns.
"I was wary about what people would think of me when I started streaming andif I'd just get haters on my channel," Gauny said. "I got the complete opposite. People came to my channel and [asked me] questions about myself, interacted with the game I was playing and just had fun in the chat."
On Jan. 2 Gauny joined Twitch affiliate program, a program that requires streamers to have at least 50 followers, broadcast for a total of 500 minutes over the span of 30 days, have seven unique broadcast days and an average of three or more concurrent viewers. This program allows streamers to earn some money via Twitch subscriptions, bits (a type of virtual cheer), game sales and also provide subscribers with emotes (Twitch emojis).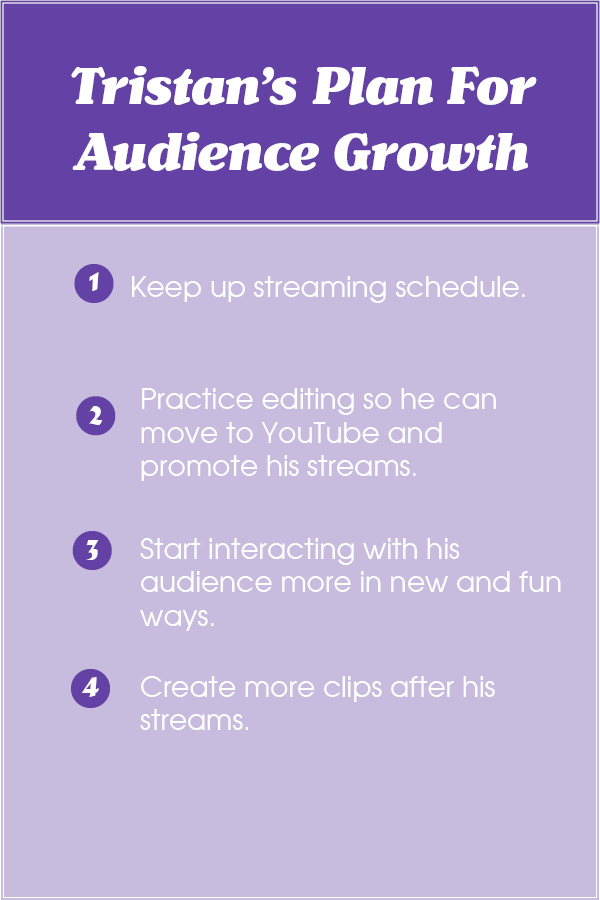 "When I became an affiliate on Twitch, I felt excited to be able to interact with my stream in new, fun ways," Gauny said. "For example, I [can] now make emotes for my channel, which allows my audience to have more fun and be more interactive." 
Although many up and coming content creators aspire to become streamers for a living, Gauny is an exception. He said that he plans to keep streaming as a hobby, but would not oppose it as a career.
"I still want to keep my mind open, just in case it doesn't work out," Gauny said.
Gauny's said his favorite part of streaming is seeing his community grow over time and become more active.
"It's cool to see the same people come again and again on your stream to see your content," Gauny said. "It feels like you have sort of a second family that's there to support you and help you towards your goals."