Meet and Greet: Math
The math department received two new teachers this year.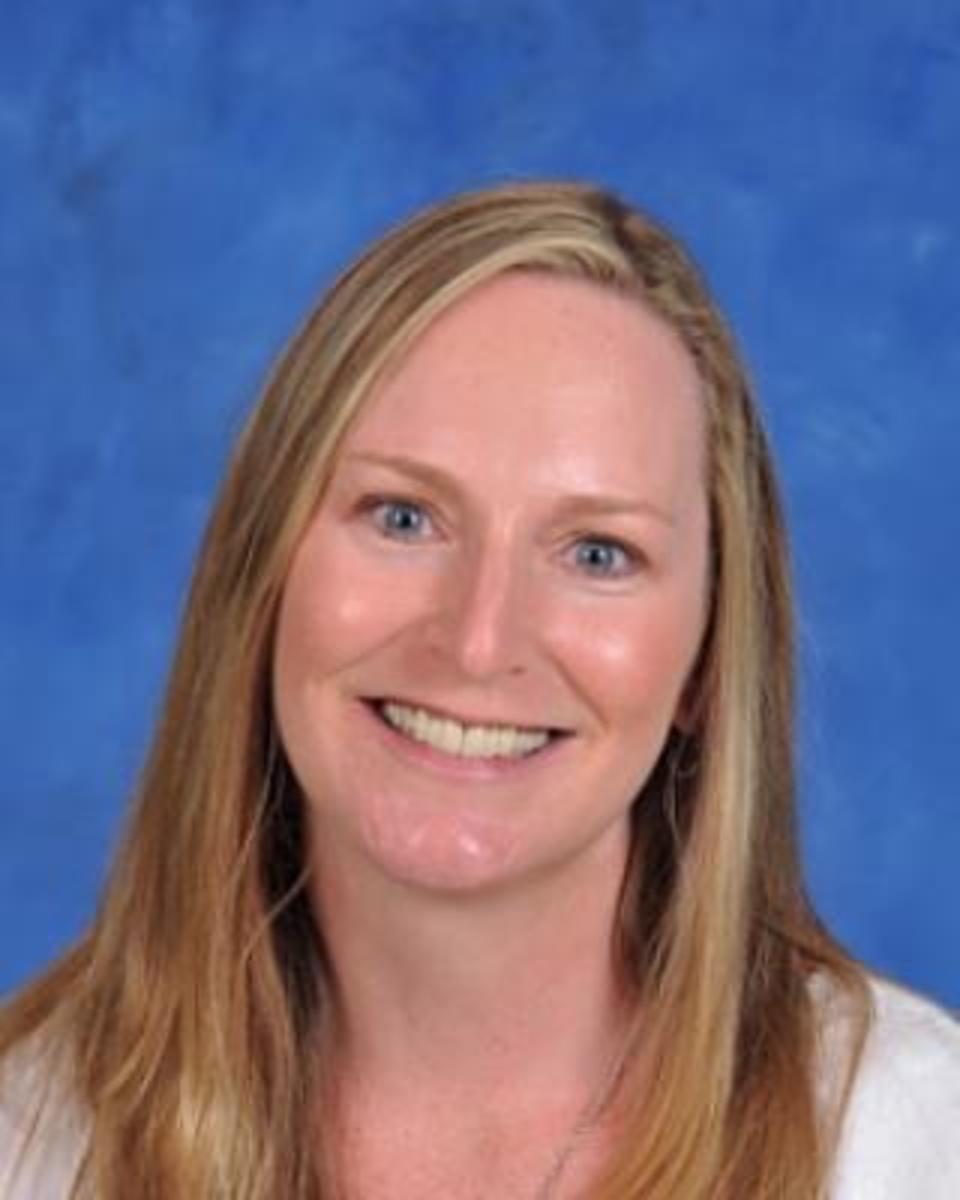 Wendy Martinez
Going into her fourth year teaching in LISD but her very first at CPHS, Martinez teaches Pre- AP geometry and statistics. She has been teaching since 1994 and has wanted to teach here for years as she watched her own children attend CPHS. She has taught previously at both Rouse and Lake Travis high schools.
Q: What's your favorite high school memory?
A: I spent my junior year in high school as a foreign exchange student in Germany. I got the opportunity to live with a family and attend school there as well as travel through Europe. I was there the year before the wall was torn down and was able to see a different Germany than there is today.
Q: What do you like doing in your free time?
A: I love to spend time with family and friends over a nice dinner or BBQ. I enjoy camping and hiking. I love being outside and getting away from the fast pace. Something I wish I could do more of is traveling; I enjoy learning about different cultures.
Q: What is your favorite movie you've ever seen?
A: I am an 80's girl and still love some of the classics, like "Grease" and "Sixteen Candles."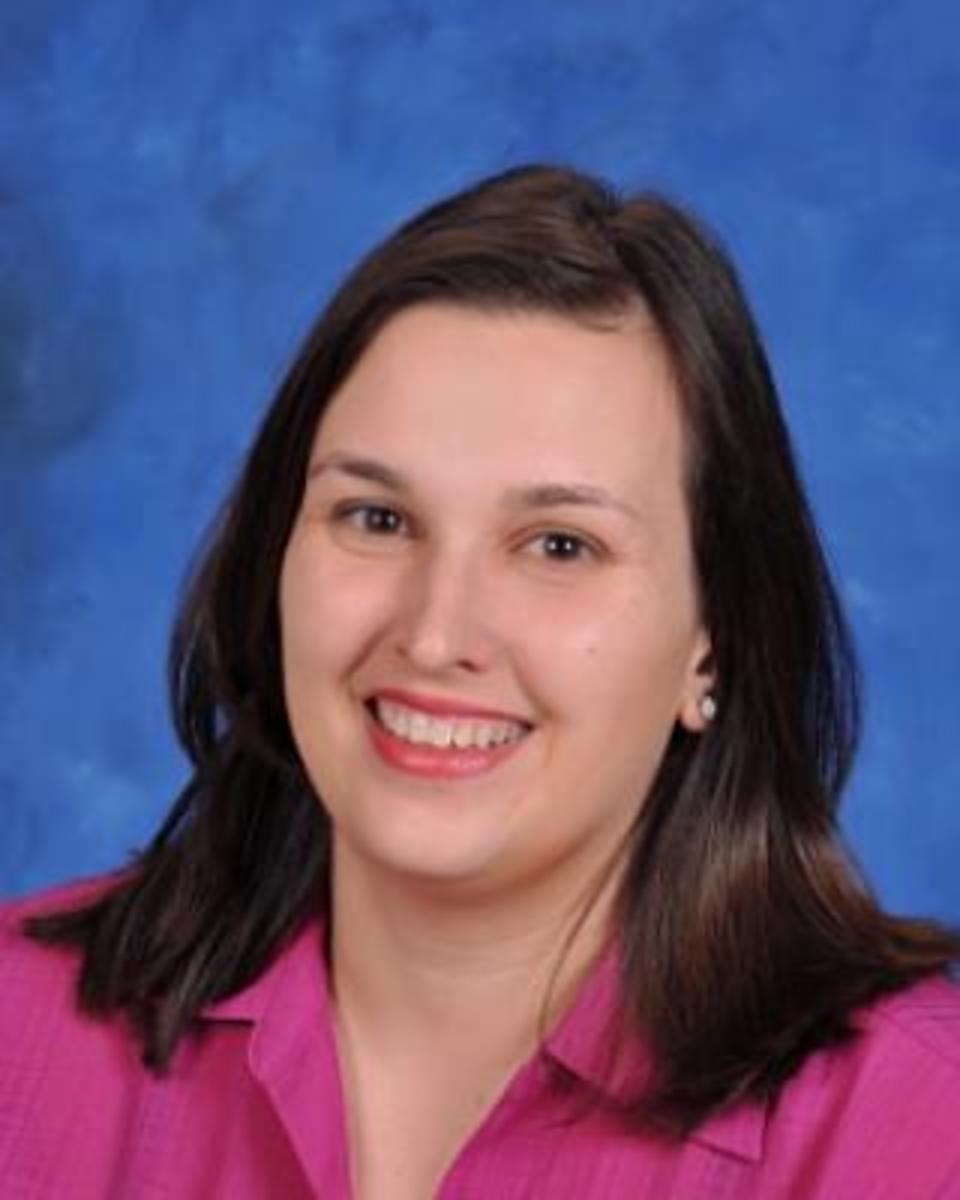 Jennifer Macklom
This will be Macklom's eighth year of teaching, and she will be taking on the algebra two and algebraic reasoning classes this year.
Q: What's your favorite high school memory?
A: Lunch freshman year. I was one of only six freshmen who had C lunch and so we all banded together and they became my best friends through the rest of high school.
Q: If you could be an animal, what would you be and why?
A: A dog, they have a pretty nice life. They don't really have to worry and get to sleep on the couch all day.
Q: If you could have a superpower, what would it be and why?
A: The ability to clean up anything by wiggling my nose. I hate cleaning but I also can't stand living in a messy environment.