Meet and Greet: The Arts
This year, Cedar Park welcomes two new teachers to the arts department.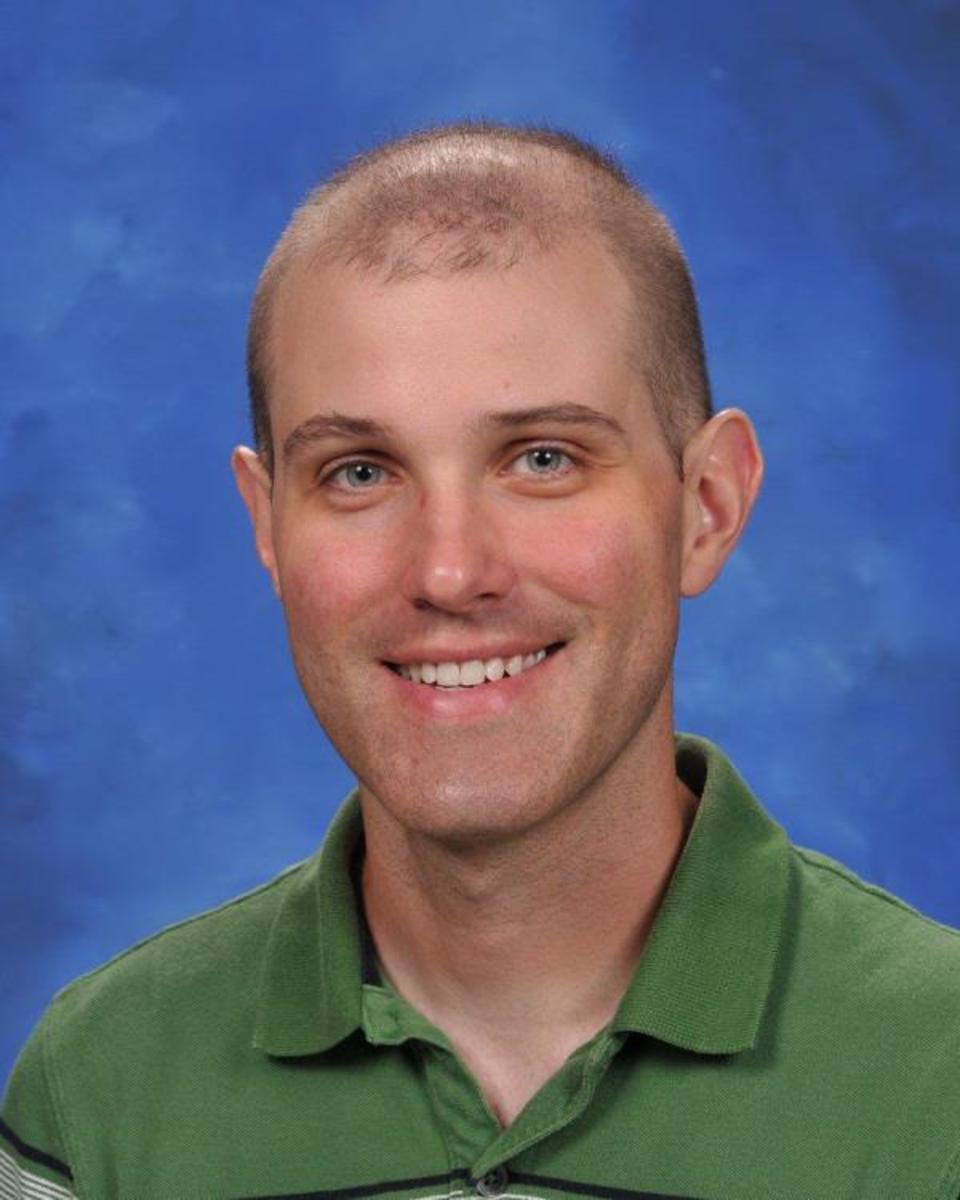 Ken Brown
Brown is the new band director at Cedar Park. He joined the band staff after previous jobs at Clear Springs High School and Kempner High School in the Houston area. He graduated with a music education bachelor's degree from Youngstown State University, and has a master's in instrumental conducting from Western Michigan University.
Q: What do you enjoy most about teaching?
A: Seeing students grow during their four years.
Q: What extra-curriculars were you involved in during high school?
A: Band and orchestra.
Q: What's your favorite movie?
A: Original "Star Wars" trilogy.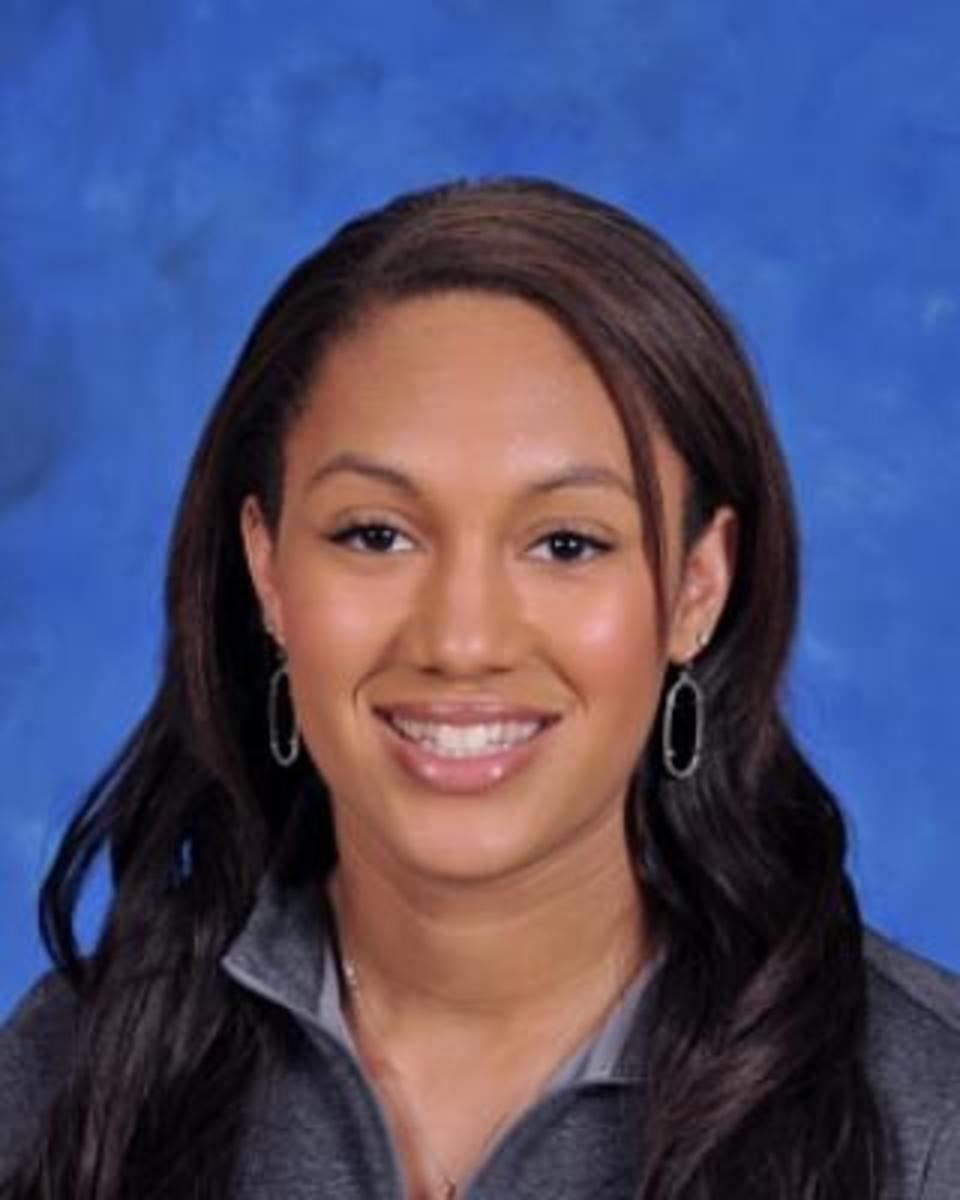 Brittany Hernandez
Hernandez teaches culinary arts and is also an assistant volleyball coach. She comes to Cedar Park with experience in coaching and teaching. She has a bachelor's degree in Sports and Business Management from Troy University, where she played volleyball. Hernandez also has a master's degree in Hotel and Restaurant Management from The University of Houston.
Q: What do you enjoy about culinary?
A: It's not an ordinary class. You're not really sitting a whole lot. It's a good way to interact and make a difference in a unique way.
Q: If you could be an animal, what would you be?
A: Penguin.
Q: If you were in the zombie apocalypse, what would you do?
A: Hide.
Q: If you had a superpower, what would it be?
A: Move things around with my mind.
Jeff Smith
Q: Why do you like teaching what you teach?
A: I love teaching technical theatre for a variety of reasons. This class is a project based, hands on course that covers a wide range of topics including wood working, electrical engineering, audio design, costumes and makeup. Another reason I enjoy this class is that I don't have to teach to a standardized test.
Q: What do you like about CPHS so far?
A: The students! I have been amazed at the work ethic and professionalism of the students here on campus.
Q: What do you enjoy doing in your free time?
A: Free time? For me, it's video games. I love theatre because of the story telling aspect and I think video games directly relate to that. During my time playing games, I get to dive into another artist's story and creation and escape this world, if only for a few hours.
Jessica Steedly
Q: Why do you like teaching dance?
A: It's something that is physically and mentally challenging. It makes people have to step out of their comfort zone and try something new. You have to work your tail off
Q: If you could have a superpower what would it be?
A: I would fly.
Q: What was your favorite class in high school?
A: One of my history classes because my teacher was awesome. She would stand on chairs and teach; she was a joy.