Scaredy Cat Watches a Horror Show
Review on Netflix's "Haunted"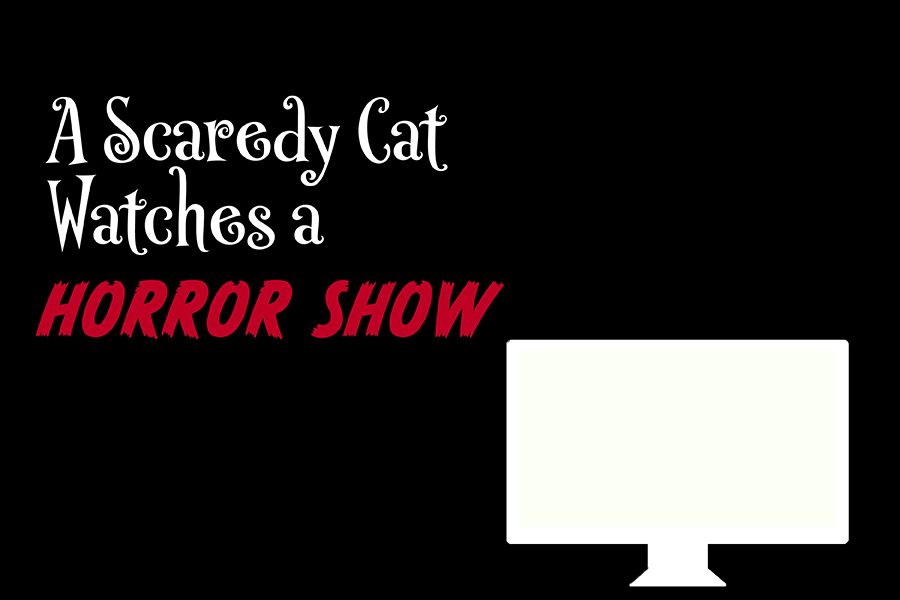 34
Although I'm typically not a fan of horror/thriller movies or shows, I decided to move out of my comfort zone and watch a new show on Netflix called the "Haunted." After watching it, I was tempted to never move from the comfort of my own bed.
The "Haunted" is a six-episode show about different people telling what they claim are true stories about the supernatural to their family and friends. The show is for the most part about ghost experiences, but touches on the extraterrestrial realm in episode five, "Alien Infection."
Let's start with the parts I enjoyed about this show.
The stories. Every story was unique and captivating. I found myself wanting to know more about their experiences even after the episode ended. I've always loved the supernatural and although I thought I've heard every type of story, this show proved me wrong. I haven't heard any stories similar to the ones told.
The filming and editing. Every scene is filmed with the intent of setting the mood and tone of the story being told. In episode six, "Stolen Gravestone," it contrasts a joyful period in the person's life with the supernatural period they experienced.
The acting. The actors did a good job at embodying their roles. Reenactments are hard to do, especially if the actors haven't experienced supernatural occurrences in the first place, so I was able to sympathize with both the characters and the actors.
The second episode, "The Slaughterhouse." It was probably one of the most, if not THE most graphic episode, but it was the story that captivated me the most. It had different aspects of the supernatural world, that when brought together, just made the story even more interesting.
Now, the parts I did not enjoy as much.
The graphic reenactments. I am a very jumpy person, so I reacted to all 30 jumpscares. I counted. This isn't a show for the light-hearted or easily scared. There were creepy scenes that I looked away from, but also disturbing scenes that made me cower in disgust.
The intro. This was the first thing that made me jump. Although it wasn't super scary, the editing, along with the music, made me close my eyes in fear. I also didn't like that unlike other shows, you couldn't skip the intro. I needed this especially after the frightening first episode, "The Woman in White."
If you are going to watch this show, make sure that you have someone to hide behind, or at least find a pillow (trust me you'll need it). Don't watch the show with snacks either, they will end up all over the place. Also, remember to look the doors, especially the closet doors, and never go downstairs into a basement.
Length: Every episode ranges from 20 to 30 minutes. The total length for the whole series is two hours and 44 minutes.
Rating: The show is rated TV-MA
Where to find it: Netflix
Rating: 4 out of 5 ghosts