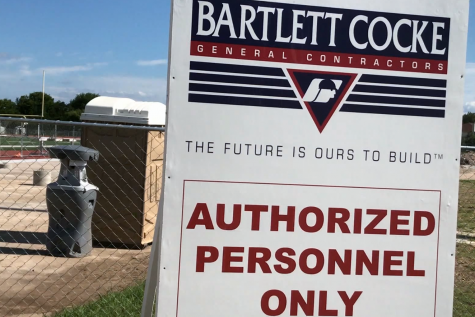 John Pae, Reporter

November 13, 2018
Change is in the air as there are new construction plans en route to improve the student environment and offer new opportunities. As the construction begins, students and faculty can expect more bleachers for the football field and flex labs that are being added to the science building. Assistant...
Kaley Johnson, Reporter

September 13, 2018
The future of the school is en route for change as remodeling and renovations on structures like locker rooms and science labs begin. While this process will be going on for the next few years, it will have impacts on both present and future students. According to Principal John Sloan, the most imminent change on i...