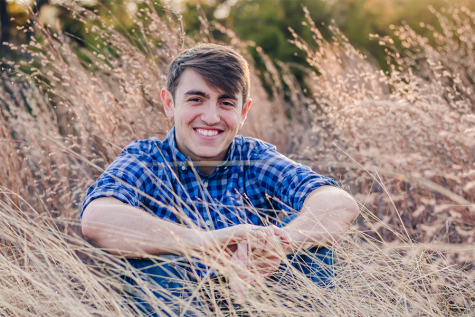 Addy Bates, Reporter

May 6, 2019
He may not be the face saying "have a great day or not, the choice is yours," but as the executive producer of The Wolfcast, senior Perry Jamail is in charge of all things behind the scenes. After joining the broadcast introduction class during his sophomore year, then moving up to the broadcast class...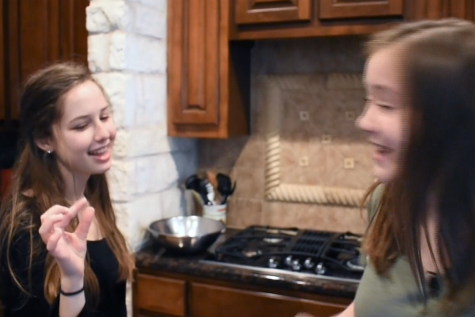 Claire Mallet, Reporter

February 6, 2019
Hey, you saw our segment on the Wolfcast and wanted to see how it's really done. Well fortunately, we left the recipe down below; check it out! Ingredients: 4 large room temperature egg whites ½ teaspoon cream of tartar (don't forget this one) ⅛ teaspoon salt 1 cup granulated sugar 1 te...