2017 Homecoming Court
2017 Homecoming Court
Senior Princesses: Alena Kellerman-Pitts, Kilee West, Ashwini Baht, Jessica Mick and Erika Anglin. Senior Princes: Mak Sexton, Bradly Lovell, Ishav Shukla, Vince Le and Karol Wojtyla. The Homecoming King and Queen will be announced at half-time at the game on Sept. 15 at Gupton.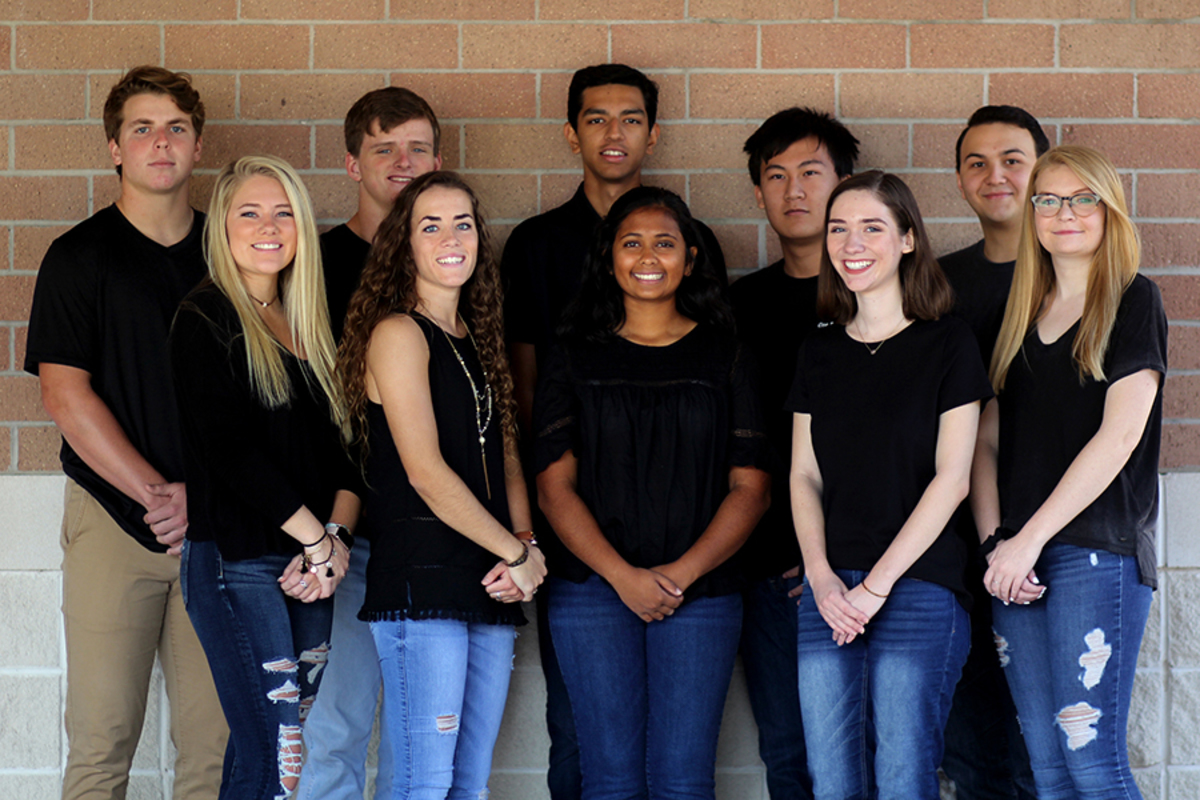 Junior Duchess Katana Backus and Junior Duke Corbin Hopkins.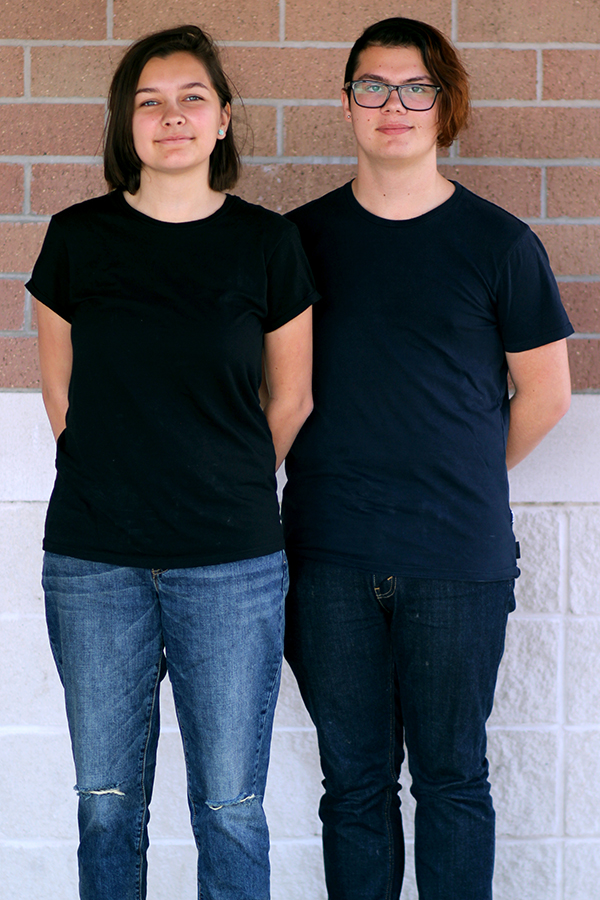 Sophomore Duchess Elissa Craton and Sophomore Duke Ryan Sawicki.
Freshman Duchess Sophia Attaguile and Freshman Duke Shelby Battles.