A Girl With a Mission
Junior Decides to Graduate Early, Discusses Future Plans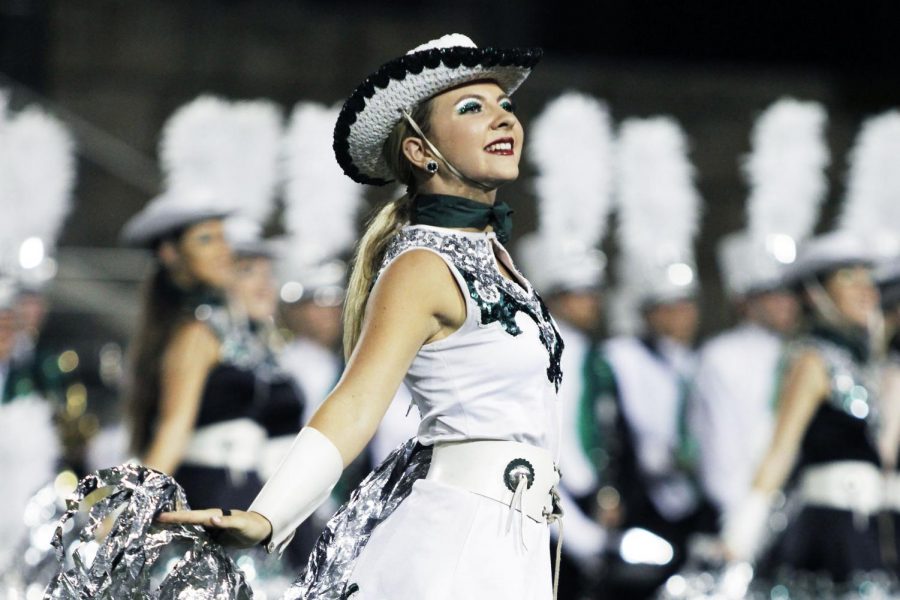 Four years of high school, for an average student, is expected before graduation. Despite this being typical for many schools, some students decide to take a shortcut and graduate early. 
Junior Lacey Hurley decided to graduate early after finding out that she only needed three more credits in order to qualify for graduation. However, she has more reasons than just credits to be leaving high school this year.
"I decided to graduate early just because I really felt like it was something that had been on my heart for a while," Hurley said. "And it was just something that I was really called to and I was just excited."
After graduation in May, Hurley plans on embarking on a six month mission trip with the company World Race. World Race will take people from ages 18 to 35 on different mission trips, ranging from one to 11 months, depending on the age group. The trip Hurley is taking will leave in January of 2021, so in the meantime, she plans on getting an internship with her church, as well as finishing her own book which is a teen daily devotional. 
"It honestly just depends on where the lord calls me on those few months that I'm home," Hurley said. "I know that whatever I end up doing it will be good! I trust that it's exactly where I'm supposed to be."
Hurley said that the reason she wants to go on this trip is because she wants to share the love, promises, and hope that Jesus can offer people, as well as see the world.
"Honestly I just wanna make them feel loved and I believe that every single person has the right to know Jesus, and every single person deserves hope, and every single person deserves truth," Hurley said. 
Graduating early may not be the best thing for everyone. Besides being the Junior Lieutenant for the Celebrities, Hurley is enrolled in nine core classes. She is taking two different science classes, and an English and economics course online.
"If you have a dream and you wanna chase it and wanna get there quicker and you wanna speed up the process then do it, but know that it takes work," Hurley said. "Know that it takes time, and it's not something easy, but in the long run it's worth it."
Overall, Hurley says that she has received a lot of love and encouragement for her decision and is so excited to pursue the path that has been on her heart.
"You have to do what makes you happy and what you feel like is best for you," Hurley said. "You have to make the choices that you wanna make, regardless of what people think about them and you have to do it with confidence knowing that if that's your calling that's what you need to chase, that's what you need to go for because if it's really where you're supposed to be and that's really what you're supposed to do then nothing should stop you from doing that."
About the Contributor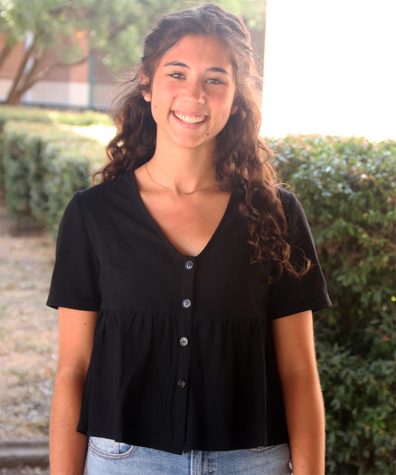 Ava Caldwell, Reporter
Ava Caldwell is a sophomore and this is her first year on Wolfpack staff. Along with newspaper, Ava is a rookie on the Celebrities dance team. In her free time, Ava loves hanging out with her friends, going out all day downtown, and finding good new restaurants. Normally Ava likes to write fun and inspiring feature stories, on the students of CPHS. After graduation, Ava plans on staying in Austin and attending The University of Texas.