Celebs Win Grand Champions Twice at Showtime International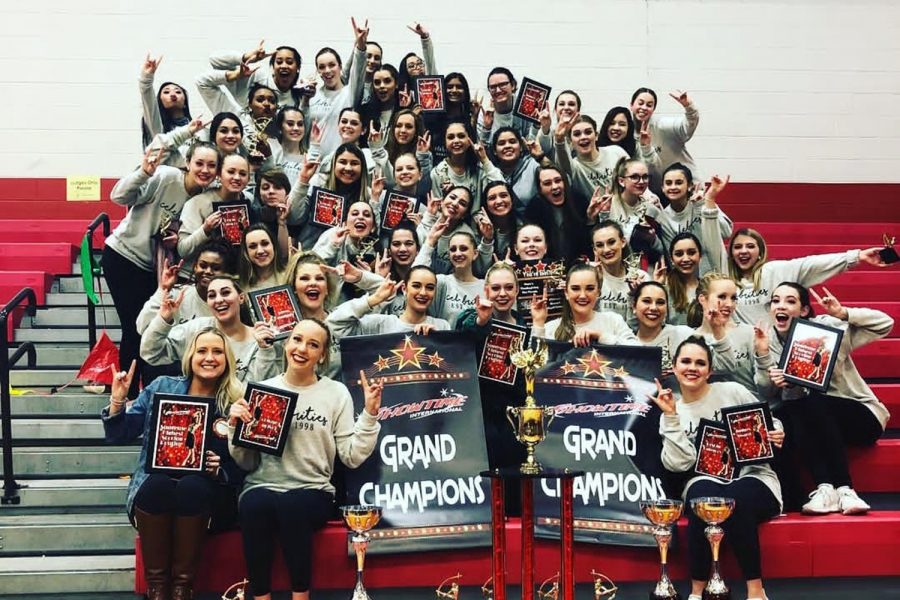 The Celebrities dance team competed in the Showtime International Dance Competition on Feb. 9-10 and won 10 awards in total, including Grand Champions for both team and line officers.
The team did routines in hip hop, in which they placed first, as well as a pom routine, stylistic jazz and a contemporary routine, which they dedicated to their former director, Stacy Danielson.
Senior captain Caiti Dodge said that the girls have been practicing every morning before school since summer.
"There was definitely a lot of time that went into these dances," Dodge said. "We also split practices in the fall between practicing our field dances for football games and preparing our competition dances way in advance. When spring competition came around, we were more than ready."
One of the individual awards the Celebs took home was the Duet Runner-Up for a Large Team, performed by juniors Samantha James and Grace Espinosa. The routine was unplanned, as James had to fill in at the last minute to learn an altered version of a duet with Espinosa in about 40 minutes.
"We had to think about what skills we each had and how to put it all together," James said. "We didn't have any costumes, so we had to use other people's costume pieces to make a matching costume of our own. We only ran it three times and we just rolled with it."
The other awards the Celebrities won were Sweepstakes Sweep (x2), first place in Company Hip Hop, Division I Score for their contemporary, pom, jazz and hip hip routines, Choreography Recognition, Winning Duet for Large Team (performed by seniors Caiti Dodge and Jenna McQueen) and Solo Finalist for Second Runner-Up (performed by sophomore Rylee Tonacao).
About the Contributor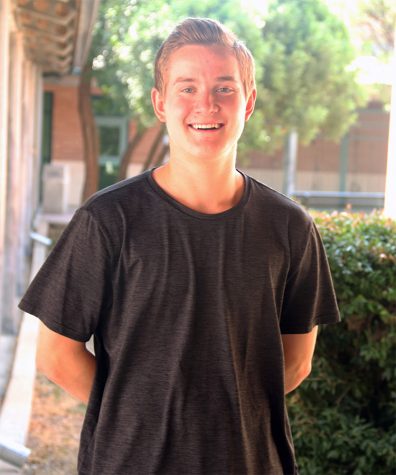 Justin Ballou, Reporter
Justin is a senior and third-year sports reporter on the Wolfpack Staff. Next year, he will be a converged broadcast media major at the University of North Texas. He hopes to start his career with the Cowboys or another sports team in the DFW area. Justin is from Cleveland and is a Browns fan for life.