Carlie Morgan, Reporter
In the midst of the most stressful period of the year, junior Amelia Vidrine saw a need for a reprieve for the students of Cedar Park High School. Coloring with Counselors is a ...
April 25, 2017 • No Comments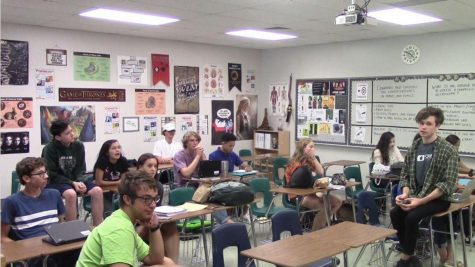 StuCo Campaigns for Officer Positions
April 11, 2017
Student Council members have been campaigning for leadership positions for th...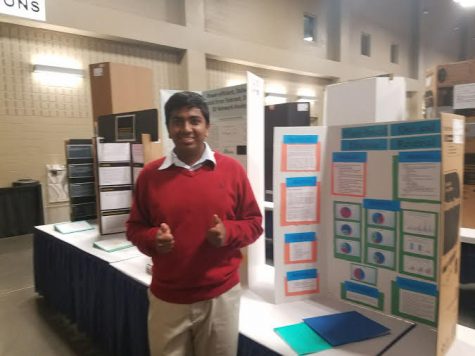 Junior Shiva Kumar Creates Science Club and Wins Award
April 11, 2017
While sports and music may dominate many competitive fields, academics is starting...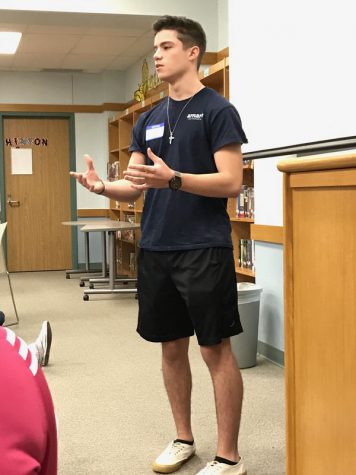 March 28, 2017
During Den on Mar. 23, Leander High School's Amare Outreach Program visited ...