No Place For Hate Hosts Unity Day Tomorrow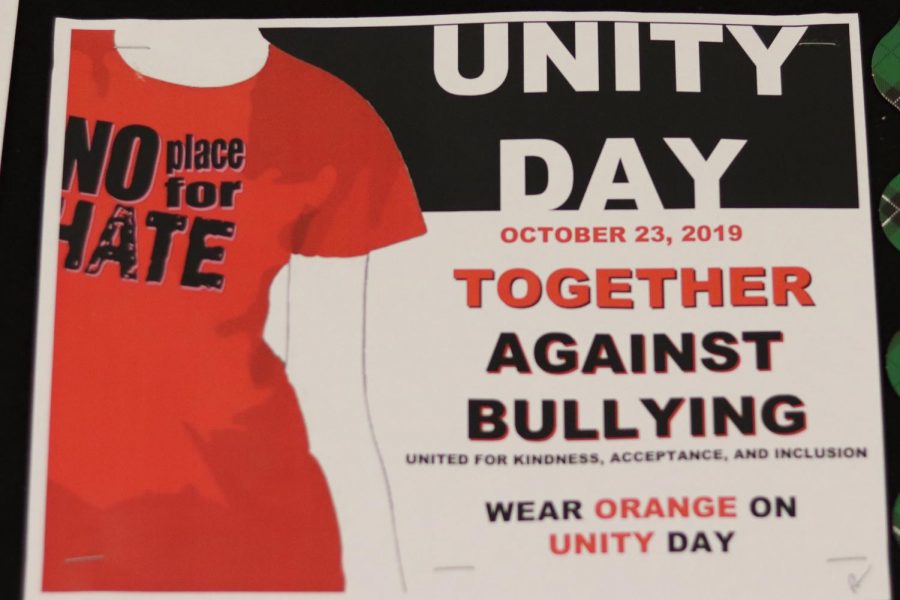 In hopes to emphasize the safety of students in their schools and communities, as well as advocate for the prevention of bullying, every year PACER's National Bullying Prevention Center holds Unity Day in October.
The No Place For Hate club has organized Unity Day tomorrow in the counseling office, where students can sign the resolution of respect, a pledge to be a more tolerant person. Students and staff are encouraged to wear orange, which according to PACER,"[it is] a color associated with safety and visibility."
Sponsor and biology teacher, Adam Babich, said that this event holds significance to him due to his own personal experiences when he was younger.
"I was a bully when I was younger and I was bullied," Babich said. "It's important to me to reach out to students and give them a point of contact if they need it."
President of NPFH, senior Nasreen Marikar, said that with this event, the club hopes to encourage kindness.
"We are really focusing on promoting kindness throughout the community," Marikar said. "[We] want to create an accessible way for students to participate."
Babich said that he hopes people become more self aware with their words and actions.
"I hope it brings more awareness to the sometimes unconscious acts that we do that may lead to more direct bullying," Babich said. "Also, I hope it allows people to think about the words they use."
About the Contributor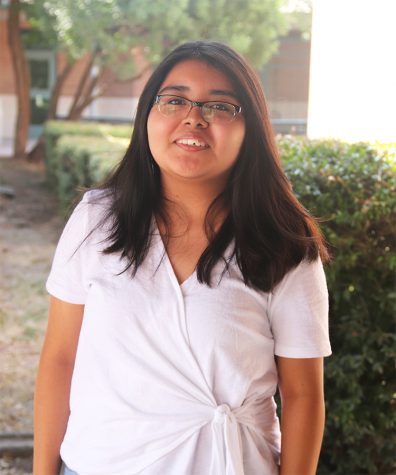 Estefani Rios, Editor-in-Chief
Estefani is a junior and second-year reporter. In addition to being a staff member for The Wolfpack, she is also part of the Tracks yearbook staff. She enjoys learning and writing about peoples' stories and passions. After she graduates, she hopes to attend the University of Texas Austin and major in either journalism or social work. Some facts about her include; her love for elephants, pasta, the color yellow and musicians Ashe and Lauv. She is still prone to falling down stairs, tripping over her own feet and laughing at puns.