When it Rains, it Pours
CPFB Takes Third Loss to Hutto in Harsh Conditions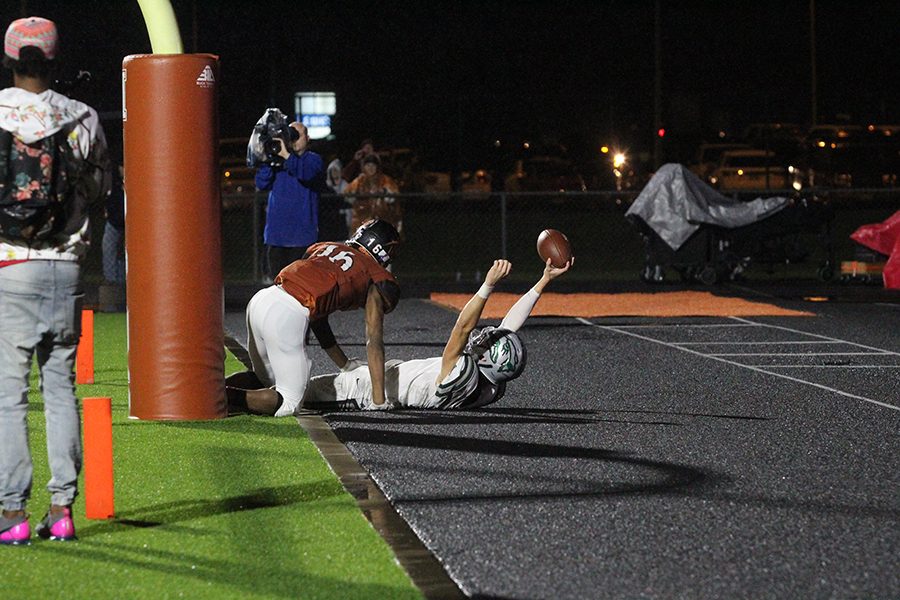 In response to a tough loss last Friday, CPFB is taking steps to improve their game plan to finish out the season strong.
A combination of harsh rain and cold winds made the game a struggle to compete in. Junior Gabe Alvarez was in the stands supporting the team.
"I thought that if it wasn't raining we probably would have had a better defense, and maybe a better offense to make some catches or make some plays," Alvarez said. "I'm looking forward to seeing a better team than last week."
Apart from the rain being a setback for the team on Friday, junior running back Majeston Haverda said that they will have time for improvement over the next two weeks due to a BYE week.
"We are ready to come back," Haverda said. "We want to bounce back and come back stronger."
CPFB takes on Pflugerville at John Gupton Stadium on Nov. 2 at 7 p.m.
About the Writer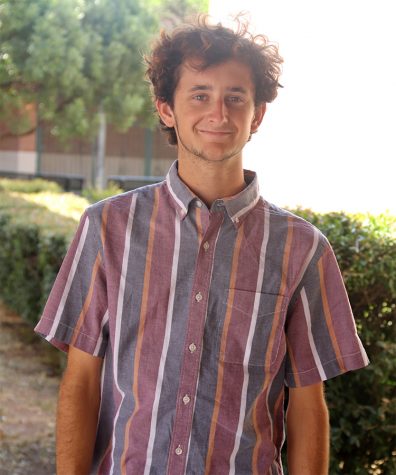 Noah Hedges, Reporter
Noah Hedges is a senior. This is his second year on the Wolfpack Staff. He's in the drumline here at Cedar Park, along with being the kid who plays the drum solo at half-time during football games. He enjoys writing about music and sports. Noah wants to march drum corps in the future and he is majoring in Music Industry with a minor in Graphic Design at the University of North Texas. Following college, he wants to teach and arrange music for High School Bands and Drum Corps.