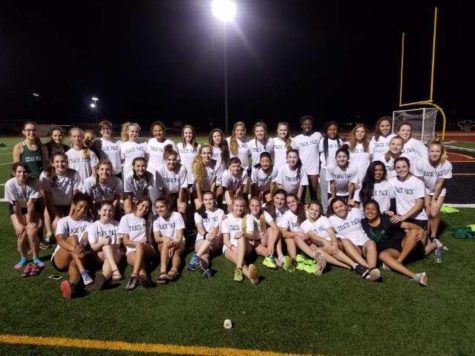 Jordy Peterson, Reporter
March 24, 2017
Filed under Most Recent, Recent Stories, Sports, Top Stories
Track has been preparing for their district meet on Apr. 12-13 at Eastview High School. Since mid Jan., they have been practicing nearly everyday for hours after school. "Track season is pretty exciting this year," sophomore Sophia Roach said. "We have an awesome group of girls that care so much...
Kristen Smith
April 1, 2010
Filed under Sports
     When track season began in February, the team looked forward to improving on last season's accomplishments. While the team lacked experience last year, it has new goals and is hard at work this year.  Determination has been a key focal point for this year, and has helped the young team drive...