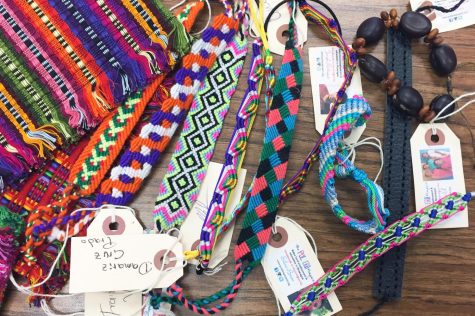 Morgan Kasel, Reporter

March 5, 2019
Indian activist Mahatma Gandhi once said, "you must be the change you wish to see in the world." By taking part in the Pulsera Project, the Spanish Honor Society is bringing a colorful change to countries in Central America, as well as to the local community. "It gives them a sense of community,...
Estefani Rios, Reporter

October 22, 2018
Volunteer Season. The time when students join clubs and honor societies. The time when students are desperately looking for volunteer hours and opportunities. The time to help the community. Below are four options in which students can volunteer and contribute to the community. 1.Cedar Park Publi...