Riley Pangilinan and Dalton Hartmann Crowned King and Queen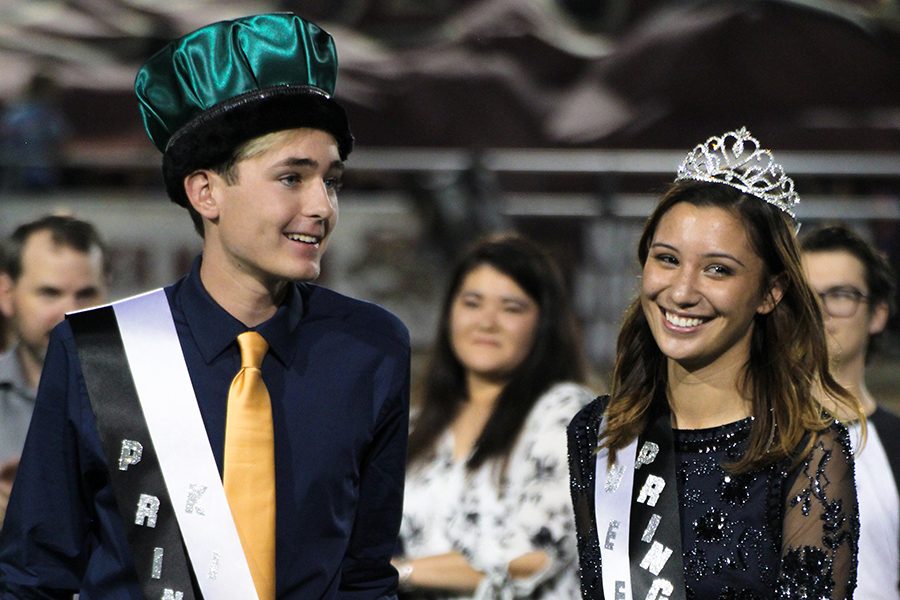 Seniors Dalton Hartmann and Riley Pangilinan were named homecoming king and queen at tonight at Gupton Stadium.
Pangilinan said that she was surprised when she heard her name being called, and is happy to be able to get the "typical high school experience."
"I had no idea I was going to [win]," Pangilinan said. "I'll definitely remember this, it will be a fun experience I will get to tell my kids."
Dukes and duchesses for each grade: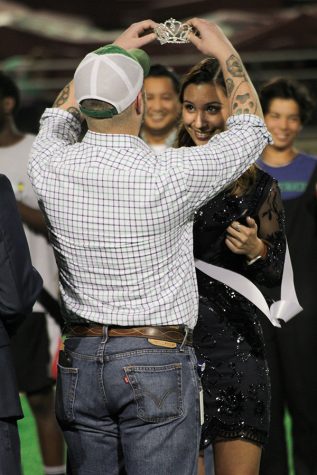 Freshmen Duke: Kierstyn Born
Freshmen Duchess: Katherine Smith
Sophomore Duke: Grant Passi
Sophomore Duchess: Kylie Driver
Junior Duke: Randy Thompson
Junior Duchess: Gabriela Robles
King and queen nominees:
Senior Prince: Dalton Hartmann
Senior Prince: Finnegan Hein
Senior Prince: BJ Jones
Senior Prince:  Lance Lassiter
Senior Prince: Donte Simpson
Senior Princess: Ariel Arguello
Senior Princess: Allyson Hall
Senior Princess: Kendyl Morris
Senior Princess: Riley Pangilinan
About the Contributor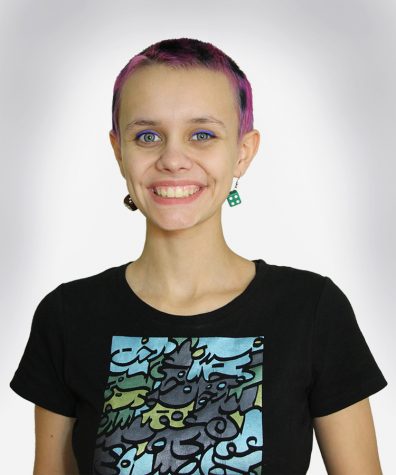 Deana Trautz, Editor-in-Chief
Deana is a senior going into her fifth year of yearbook and second year as Editor-In-Chief of The Wolfpack newspaper. In her junior when she joined the paper, Deana found her passion in journalism and now plans to study it at UT Austin. She loves spending time writing long feature stories, editing articles and improving the look of the site in any way she can. Apart from the paper, Deana loves peanut butter and saving bugs from fatal catastrophe. She also loves making earrings and dying her hair fun colors. If you are looking for Deana, check Lab 7!