12/9/2016
T-Wolf posing in front of the courtyard.
Leave a Comment
About the Contributors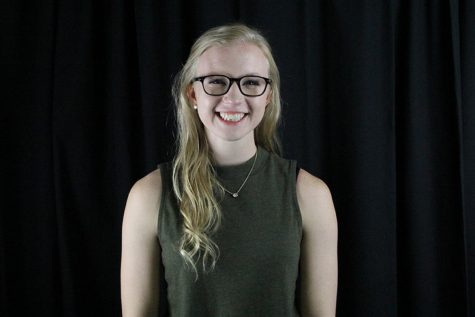 Emilee Guernsey, Editor
Emilee Guernsey is a senior at Cedar Park High School. This is her third year on The Wolfpack staff and her second year as editor-in-chief. Guernsey enjoys reading on her spare time and finding new, interesting music. She is very cheerful and aspires to help anyone in need. Writing is her passion and it helps her express herself in a comfortable way. She plans on using her journalism experience to aid her with finding a career later on in life.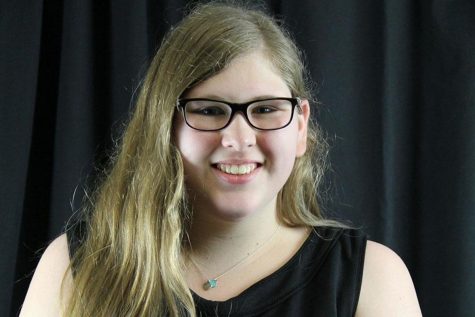 Avery Deen, Reporter
Avery Deen is a senior going into her third year on staff of the Wolfpack. When she's not dying of homework from her six AP classes, she enjoys reading and stalking her favorite authors at book festivals. She is president of book club, vice president of Sigma Nu Gamma, and the treasurer of the Harry Potter club. She has been accepted to the University of North Texas and is looking forward to majoring and pursuing a career in library science. She is a bit OCD and her loves her rainbow organized bookshelves. She absolutely adores her pomeranian Cookie who often prances around in little pink dresses. She hopes to someday live in a cozy apartment will wall to wall bookshelves decorated with antique chotskies with some kind of fluffy small dog to accompany her in her reading chair.